Carmel Cheese Wax is a food-grade wax used to create a protective coating around cheese. It is designed to help protect the cheese and should make it more resistant to drying. This treatment may prolong the cheese's shelf life.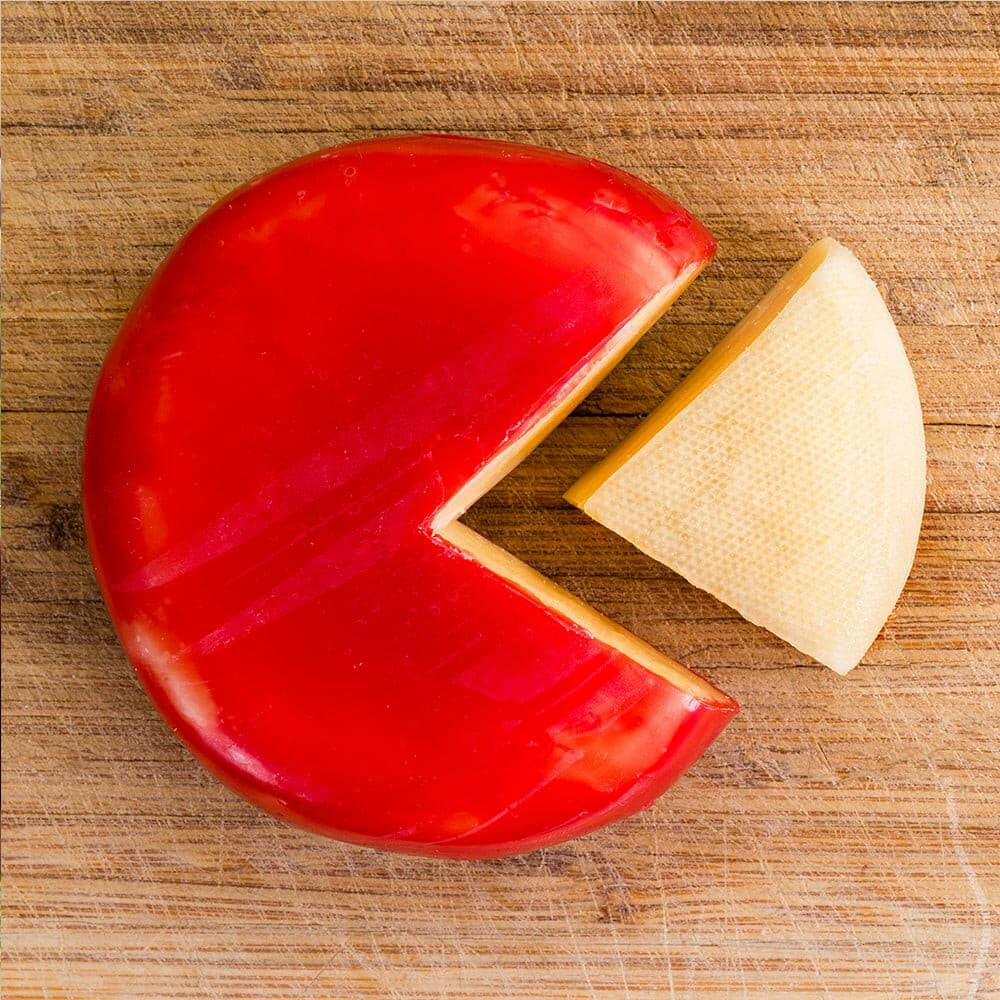 Cheese Wax - Food Grade Wax
This review has no content.
This review has no content.
Works easily and melt's well.
I used this to cover Shitake mushroom plugs I put into logs to eventually have a mushroom crop. I melted it in a small crockpot I had lying around. It melted promptly, and I painted it on with a paintbrush over the plugs after I drove them into the logs. I also painted the ends of the logs, the idea being to keep as much moisture as possible within them.
The wax did what I wanted it to, at a reasonable price. Couldn't ask for more.
Easy to use and arrived very quickly. Easy to use, and will use again!