Product Description
Carmel Paraffin Bath Wax is a specially formulated wax for paraffin wax baths. Salons and spas use it as a skin-softening treatment for its moisturizing and skin-softening properties. This cosmetic product comes in delicious-smelling scents like vanilla, eucalyptus, and lavender and beautiful colors such as blue, pink, and green. This wax is available in odorless white if preferred, and the white paraffin is available in all available scent options.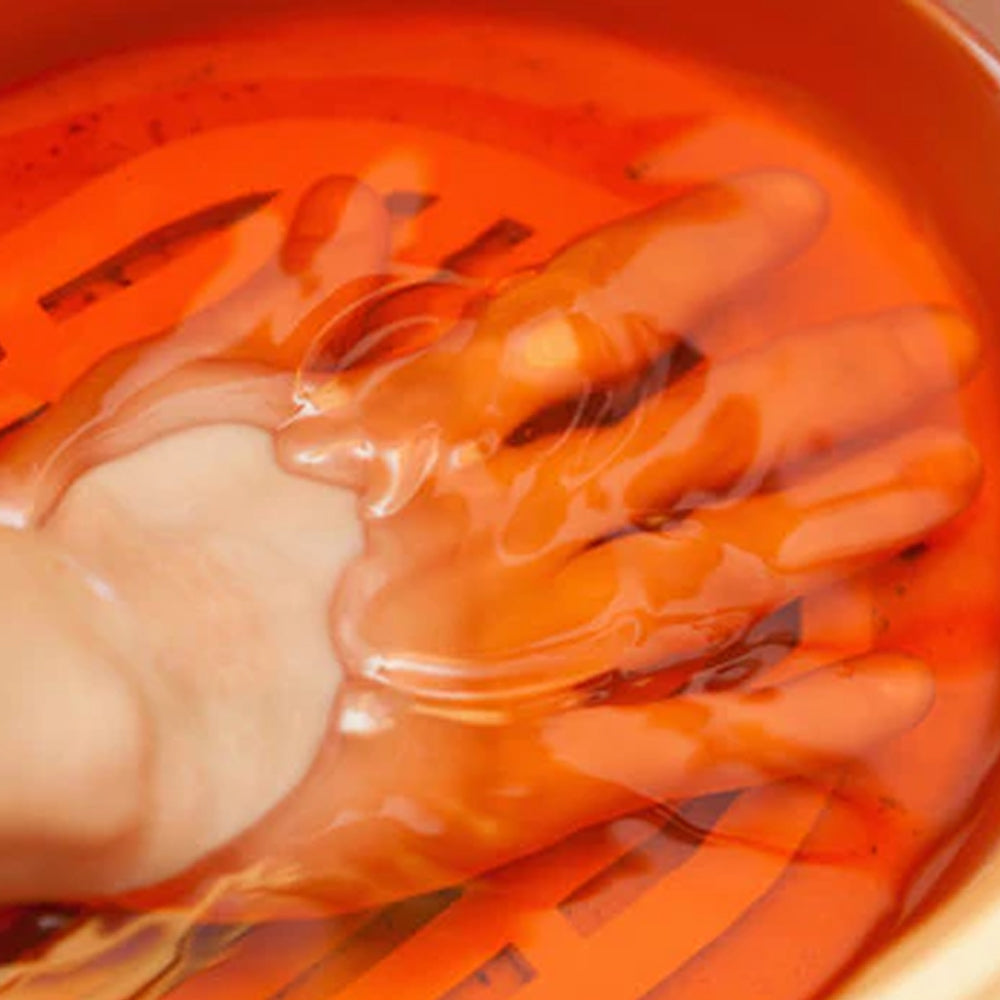 Carmel Paraffin Bath Wax Refill
Lovely fragrance easy melt
Perfect for Hands & Feet! I used this in my paraffin wax machine for soaking hands and feet.