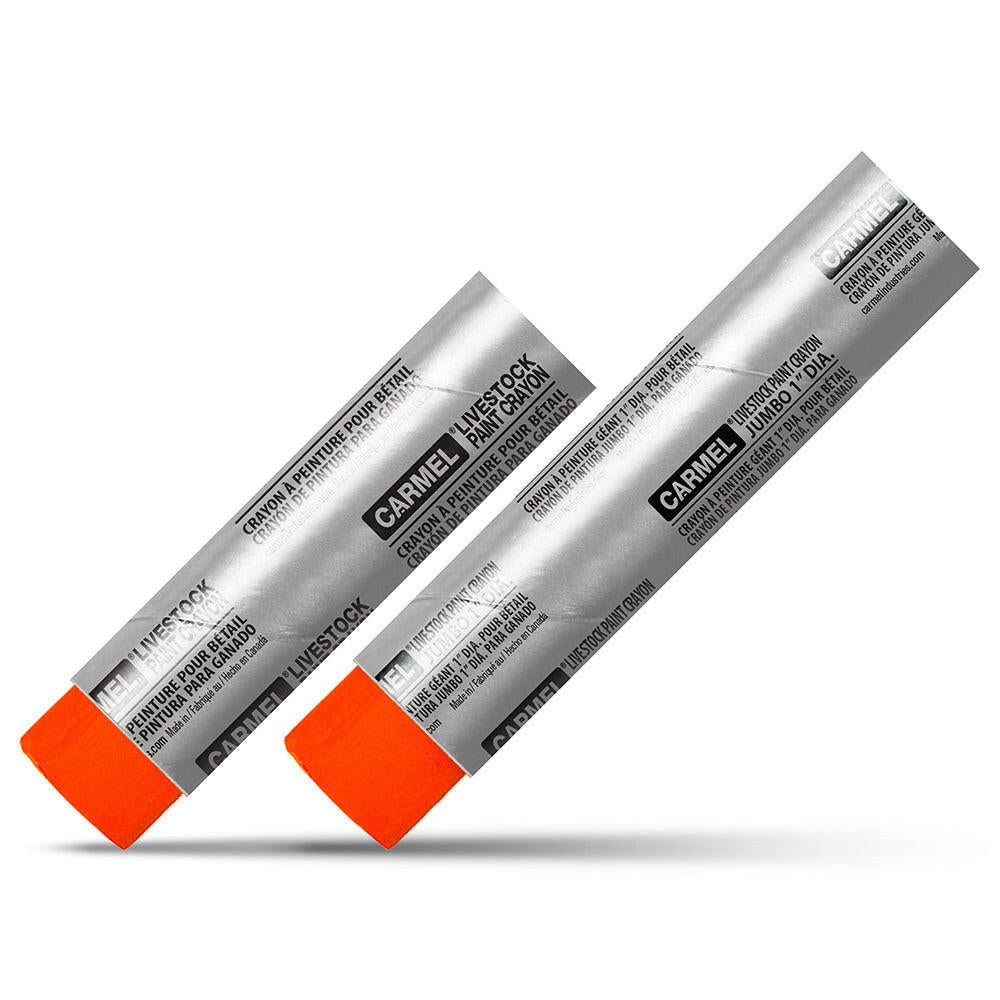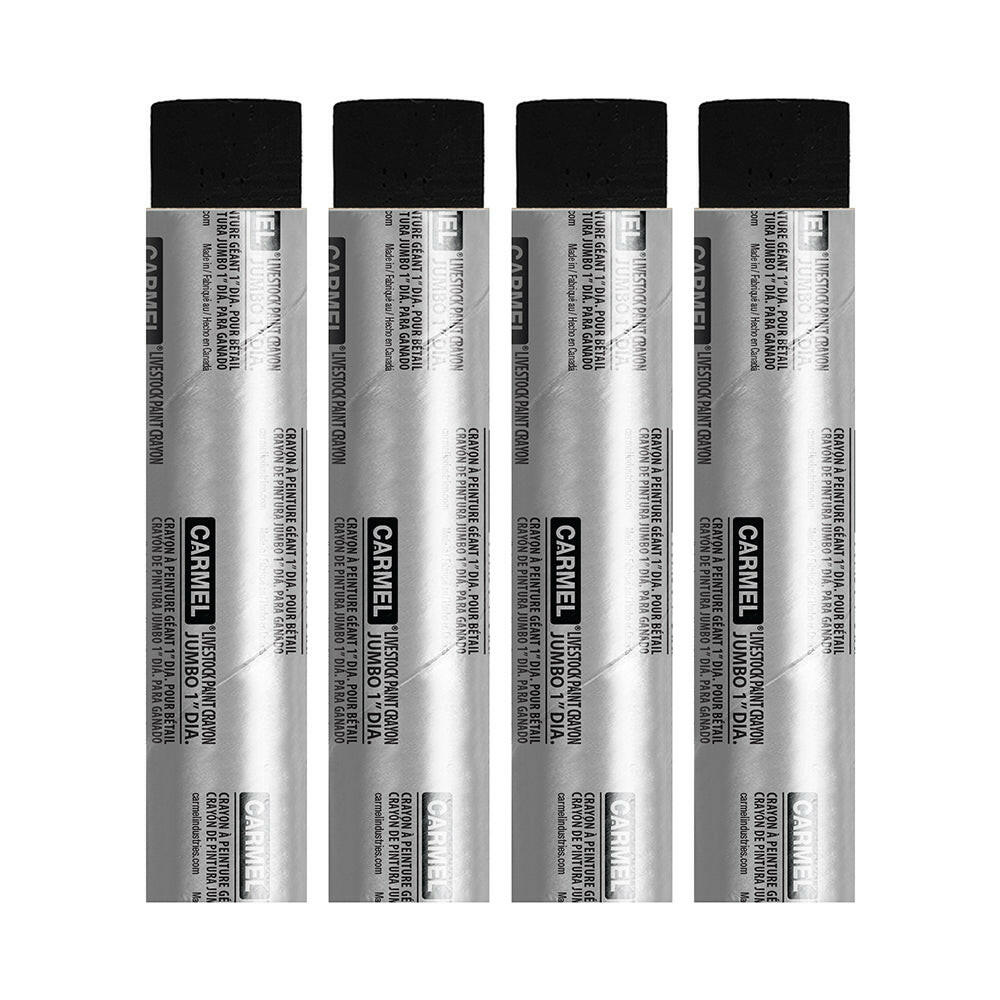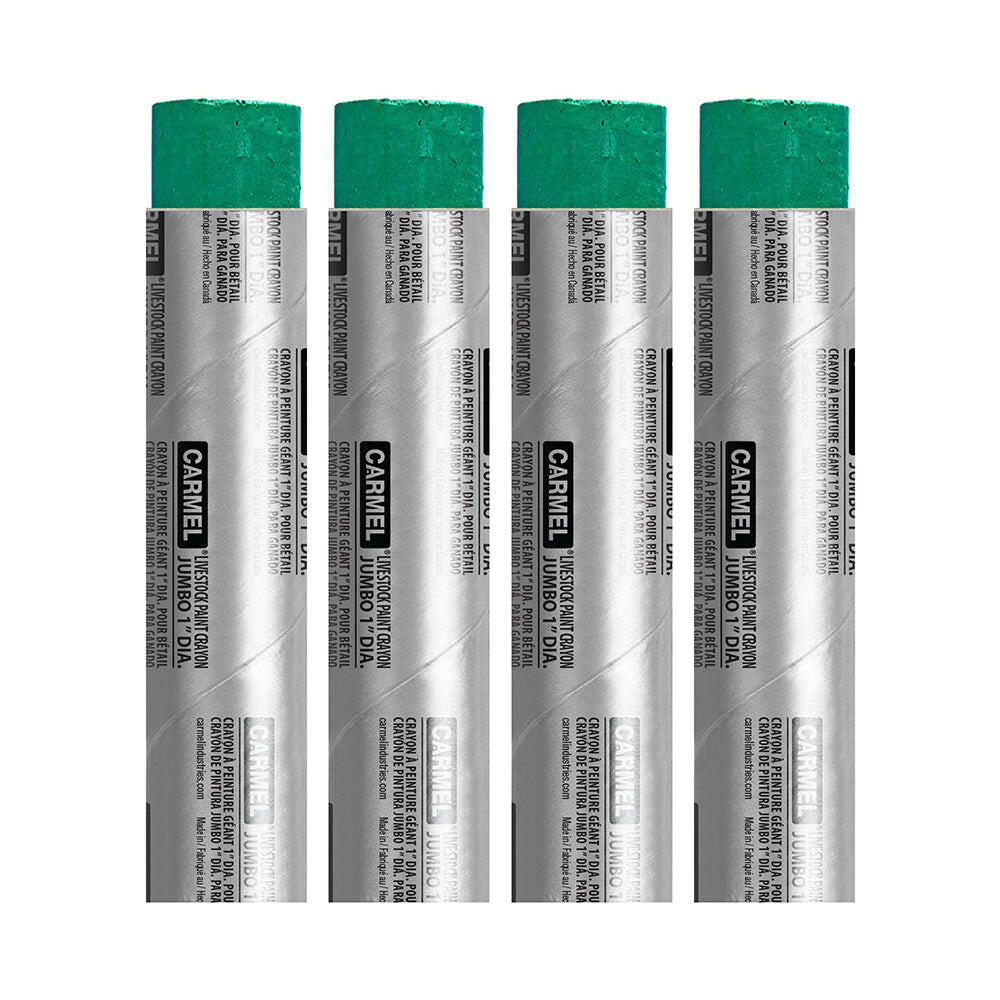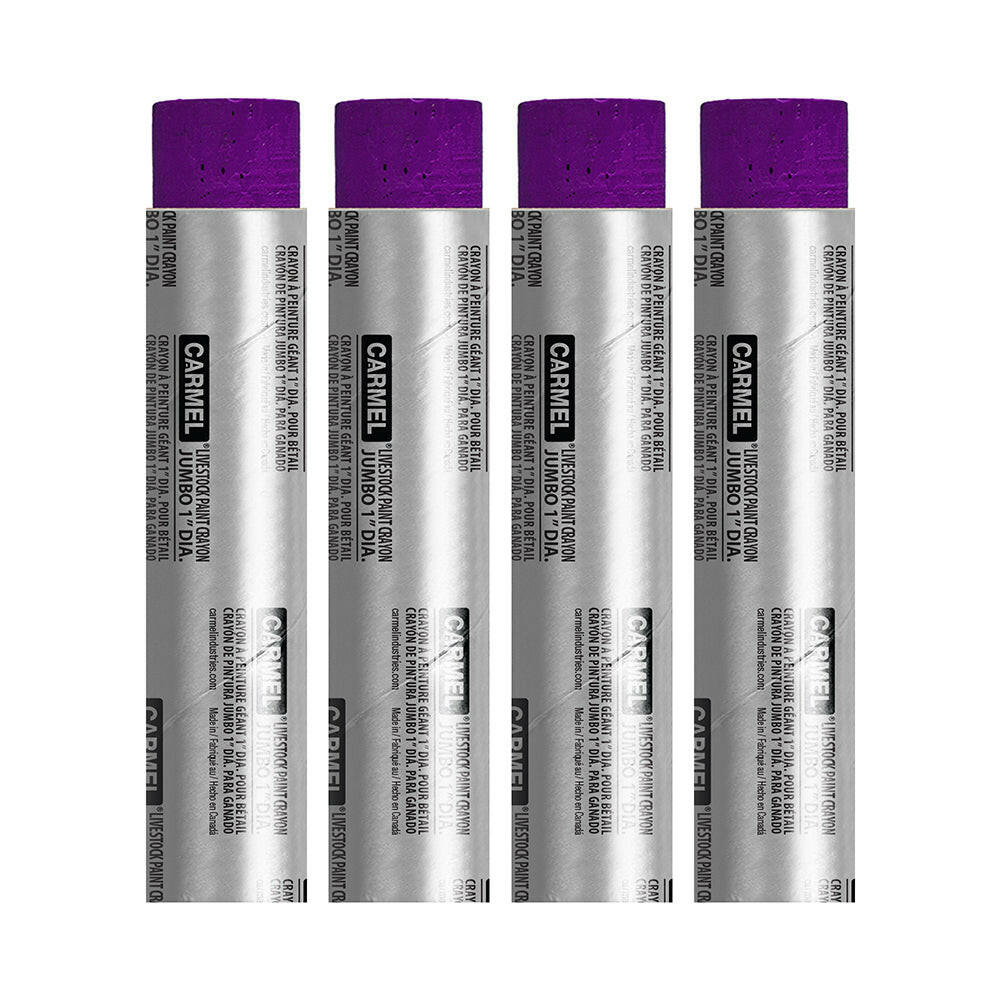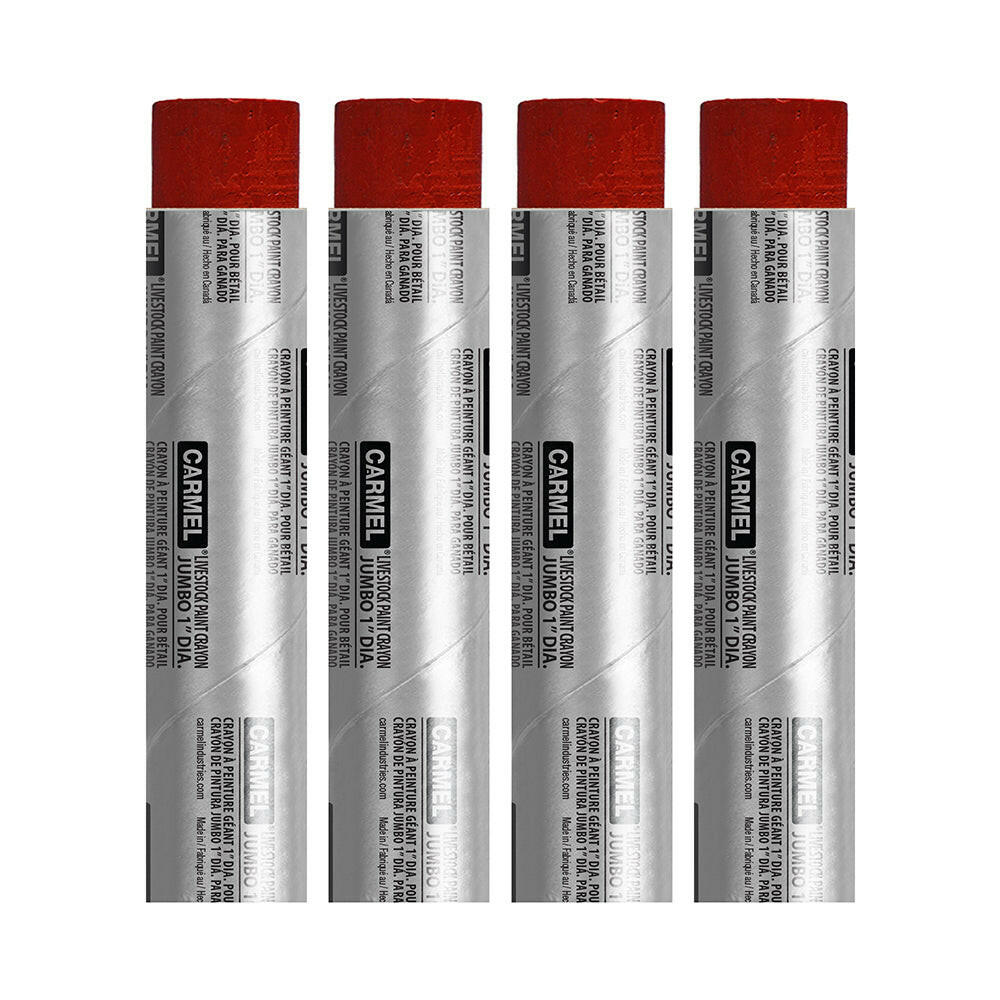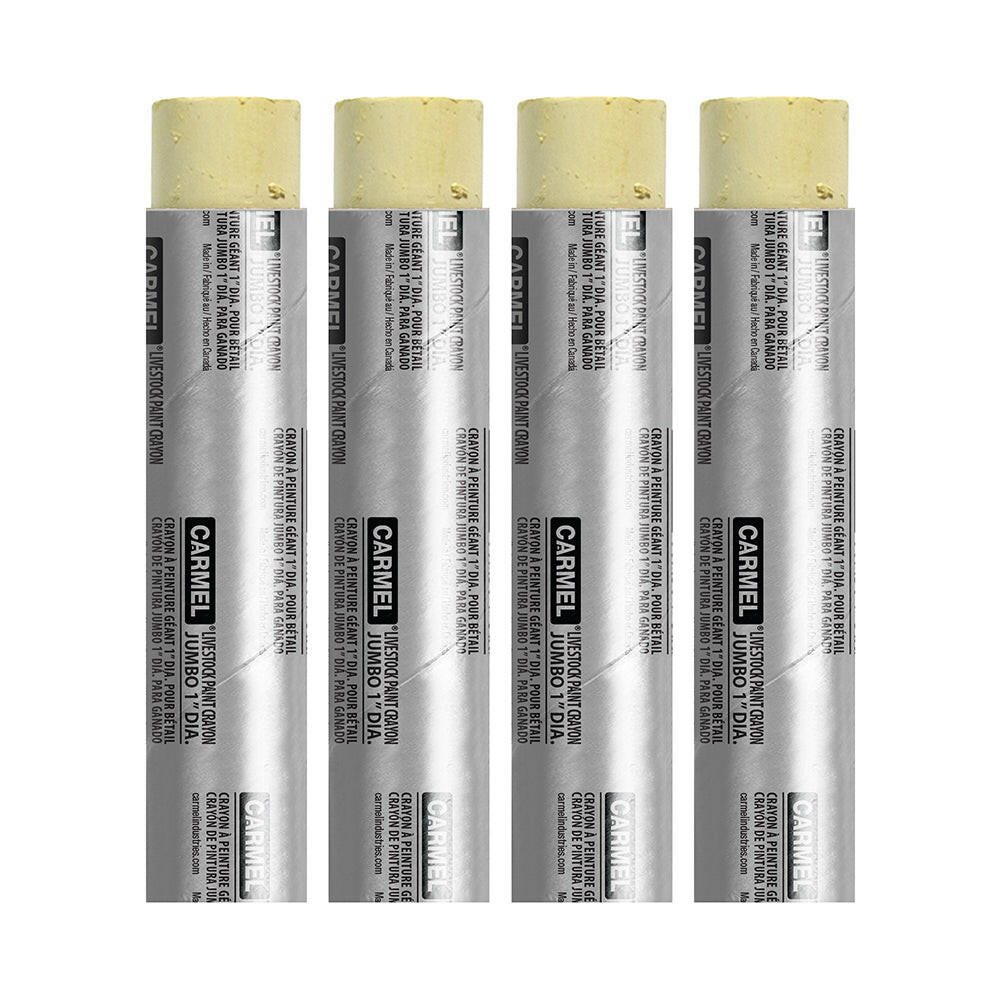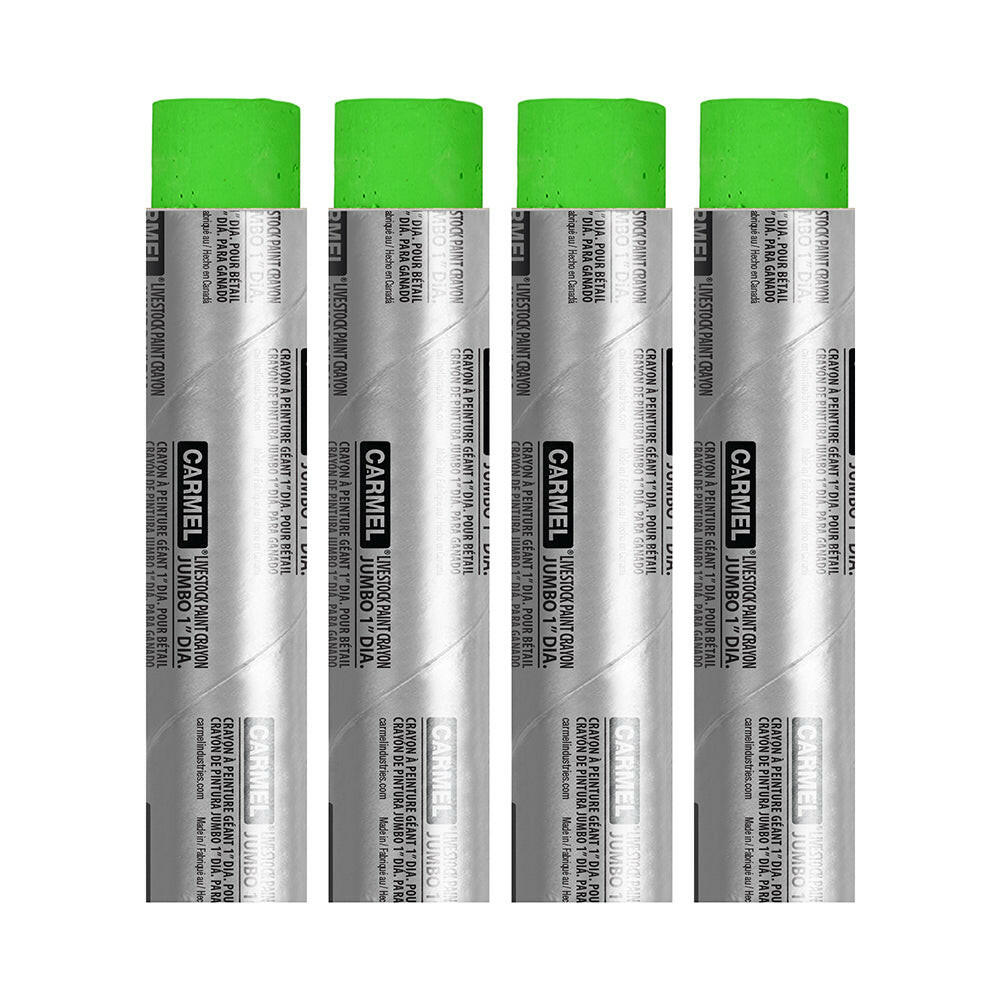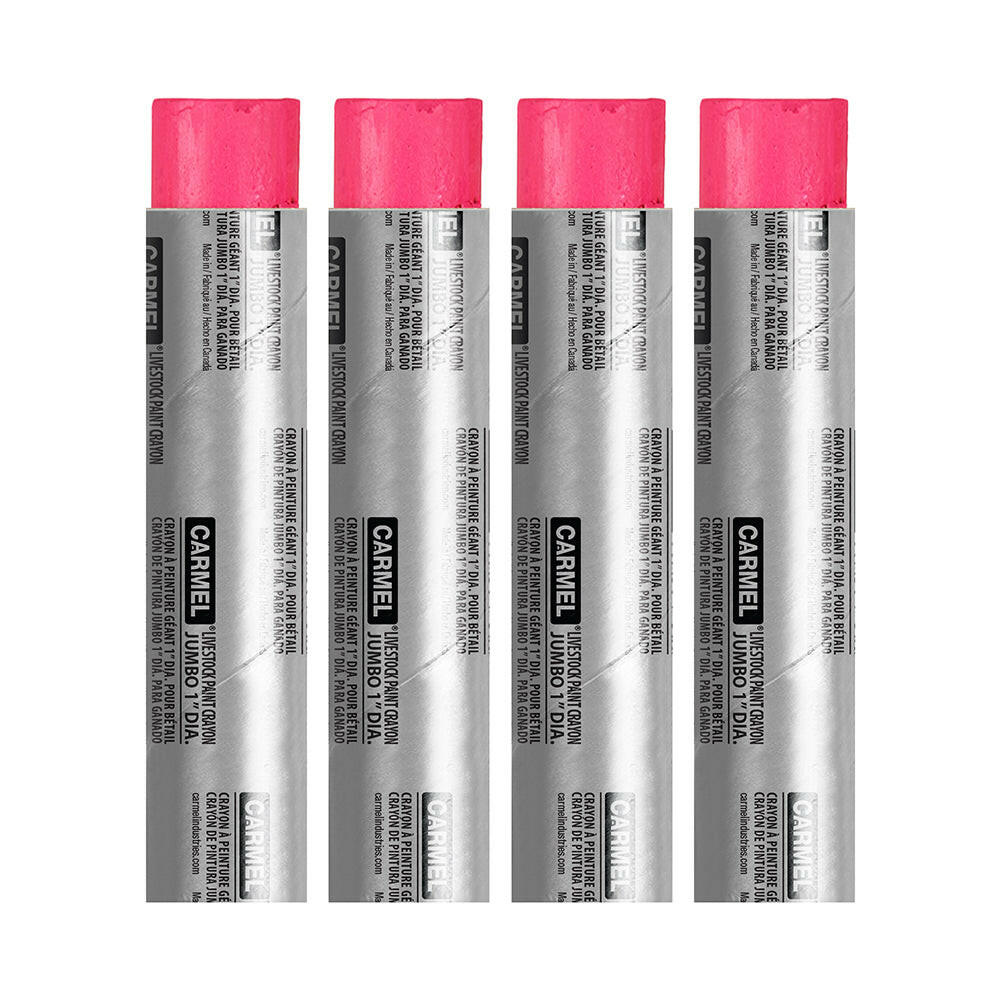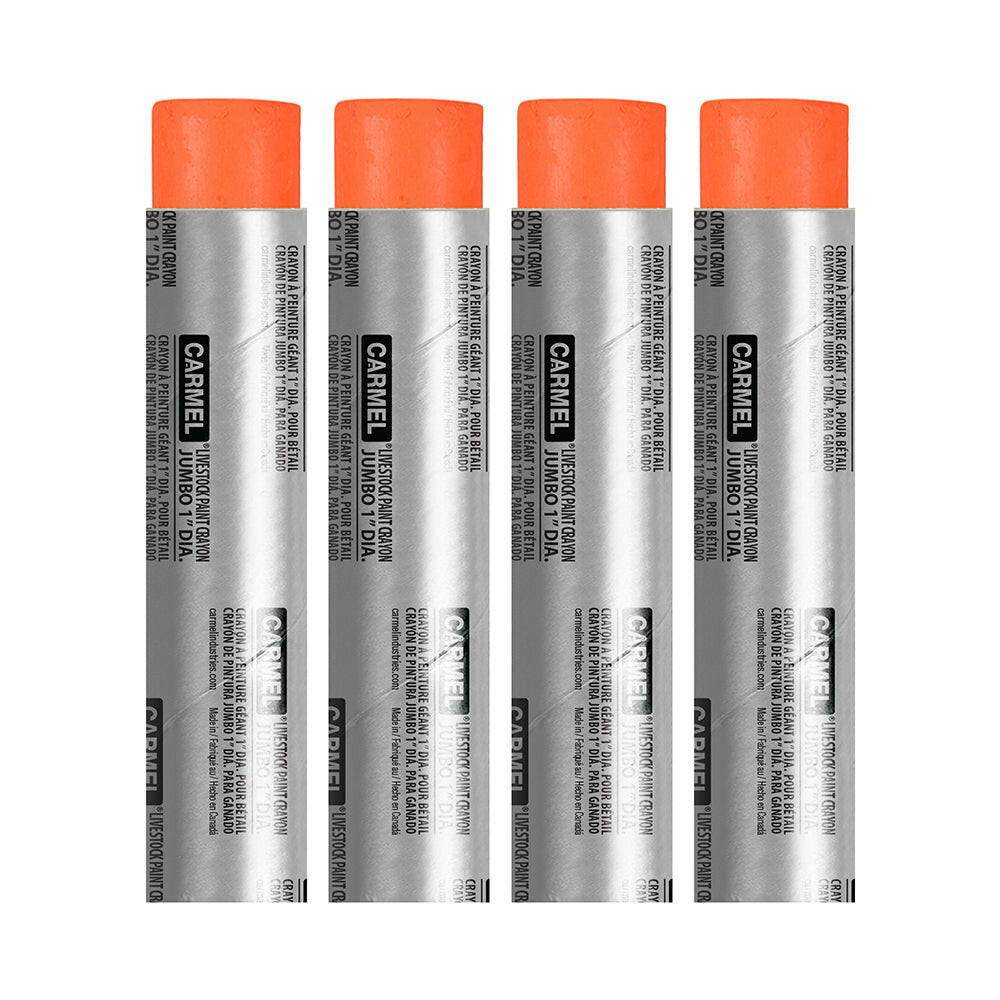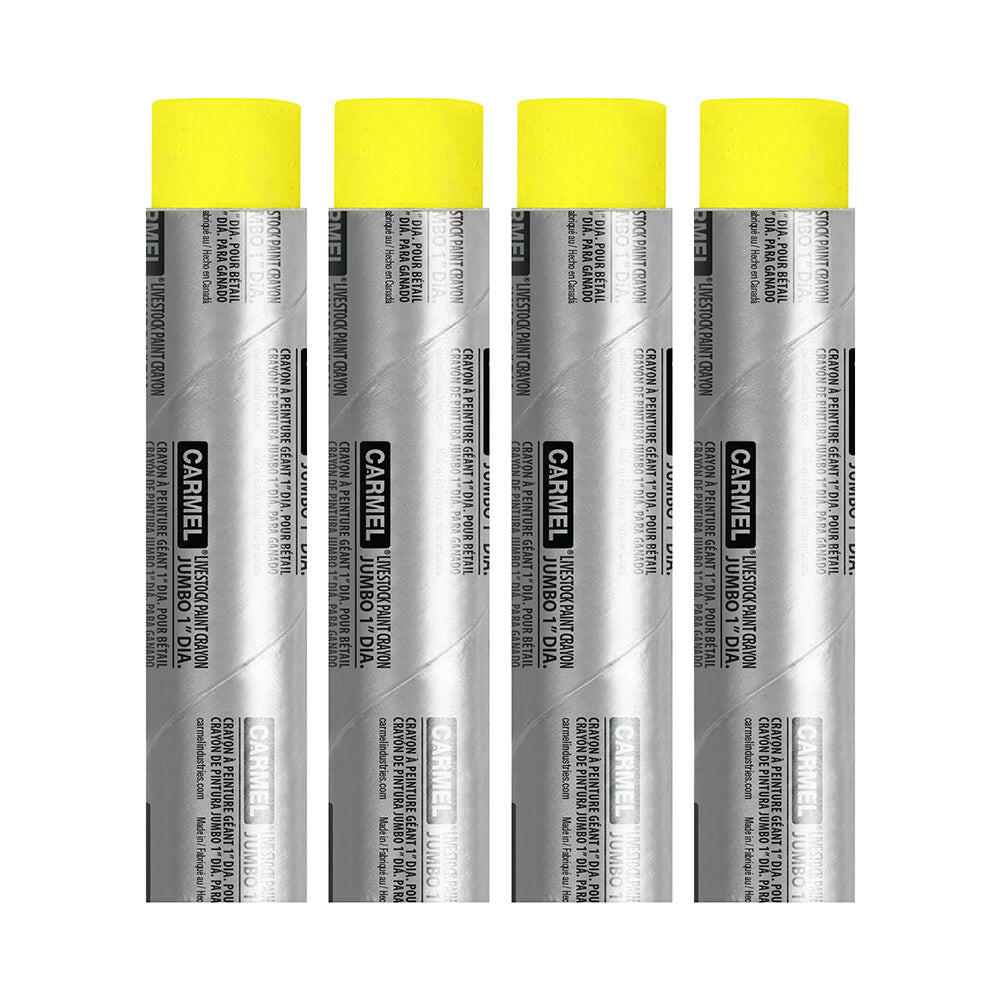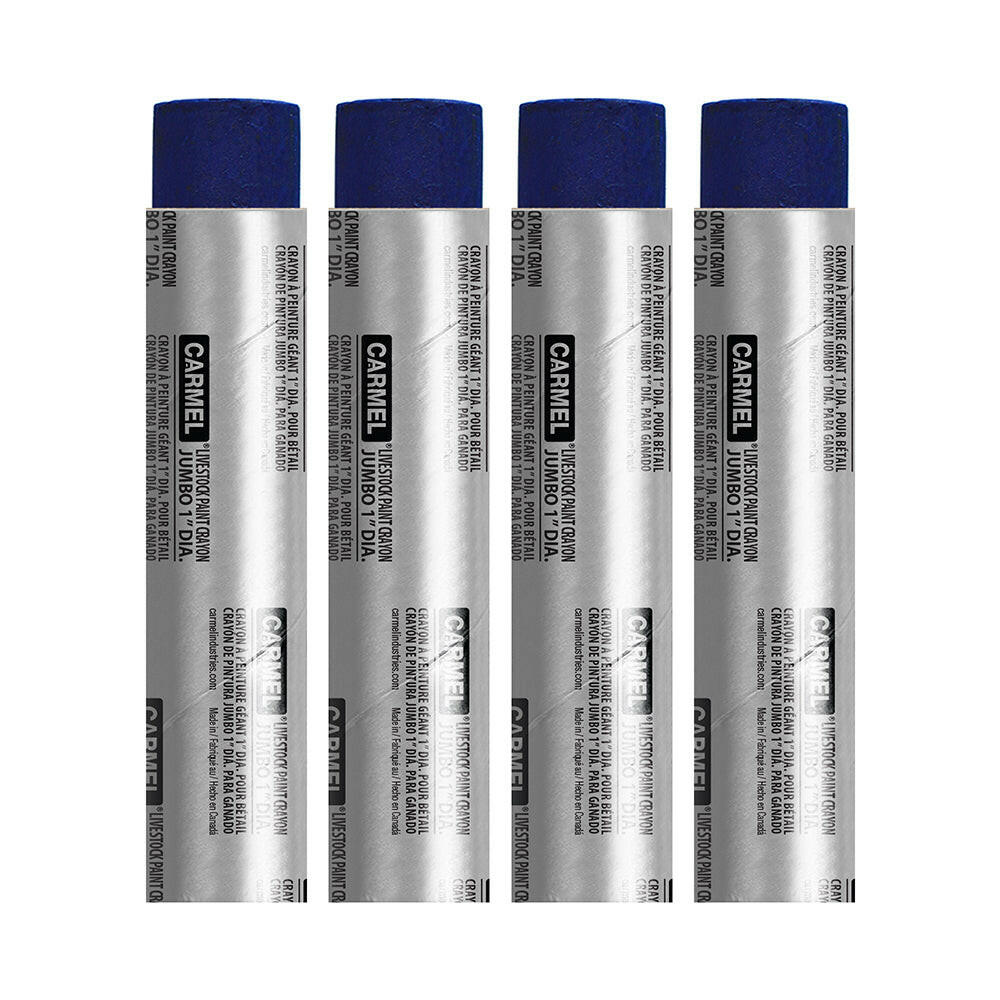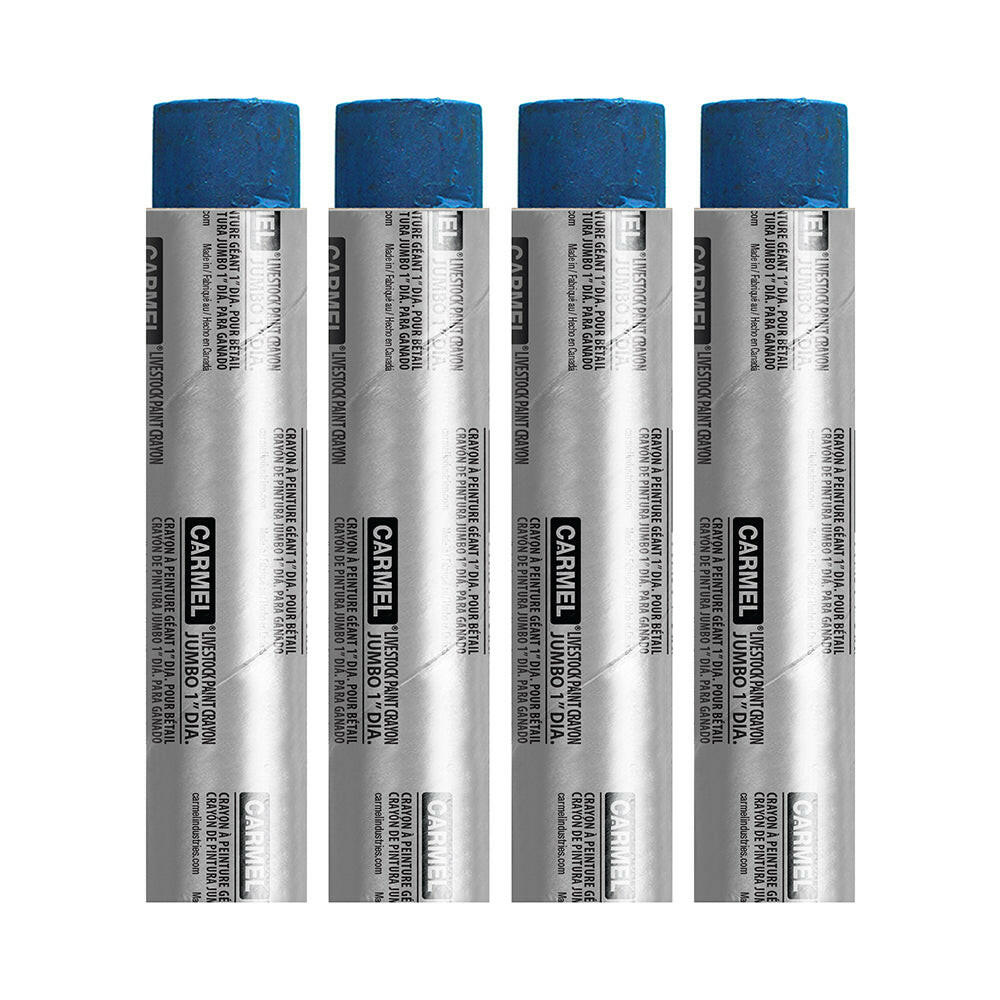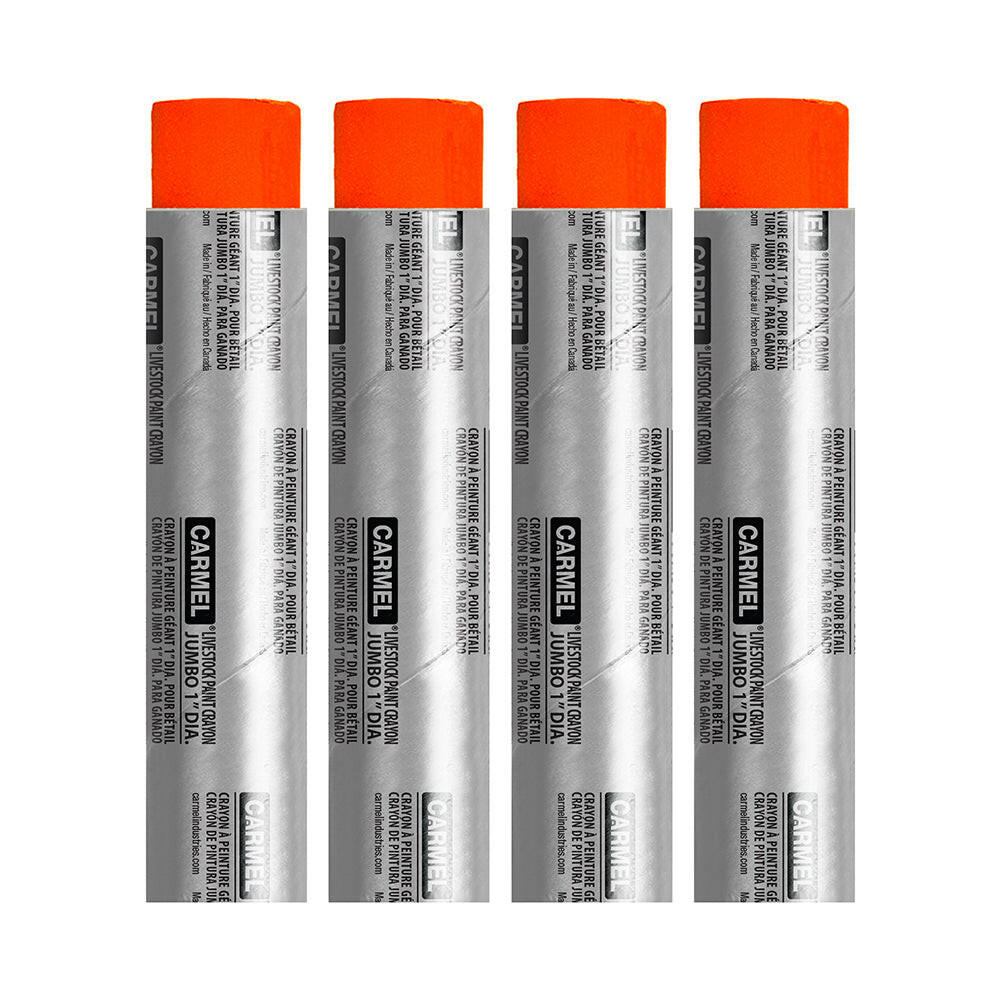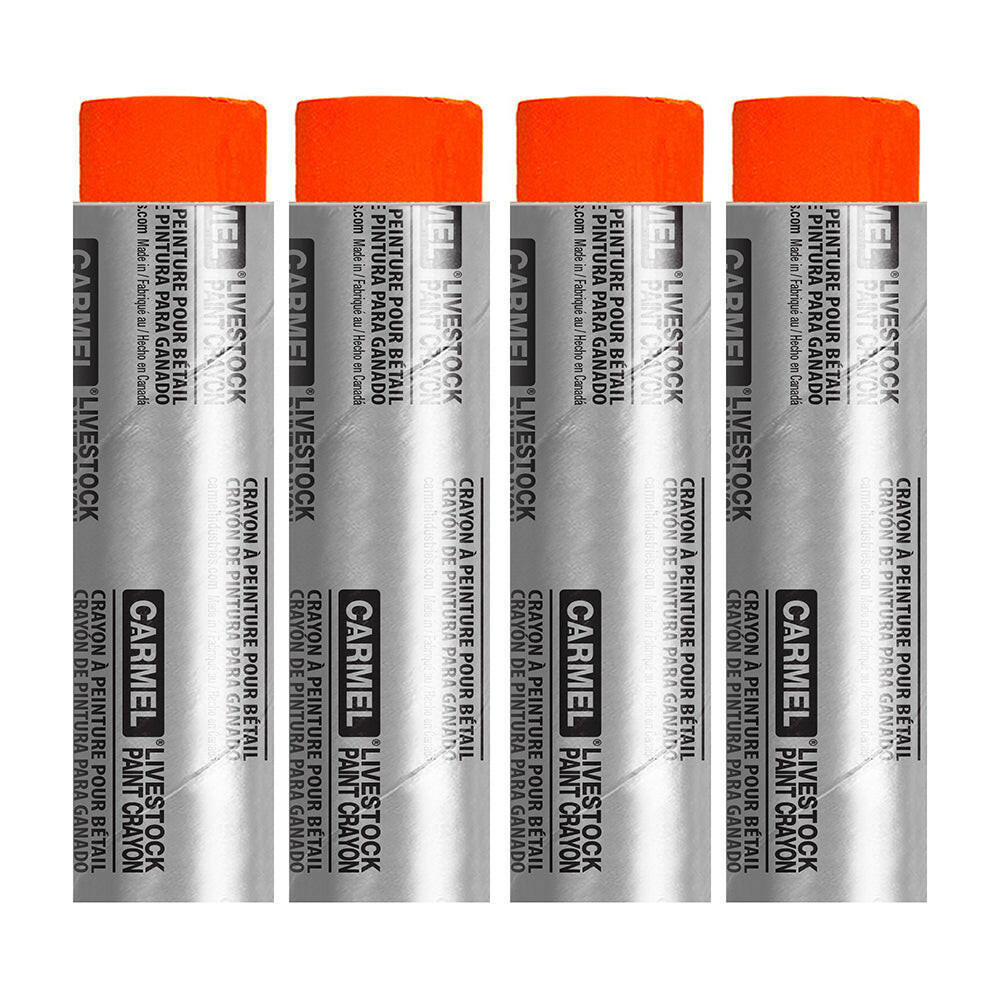 Livestock Paint Crayon
Type:
5" Jumbo - Medium / Glidewell
Product Description

This semi-solid livestock-marking paint crayon is wrapped in easy-to-grip cardboard. It comes in two formulations for long-lasting, bold markings in warm or cool temperatures. The medium hardness crayon glides smoothly in cooler temperatures but holds up in the heat. The hard formula crayon remains firm in warm weather yet glides smoothly in cool climates. The Livestock Paint Crayon is also available in regular size.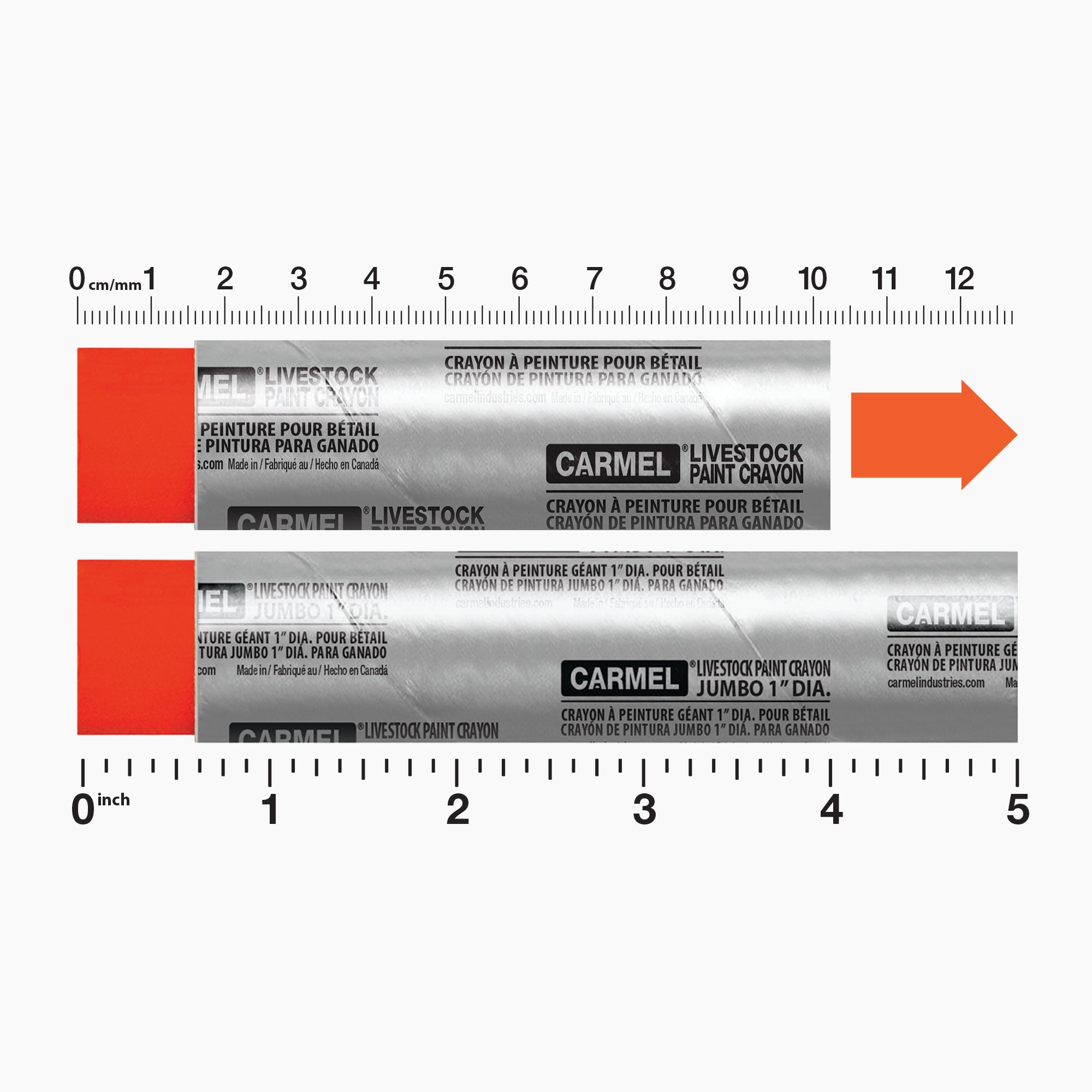 Livestock Paint Crayon Jumbo
Funny story my wife grabs out a crayon to mark a piglet and says these dont work. I told her you have to rub it on something rough to wear through the protective coating. She was dumbfounded and said well I be damn it works!
Très utile pour marquer les arbres à entailler
Good quality, bright color.