Freshly Published
Articles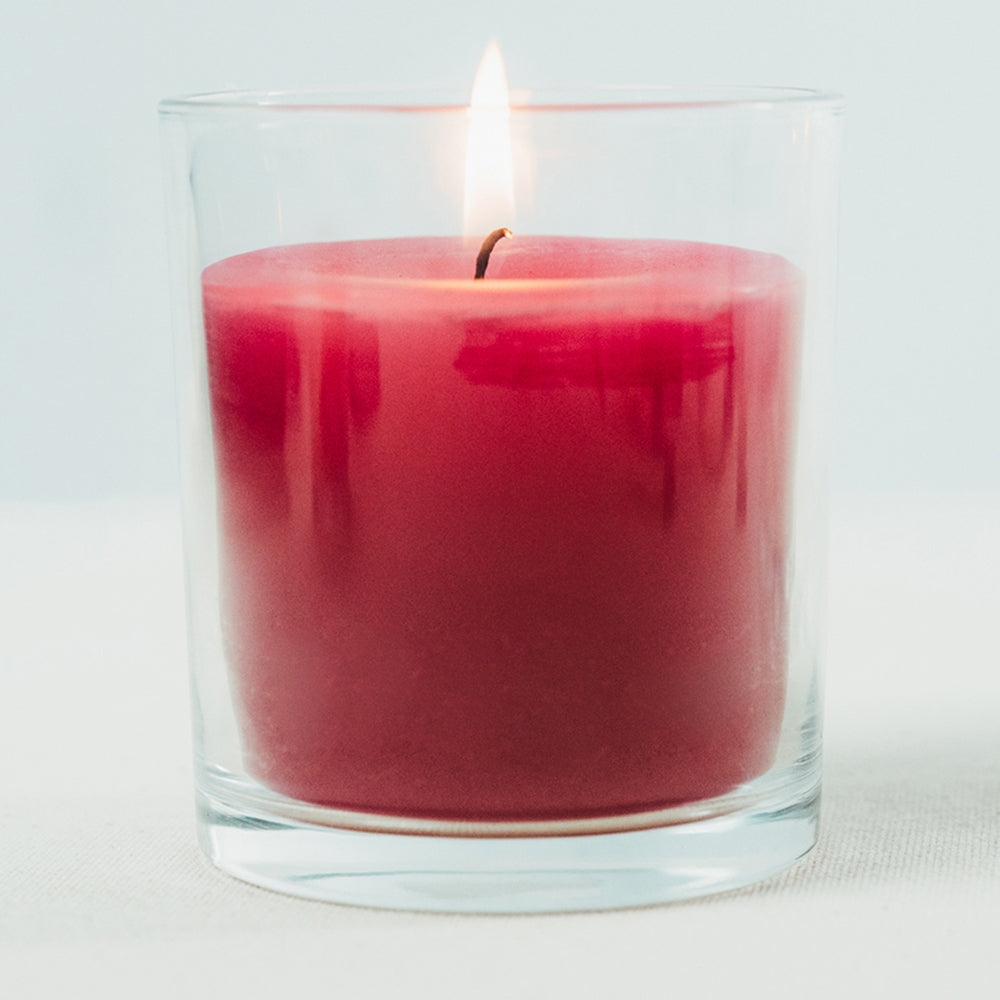 Candle Making
Craft beautiful paraffin wax candles at home with our simple guide. Follow step-by-step instructions, gather materials, and get creative. Start making your own candles now!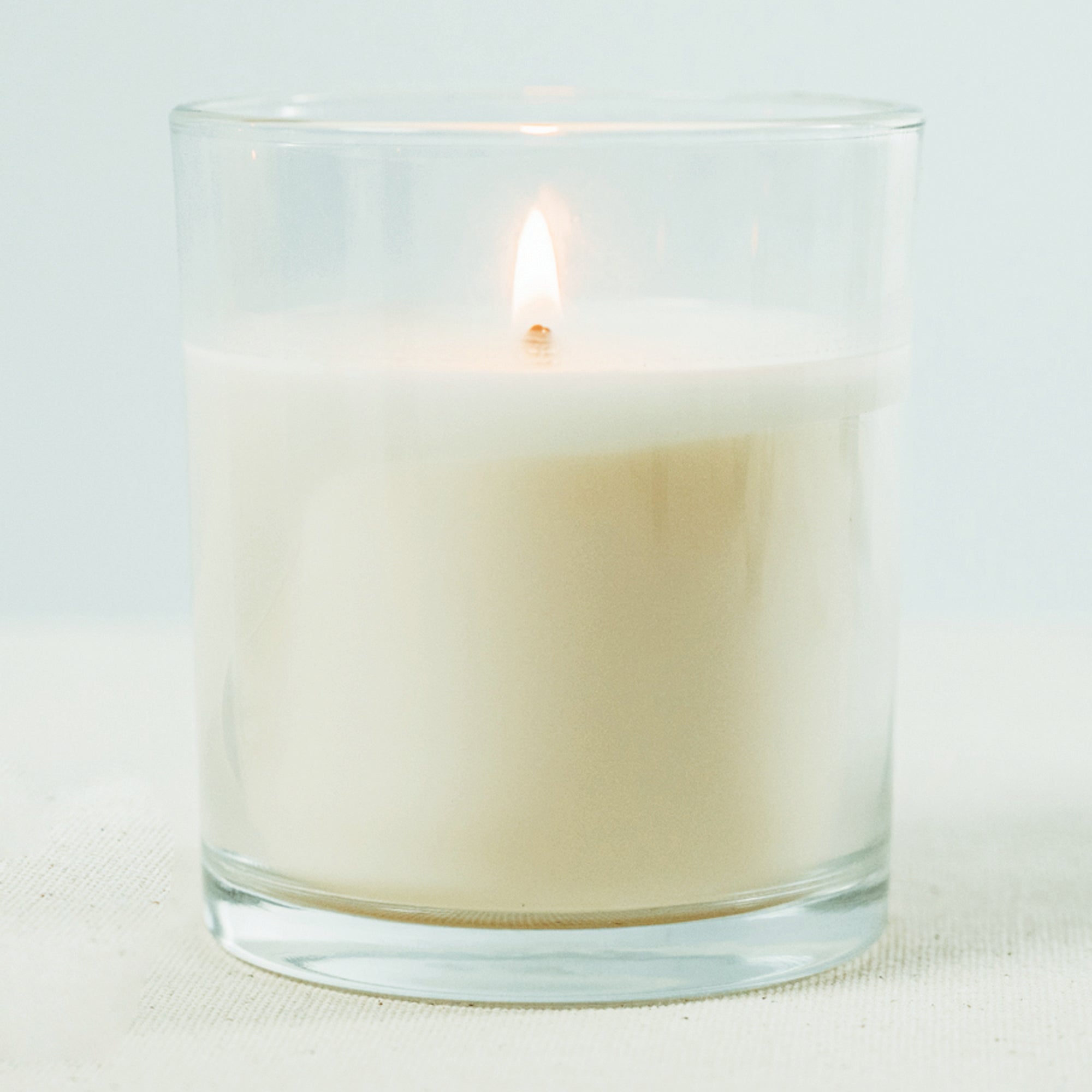 Candle Making
Learn the art of crafting homemade soy wax candles with this easy-to-follow guide. Discover step-by-step instructions, essential materials, and tips for creating beautiful candles in the comfort of...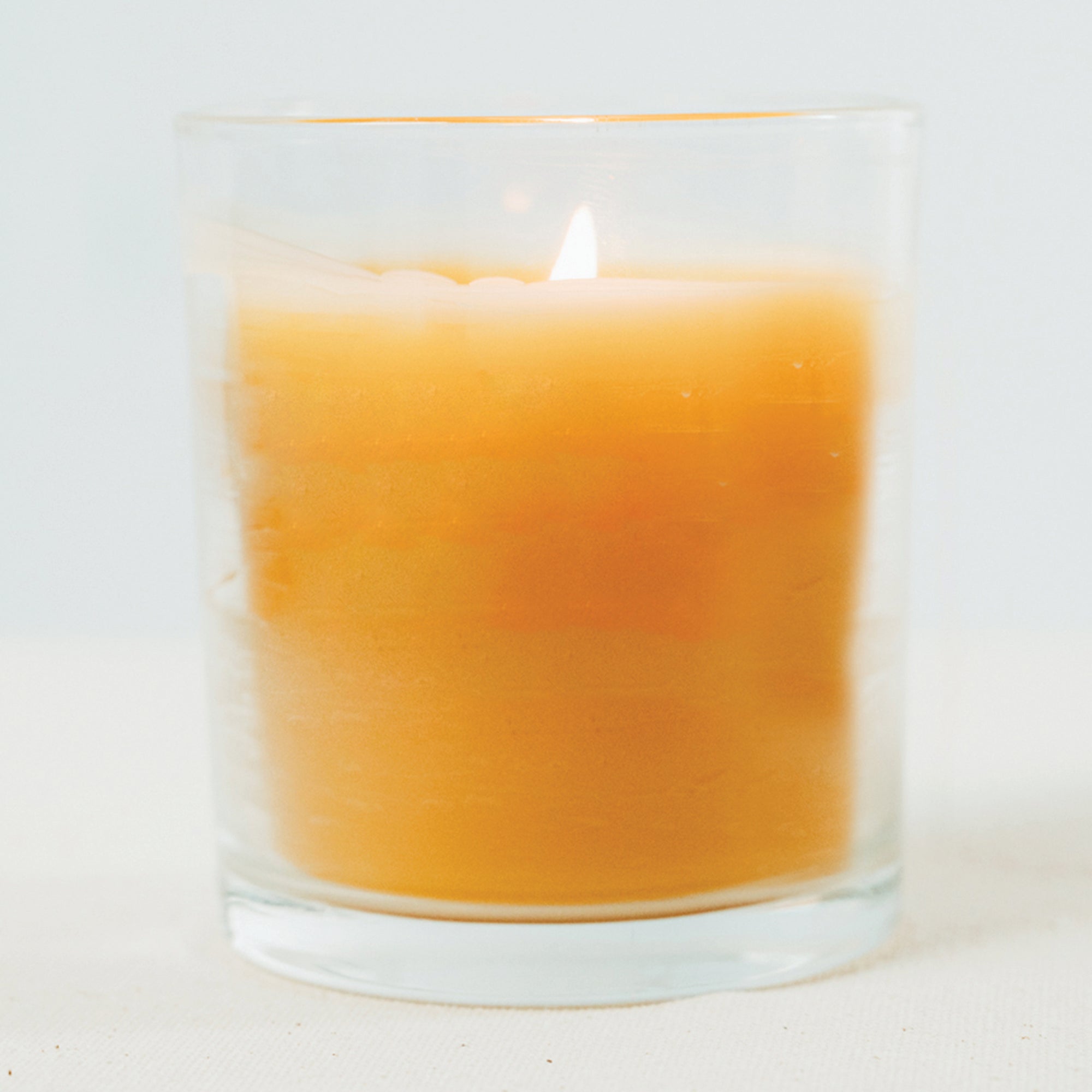 Candle Making
This blog offers a concise guide to making homemade beeswax candles with Carmel Pure Beeswax. It covers essential steps like adding fragrance with essential oils, choosing beeswax, and lists the ne...