Available in three sizes
Acrylic Paint Marker
Discover Our Latest Release
ART MARKERS - DUAL TIP
Craft your candles with
Paraffin Candle Wax
Available in three sizes
Bottle Paint Markers
OUR STORY
Carmel's mission: Inspire and support professionals worldwide with high-quality writing instruments and specialty waxes.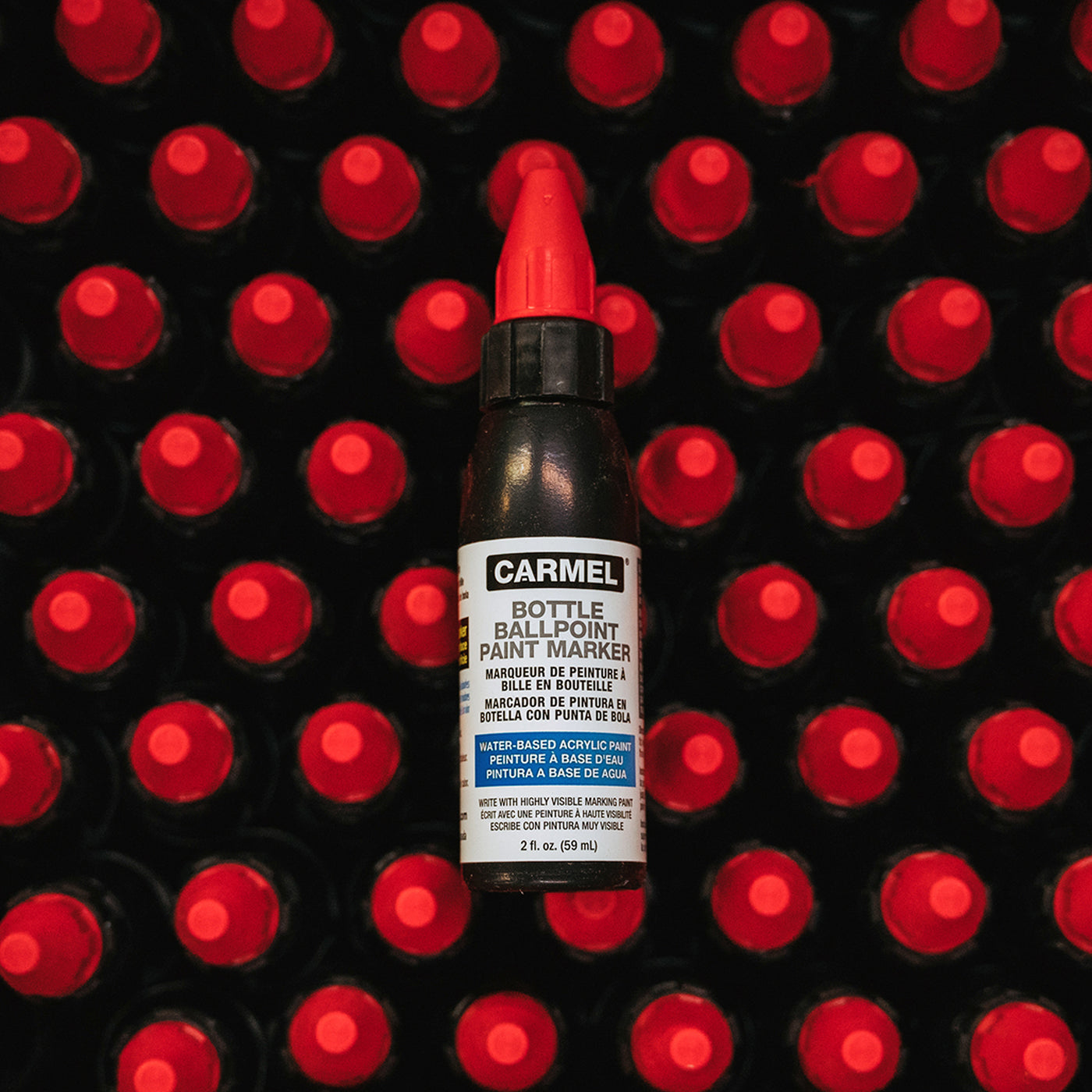 Wholesale Inquiries
Seeking Large Quantities?
Looking to place a bulk order? We're here to assist! Simply contact us with your product choices and the quantities you need, and we'll promptly respond to your request.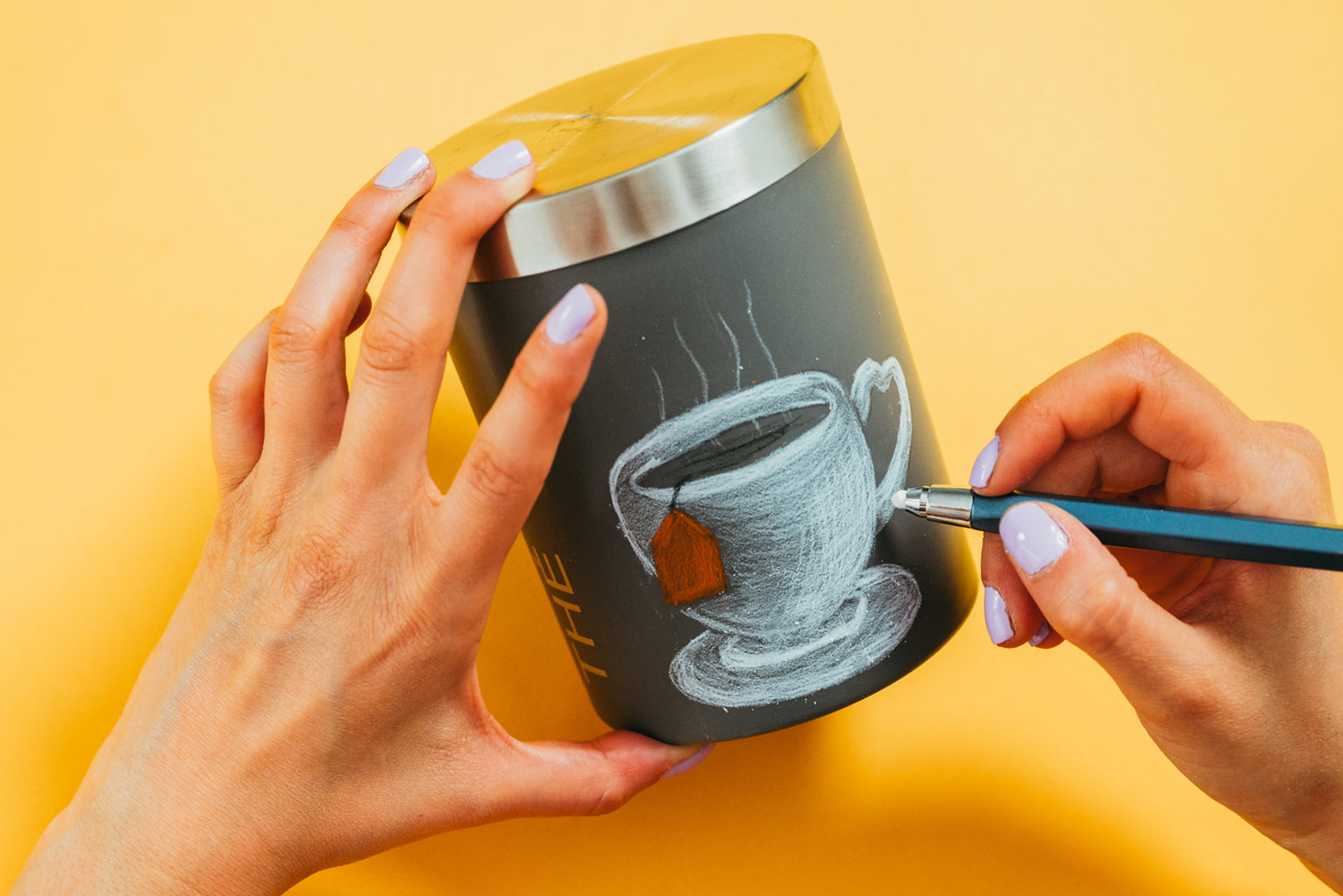 Collaborations
Uniting with Talented Artists
Carmel is always thrilled to partner with artists and professionals from various styles and backgrounds. Our Montreal North headquarters houses an exclusive art studio, regularly hosting visiting artists.
Collaborations
Taking Mixed-Media Art to New Heights
Our marker product line excels in mixed-media arts, especially when used on unconventional surfaces like metal, stone, brick, ceramic, and textiles.
Carmel Markers are the best thing I've gotten my hands on.
Carmel Acrylic Paint Markers are really amazing!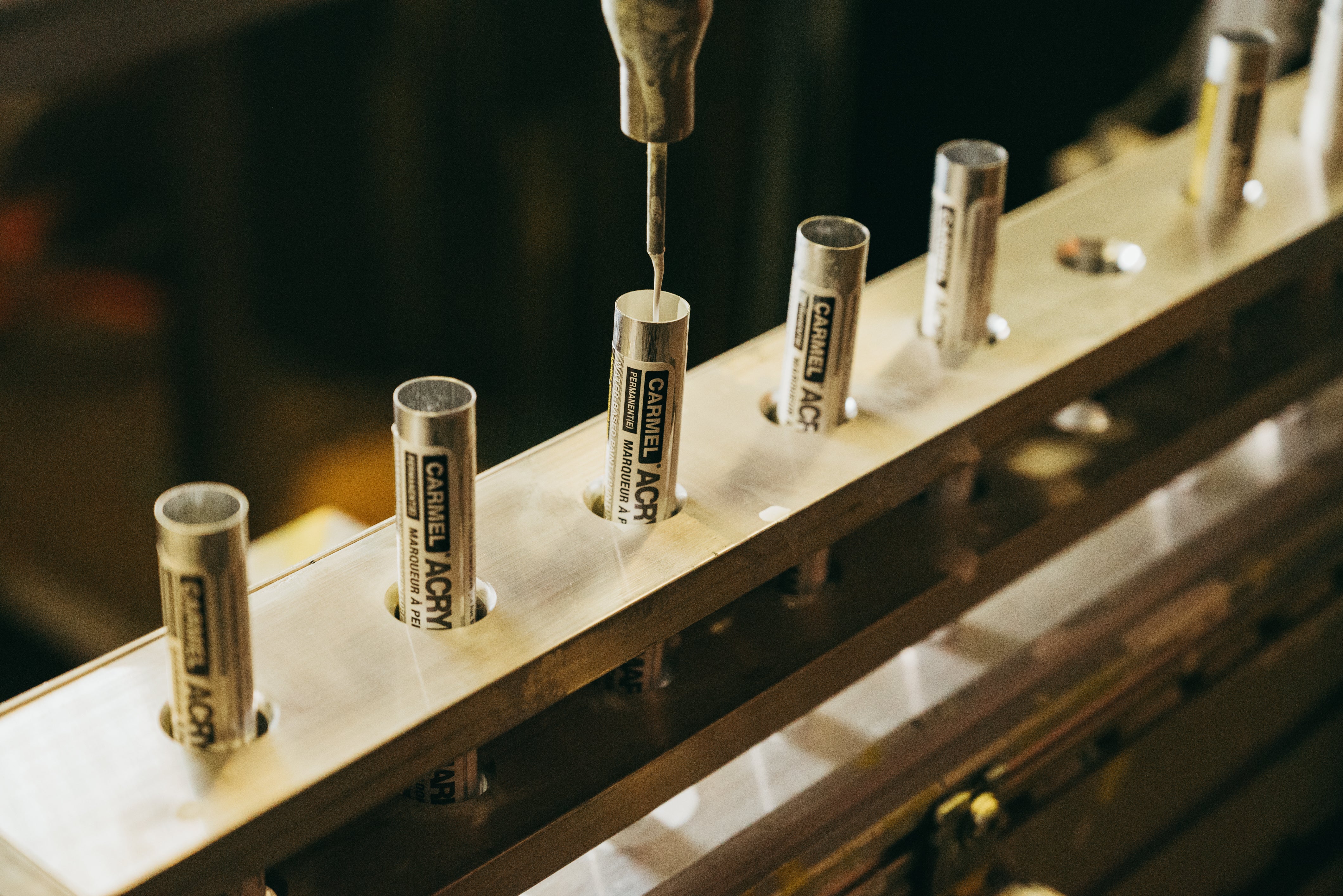 Paint Manufacturing Department
The Paint Manufacturing Department dreams up unique paint formulas for every possible craftsperson in the world.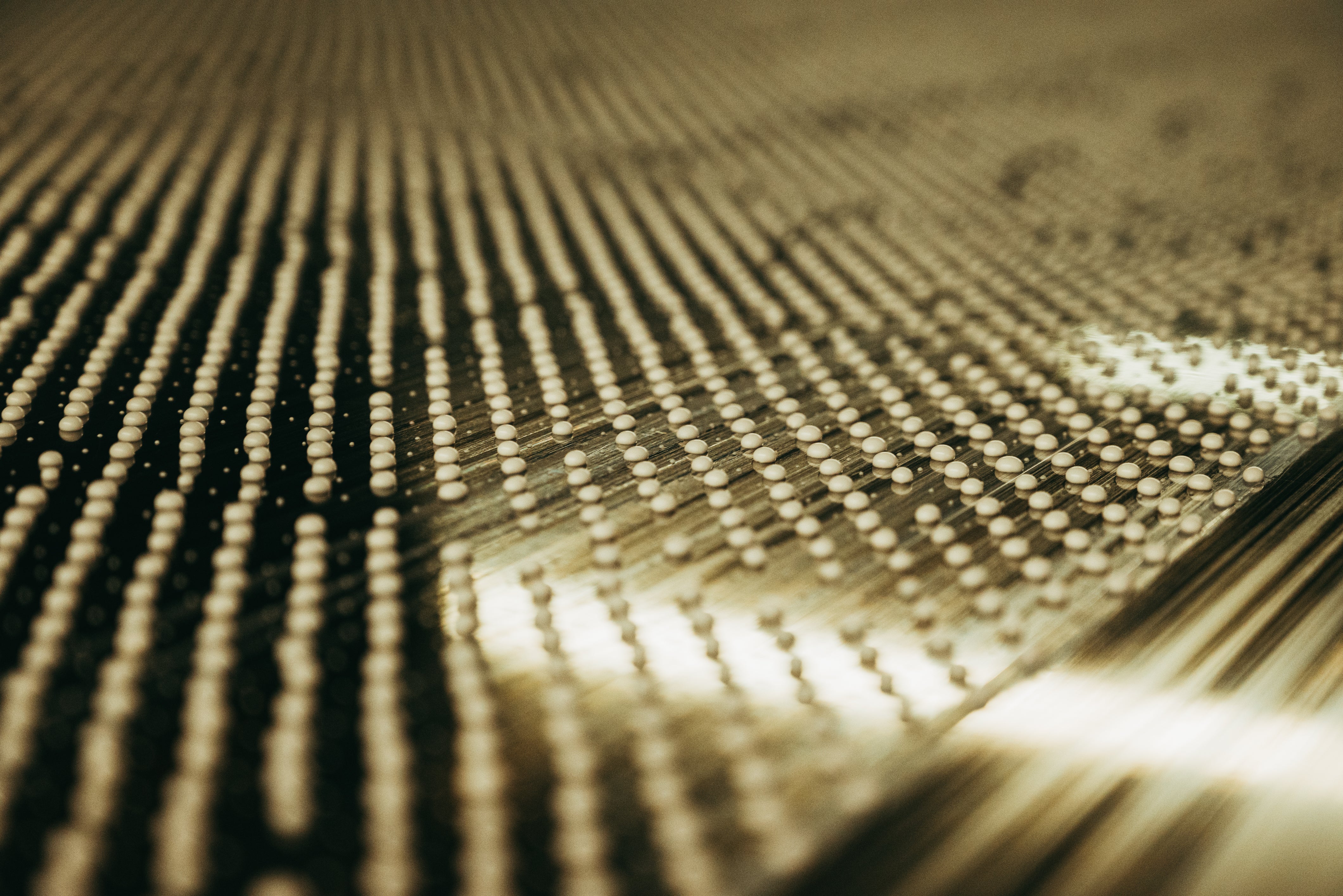 Wax Department
The Wax Department conducts wax extrusion, wax pastillating, and sheet manufacturing. Our products cater to candlemakers, orthodontists, estheticians, dentists, and pedorthists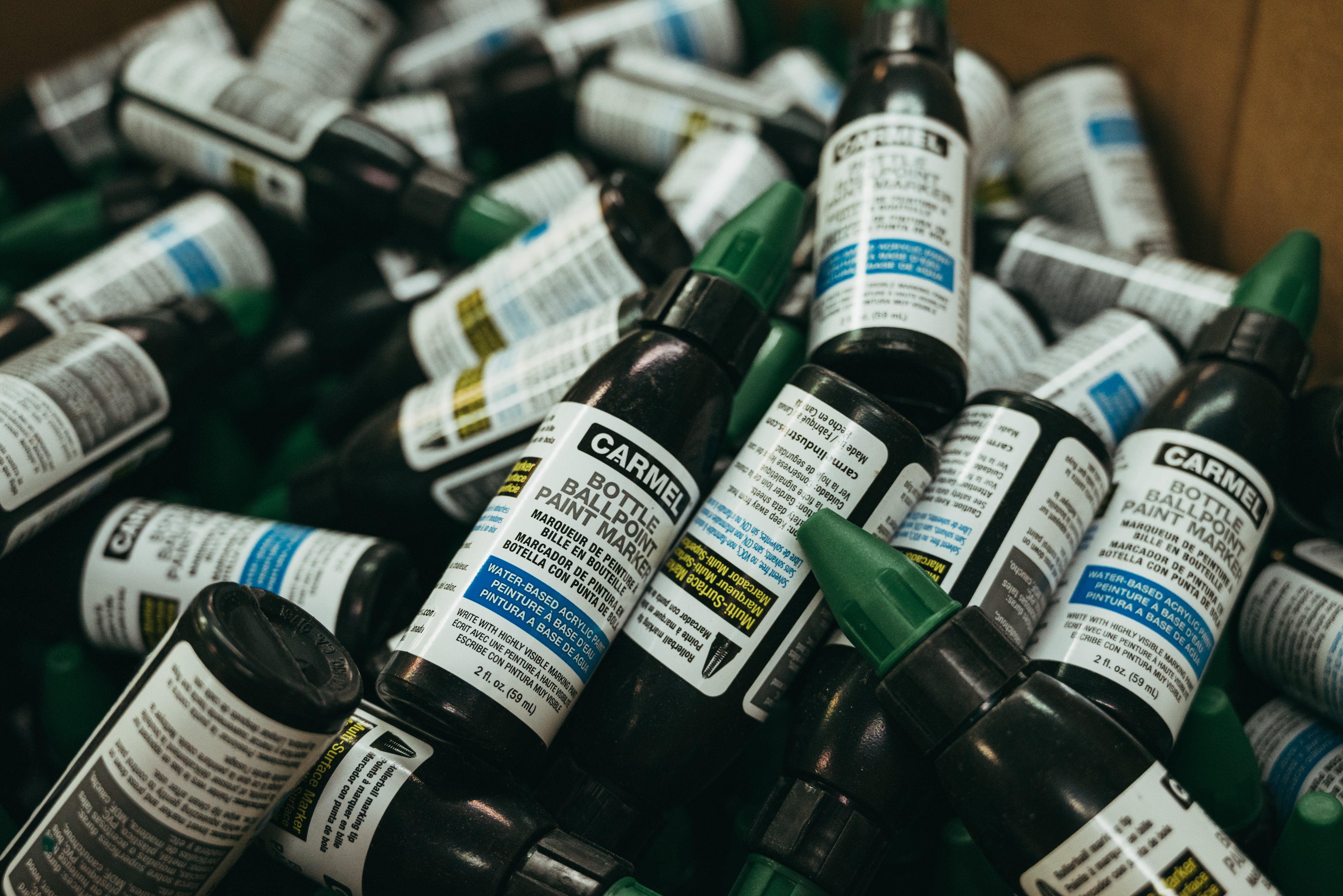 Plastic Molding Department
The Marker Component Manufacturing Department produces plastic marker parts because every writing tool is unique and has a particular purpose.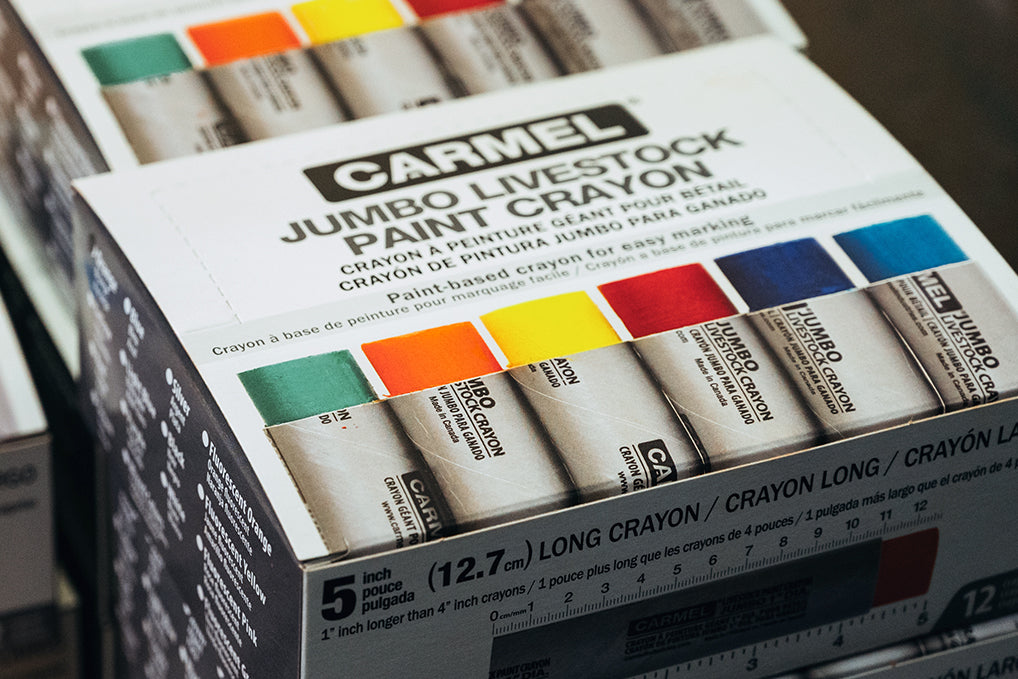 Crayon Manufacturing Department
The Crayon Manufacturing Department specializes in crafting an extensive array of products, including Paint Crayons and Jumbo Livestock Paint Crayons, tailored to cater to the unique needs of a global clientele.