Available in three sizes
Acrylic Paint Marker

Craft your candles with
Paraffin Candle Wax
Vibrant Colors, Diverse Surfaces!
Grease Pencil

Available in three sizes
Bottle ballpoint paint marker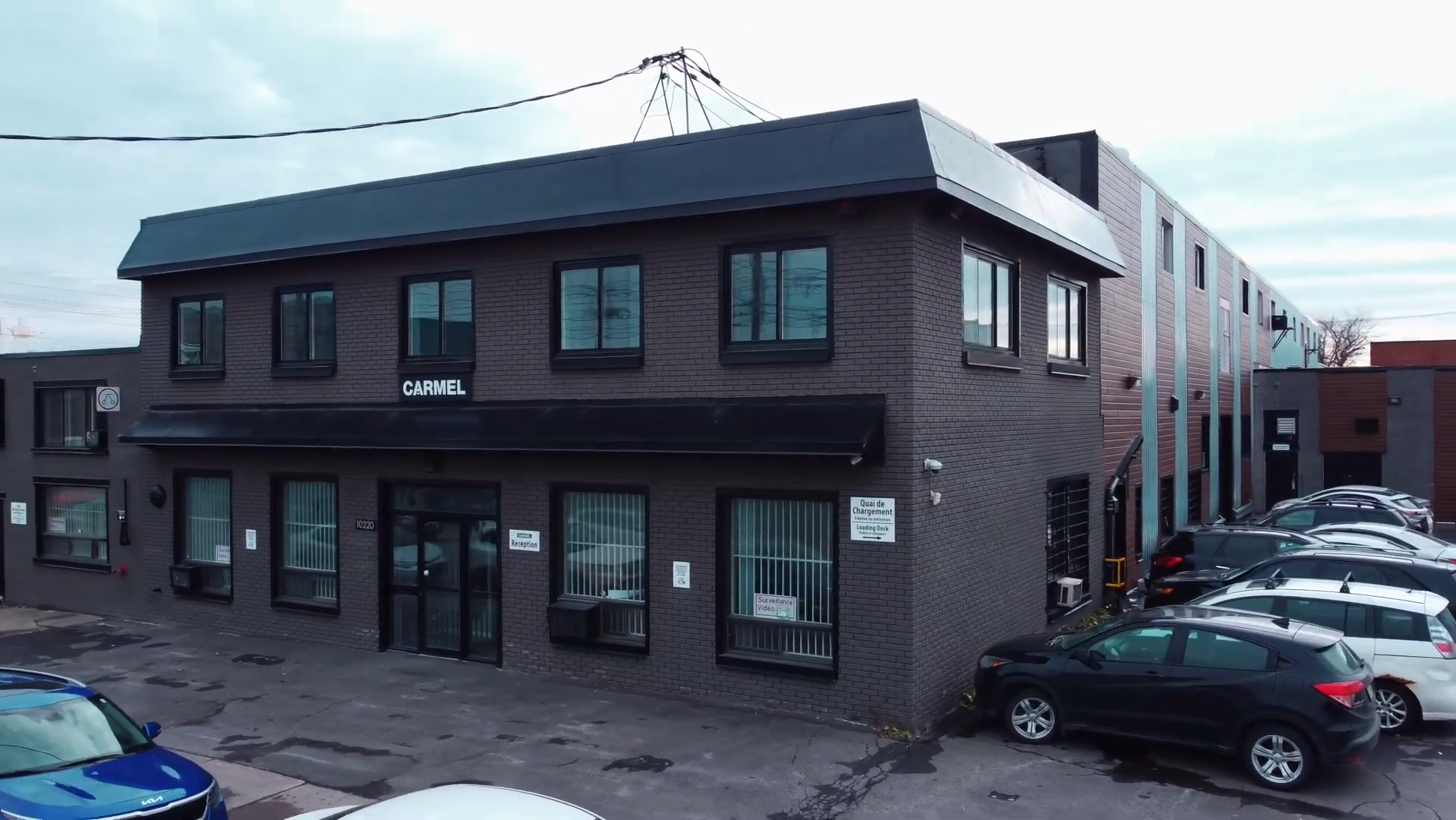 OUR STORY
Carmel's mission: Inspire and support professionals worldwide with high-quality writing instruments and specialty waxes.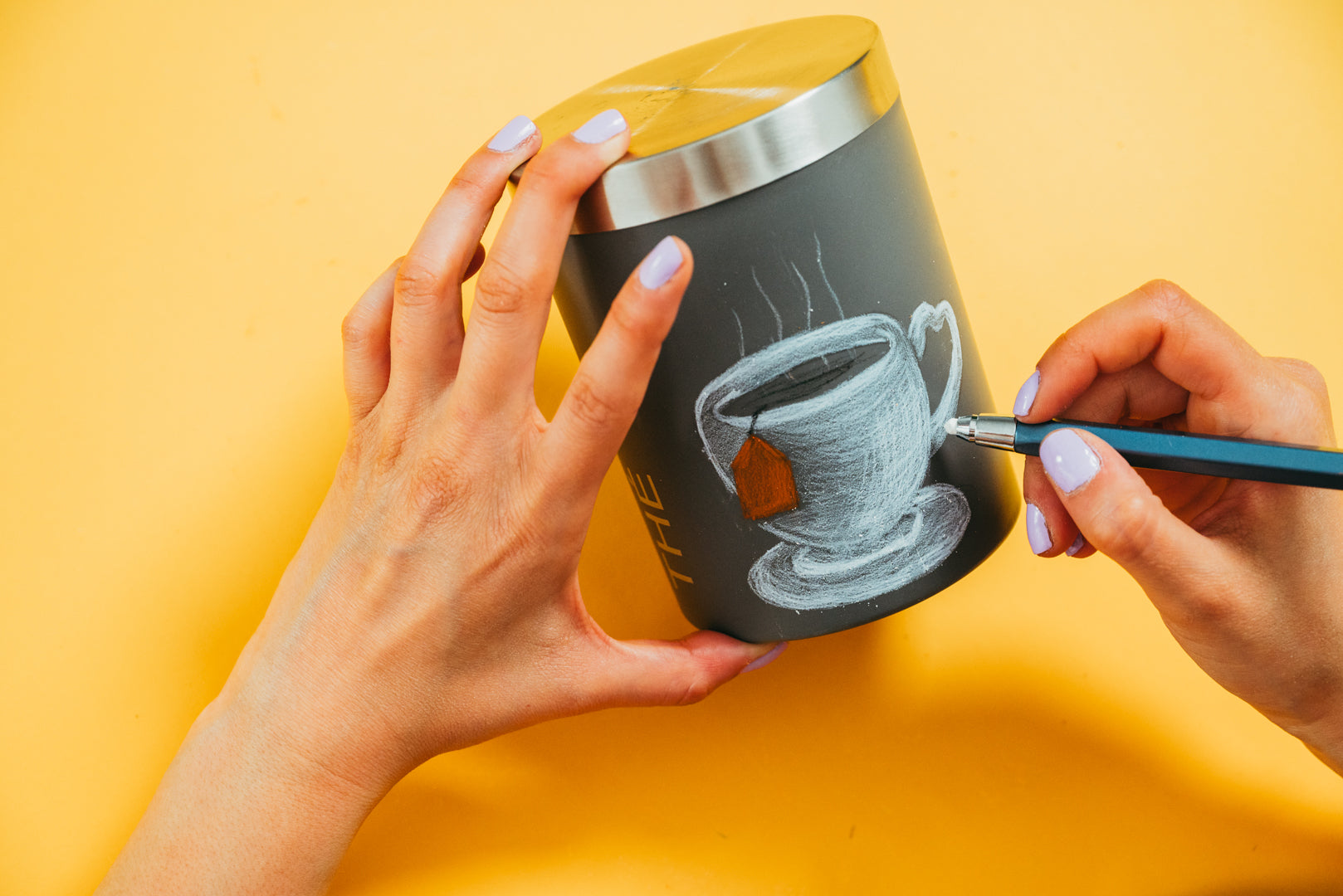 Collaborations
Uniting with Talented Artists
Carmel is always thrilled to partner with artists and professionals from various styles and backgrounds. Our Montreal North headquarters houses an exclusive art studio, regularly hosting visiting artists.
Collaborations
Taking Mixed-Media Art to New Heights
Our marker product line excels in mixed-media arts, especially when used on unconventional surfaces like metal, stone, brick, ceramic, and textiles.
Carmel Markers are the best thing I've gotten my hands on.
Carmel Acrylic Paint Markers are really amazing!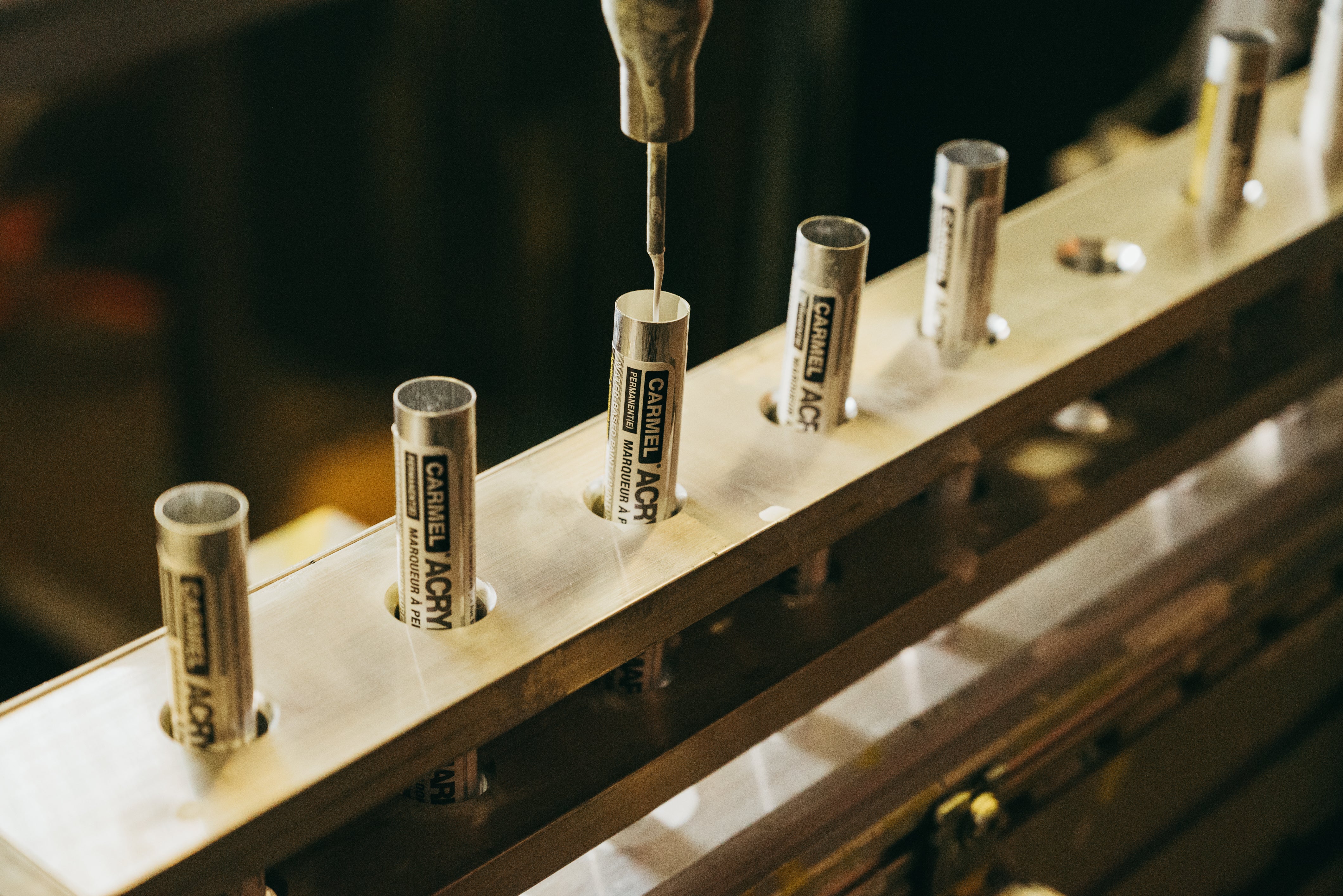 Paint Manufacturing Department
The Paint Manufacturing Department dreams up unique paint formulas for every possible craftsperson in the world.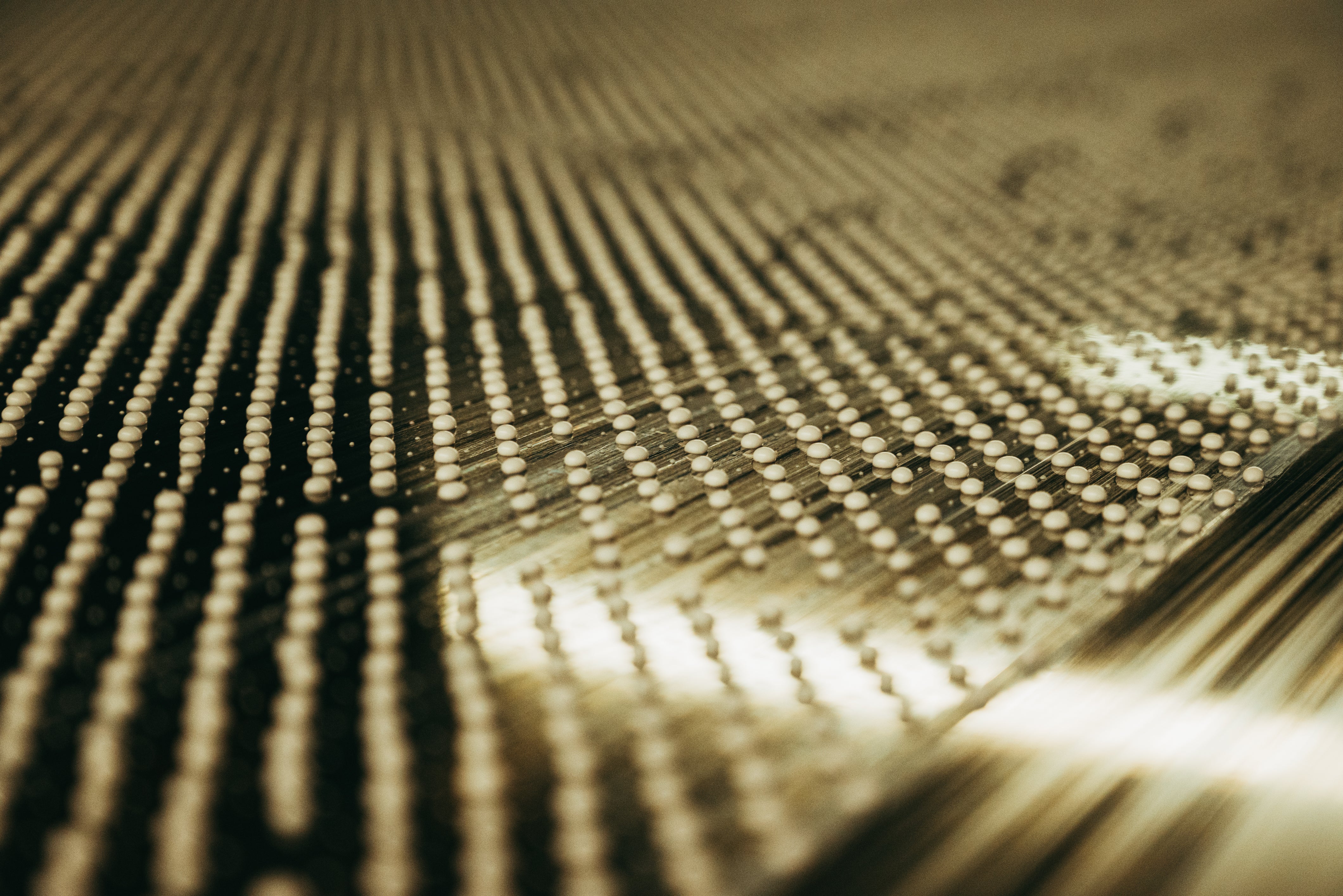 Wax Department
The Wax Department conducts wax extrusion, wax pastillating, and sheet manufacturing. Our products cater to candlemakers, orthodontists, estheticians, dentists, and pedorthists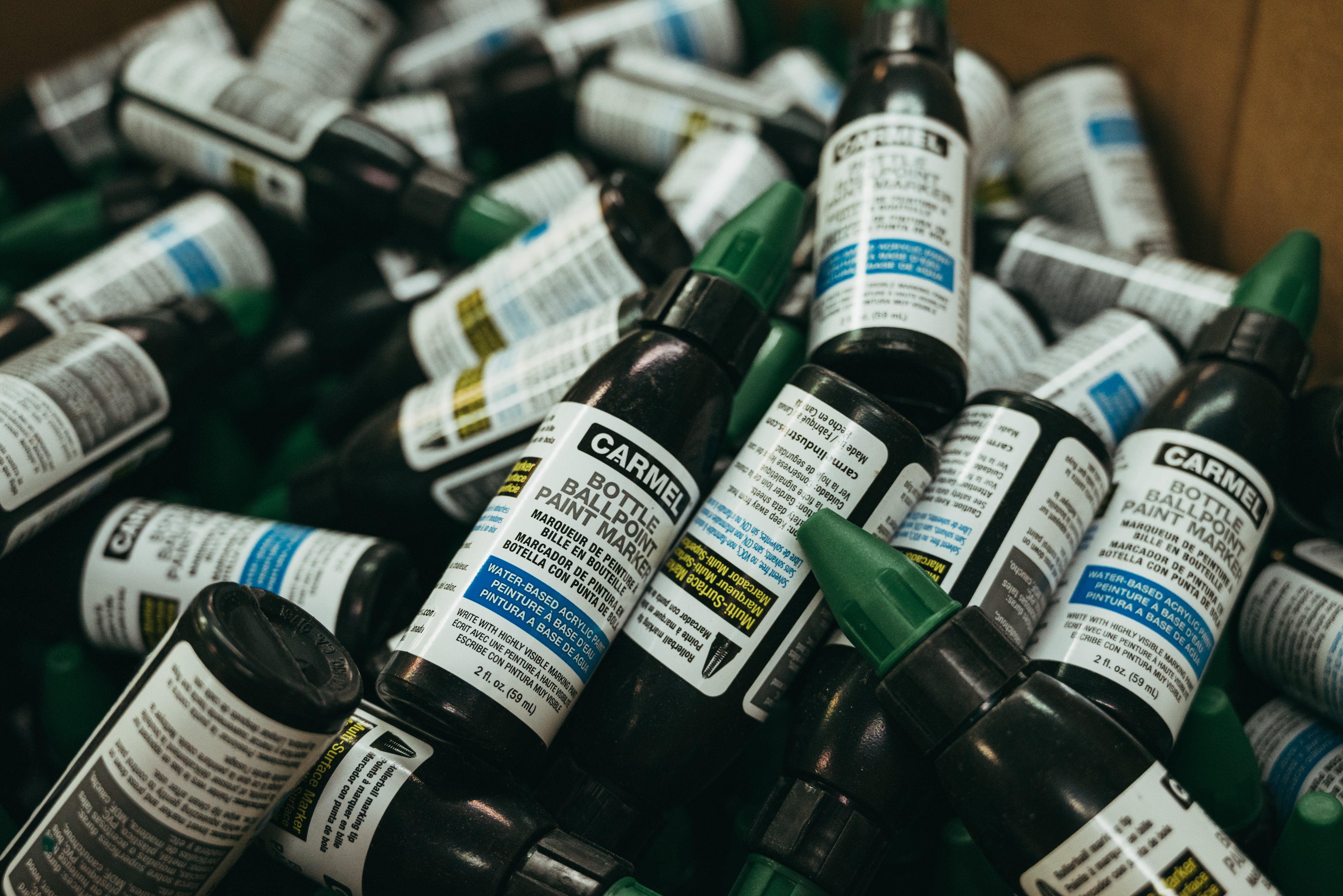 Plastic Department
The Marker Component Manufacturing Department produces plastic marker parts because every writing tool is unique and has a particular purpose.