Our mission
Our mission at Carmel is to inspire, encourage, and support professionals globally. We manufacture writing instruments and specialty waxes for a wide range of industries including health & beauty, dentistry, food service, metal fabrication, contracting, welding, tailoring, farming, and dairying.
We take pride in supplying high-quality materials to craftspeople and artists, enabling them to create exceptional products for their customers. With a focus on innovation and excellence, we are committed to elevating standards and empowering professionals in their respective fields.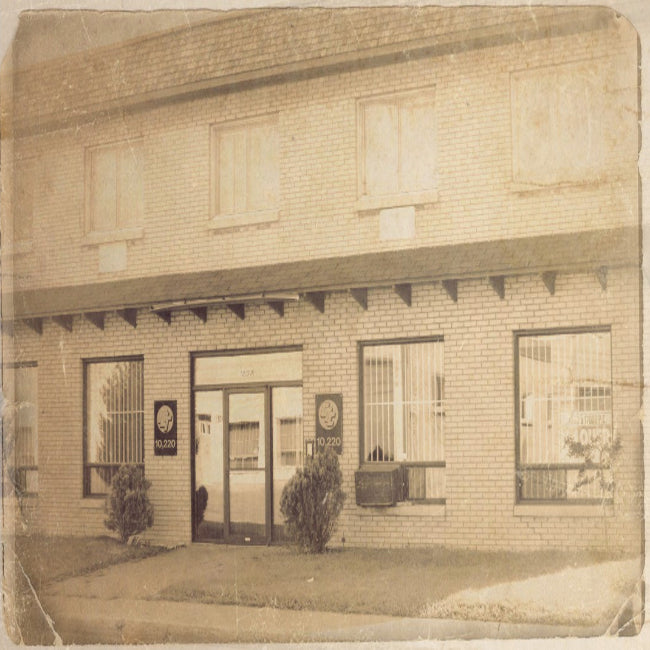 The Carmel Story
It all started in 1974 near Montreal's Olympic Stadium when Joey Rashcovsky began manufacturing tailor chalk for the garment district on Chabanel street.
Almost fifty years later, Joey's son Rob now operates Carmel Industries out of a 33,000-square-foot facility just north of Montreal with a diverse team of experts from manufacturing and design to digital marketing. 
Our company conceptualizes, develops, and manufactures products in-house, while our online sales team has brought Carmel products to retail consumers globally.
What are we most proud of? 
Our international reputation for high-quality, innovative products is stronger than ever.