Product Description
Carmel Paint Crayon Extra Bright is filled with a high concentration of vibrant pigment for vivid markings, making it brighter than our standard Paint Crayon. Perfect for street art and industrial use. Creates bold markings on various surfaces, including wet, dirty, oily smooth, rough, and rusty materials.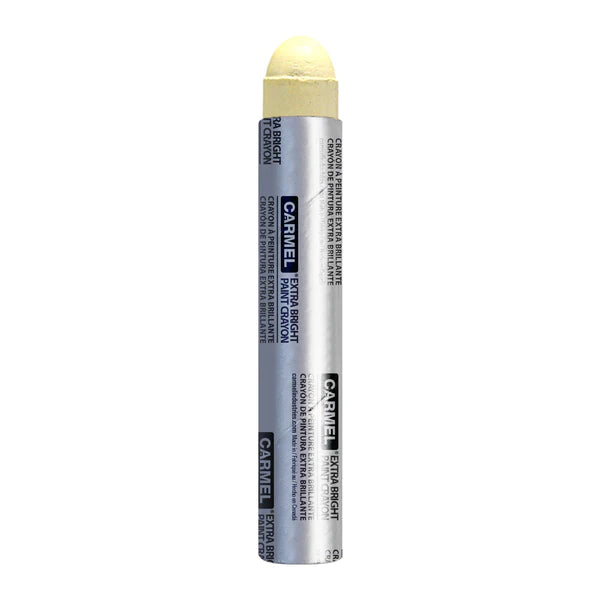 Paint Crayon - Extra Bright
works really well
This product works really well for us. We have tried others like it but they fall short of our expectations. We really like the way this product preforms.