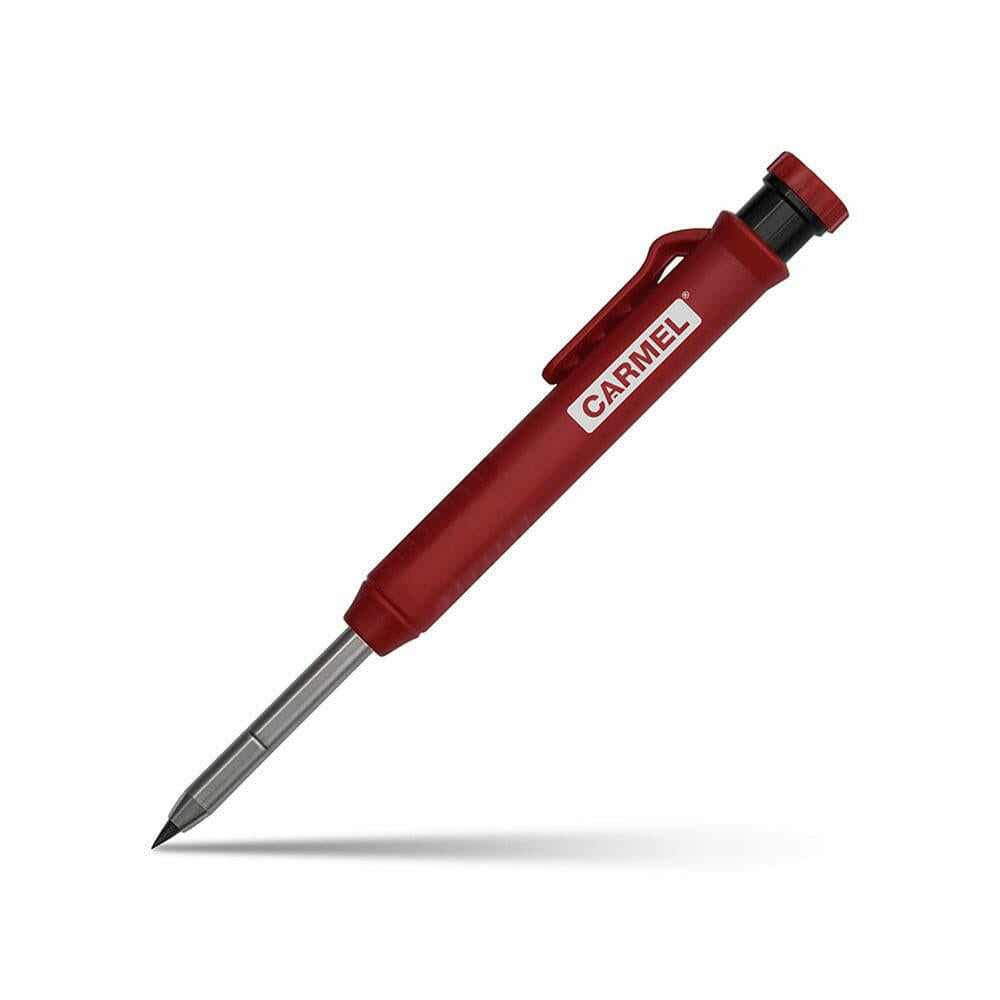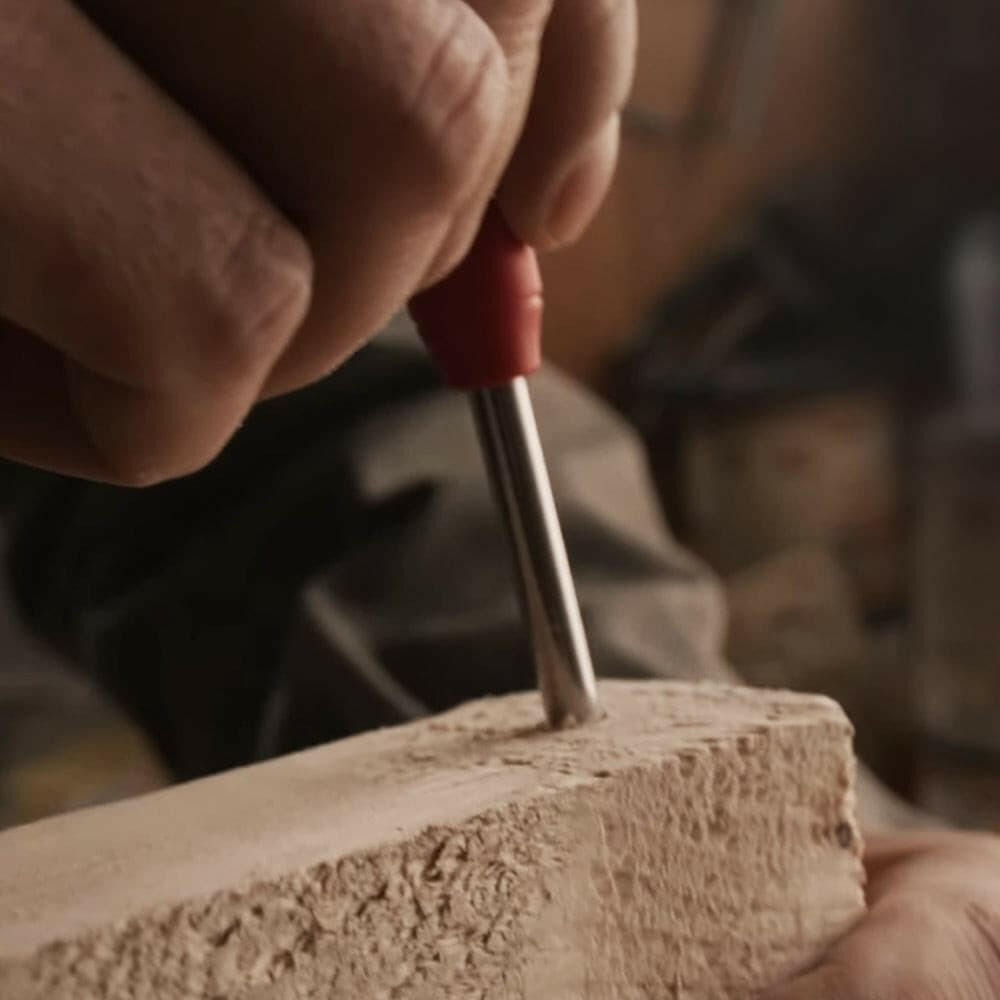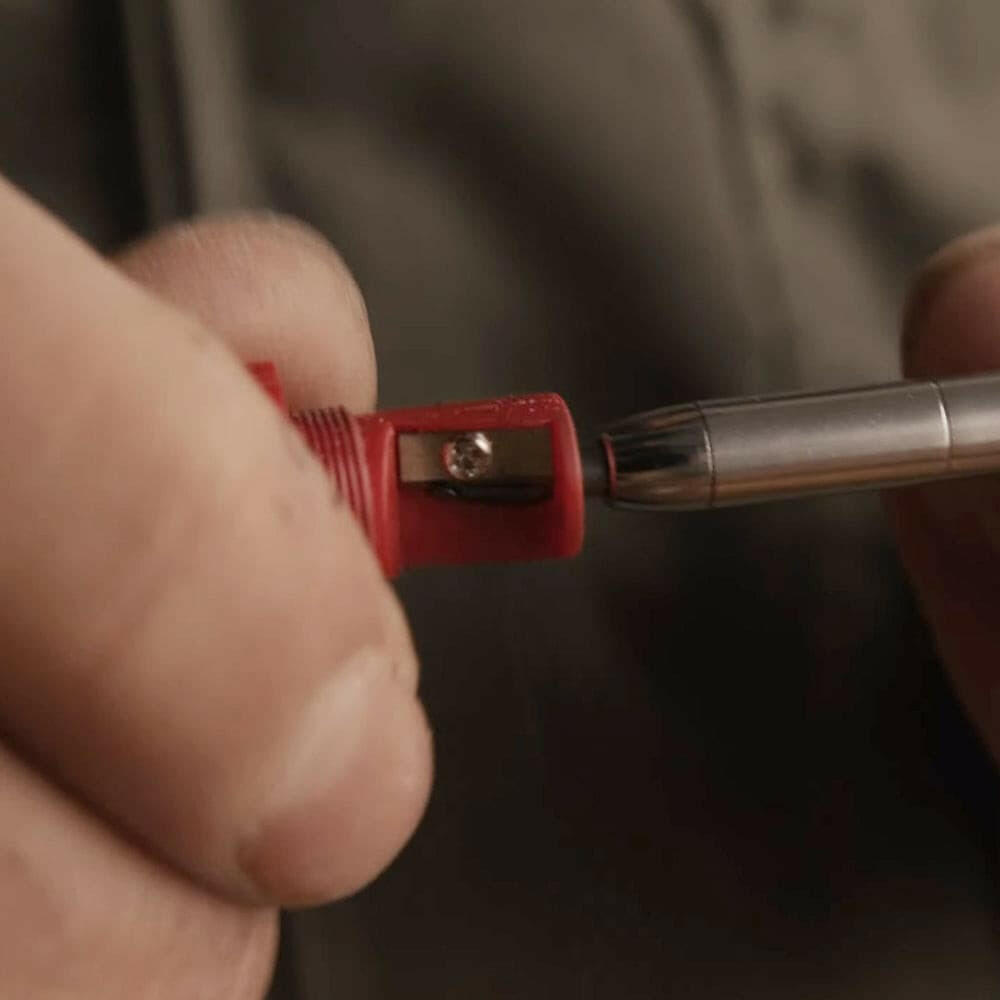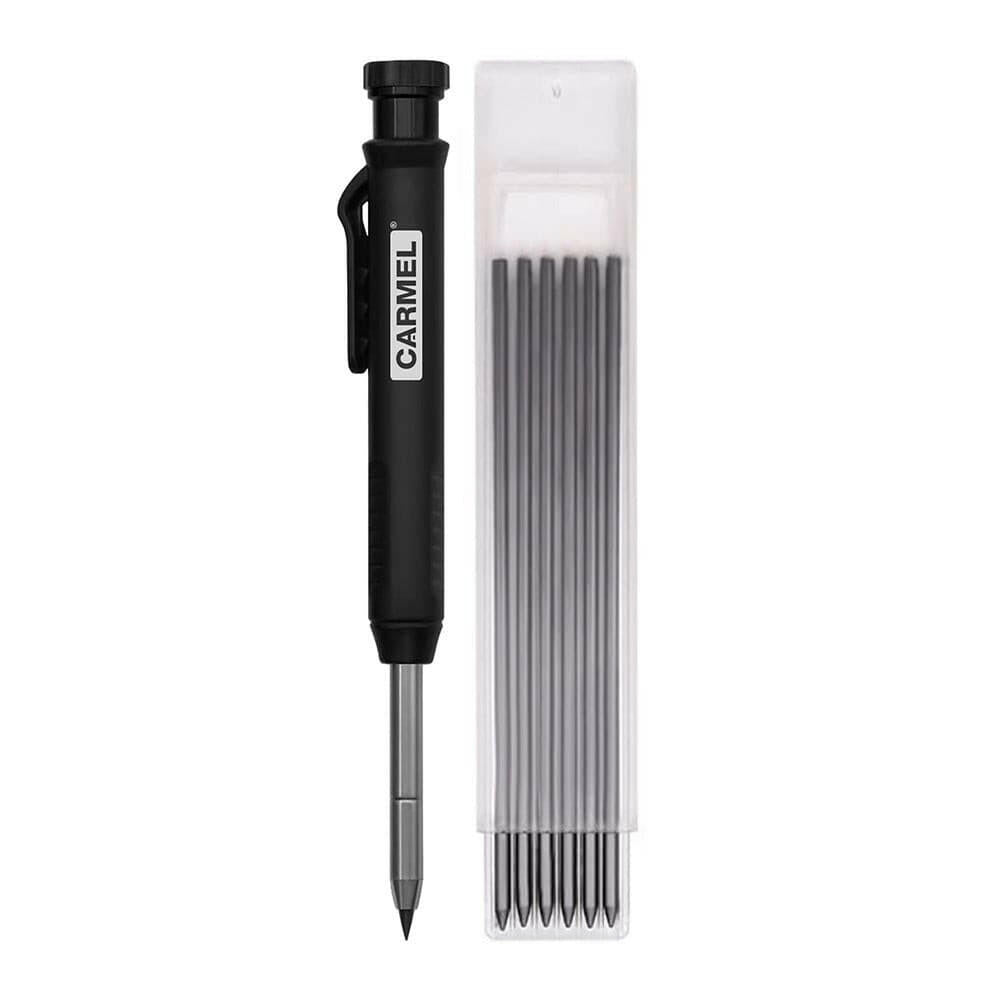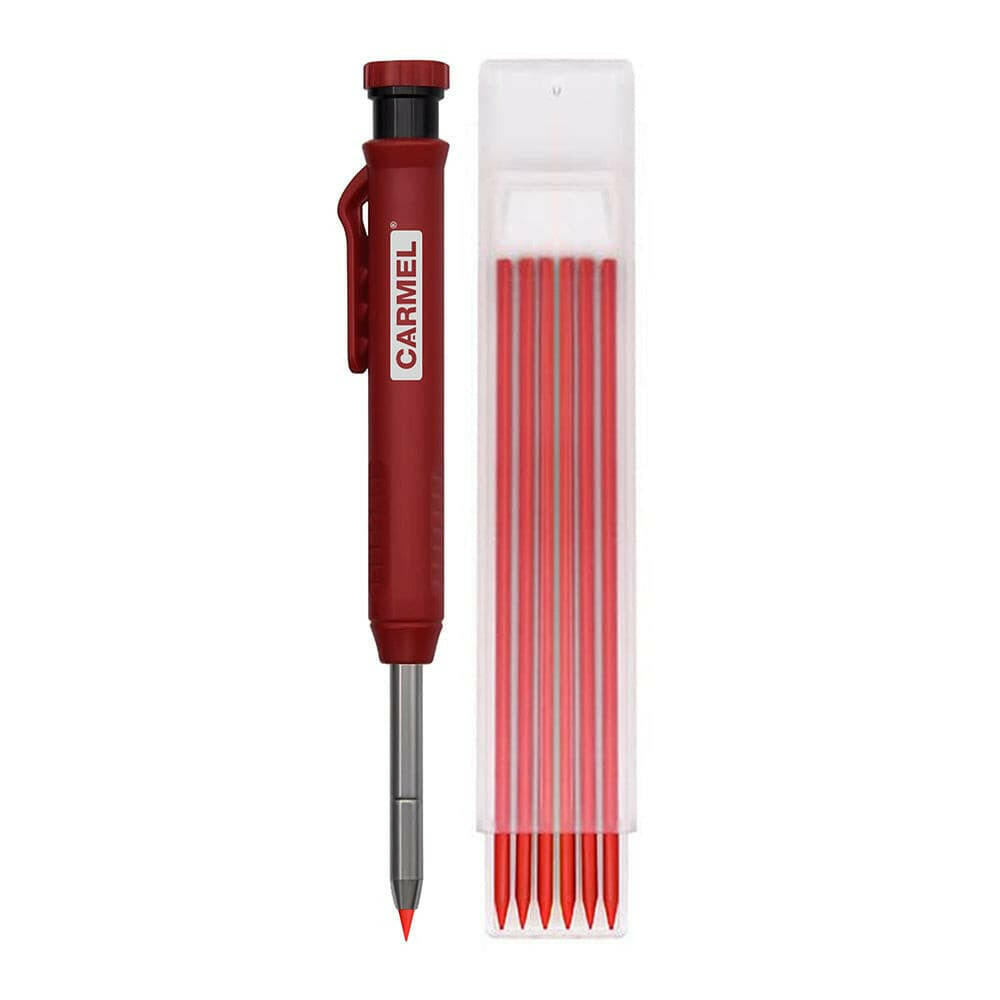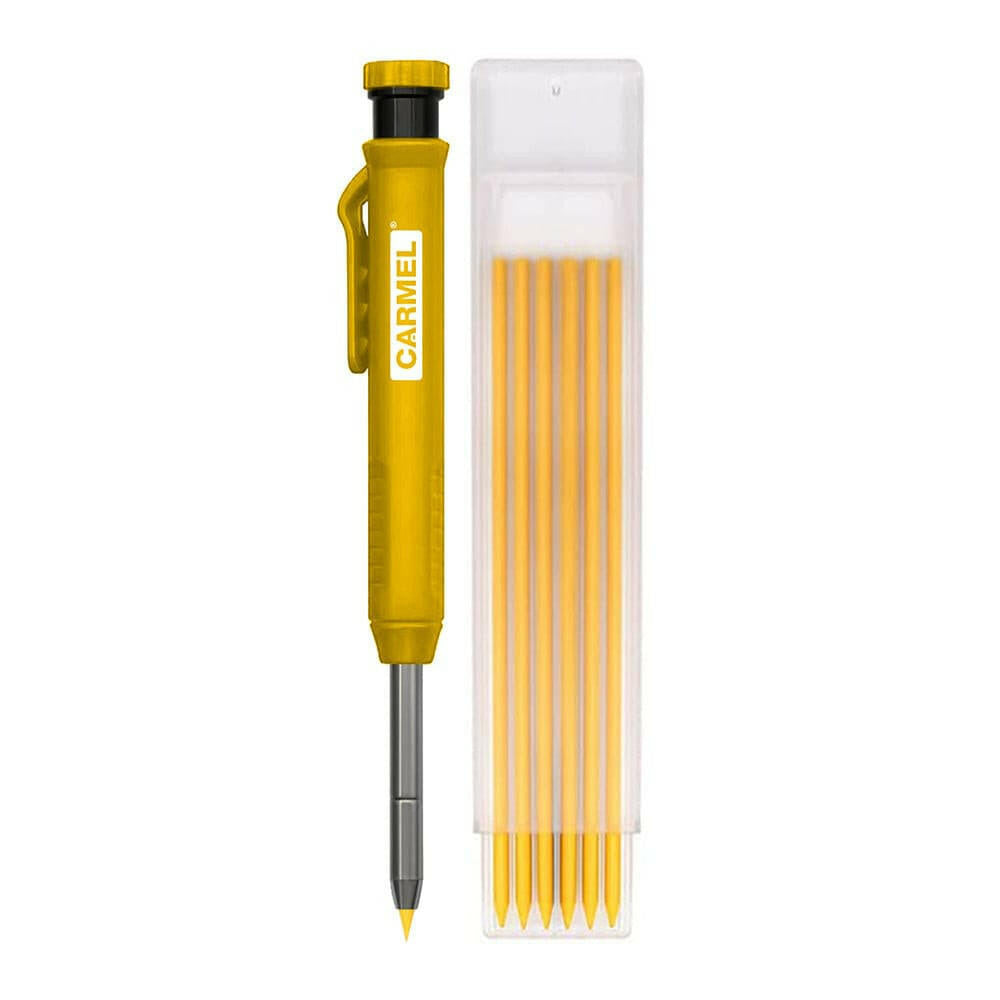 Mechanical Carpenter Pencil - Needle Nosed Tip
Packaging:
Holder + 3 Refill Lead Packs
Product Description
This woodworking pencil has a thin needle-nosed tip making this pencil suitable for marking through smaller drill holes or in other tight areas than other woodworking markers. The solid carpenter pencil can draw on metal, plastic, glass, wood, and paper. In addition to the black lead, the carpenter's pencil refills also come in yellow and red pencil lead for marking dark surfaces. Lead is sold separately.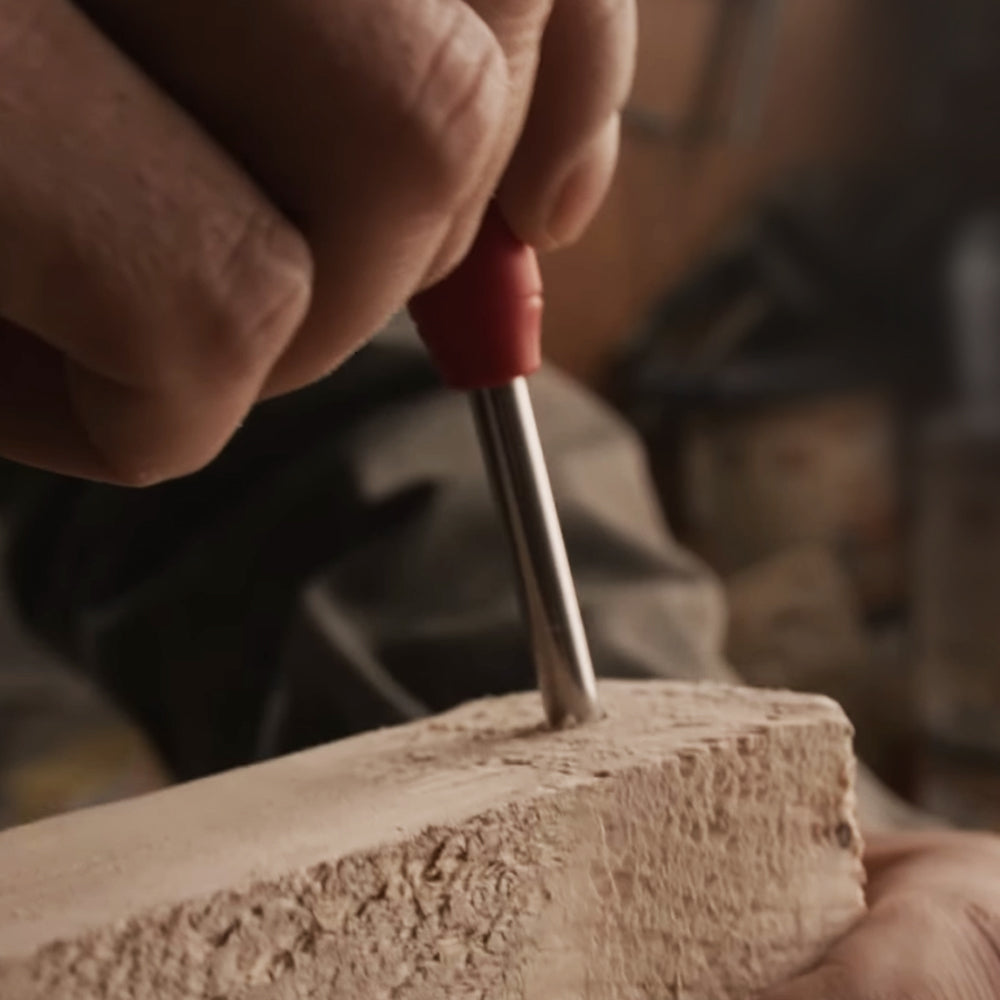 Mechanical Carpenter Pencil - Needle Nosed Tip