Product Description
Carmel Orthodontic Relief Wax contains plain and colorless strips providing temporary relief from discomfort caused by braces and dental appliances rubbing against the lining inside the cheeks and lips.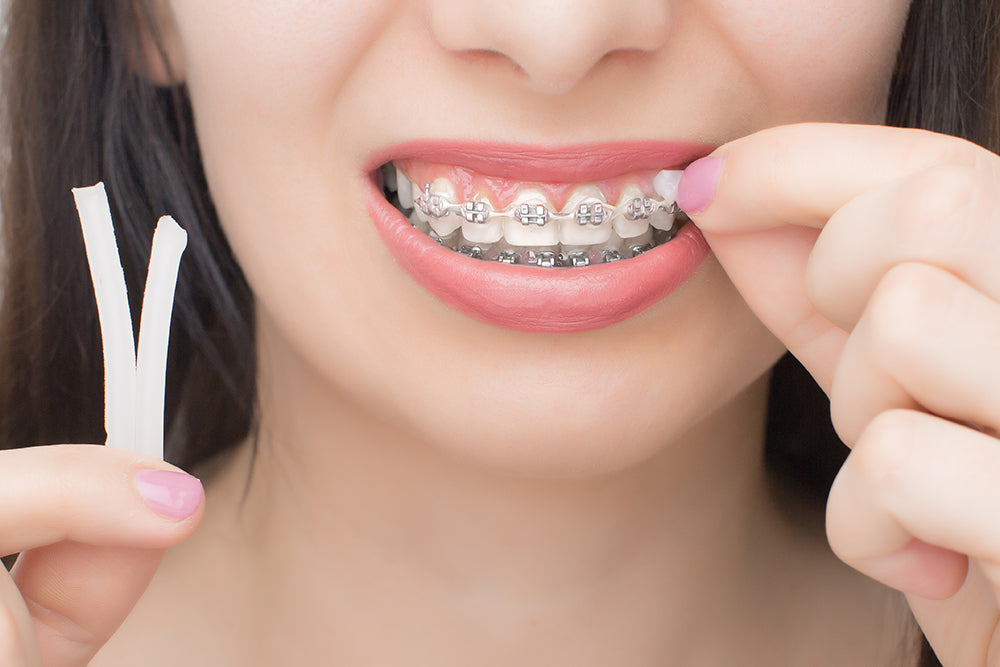 Orthodontic Relief Wax - Scented Color Packet
Best orthodontic
Best orthodontic wax Ive ever had.
Tiens super bien . Bon rapport qualité prix
I ordered these to use with my dental aligners. They are soft every time I use them making it easier to place them exactly where I need to. They smell really good too.
Smells so good just like cotton candy
This wax is much softer than the wax I got from my orthodontist. I don't have to use a lot to cover the hooks that poke me when I'm sleeping. Game changer.