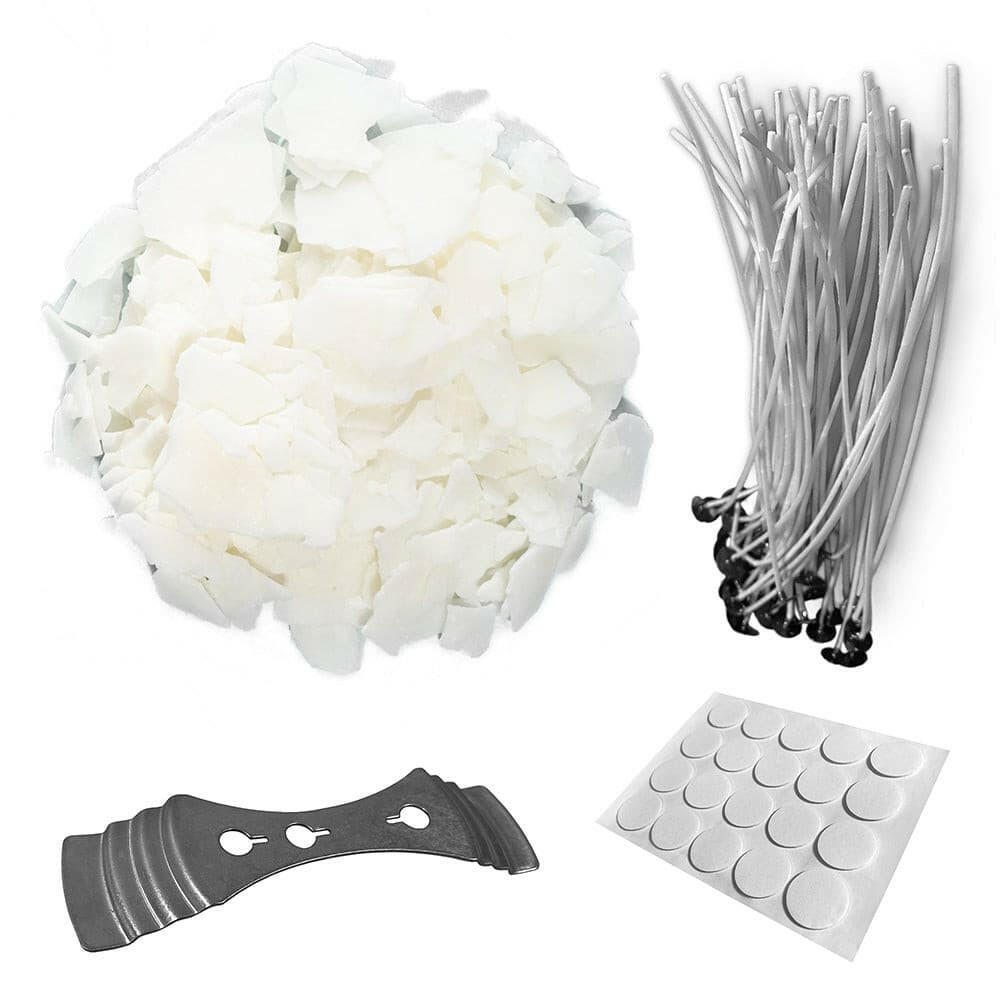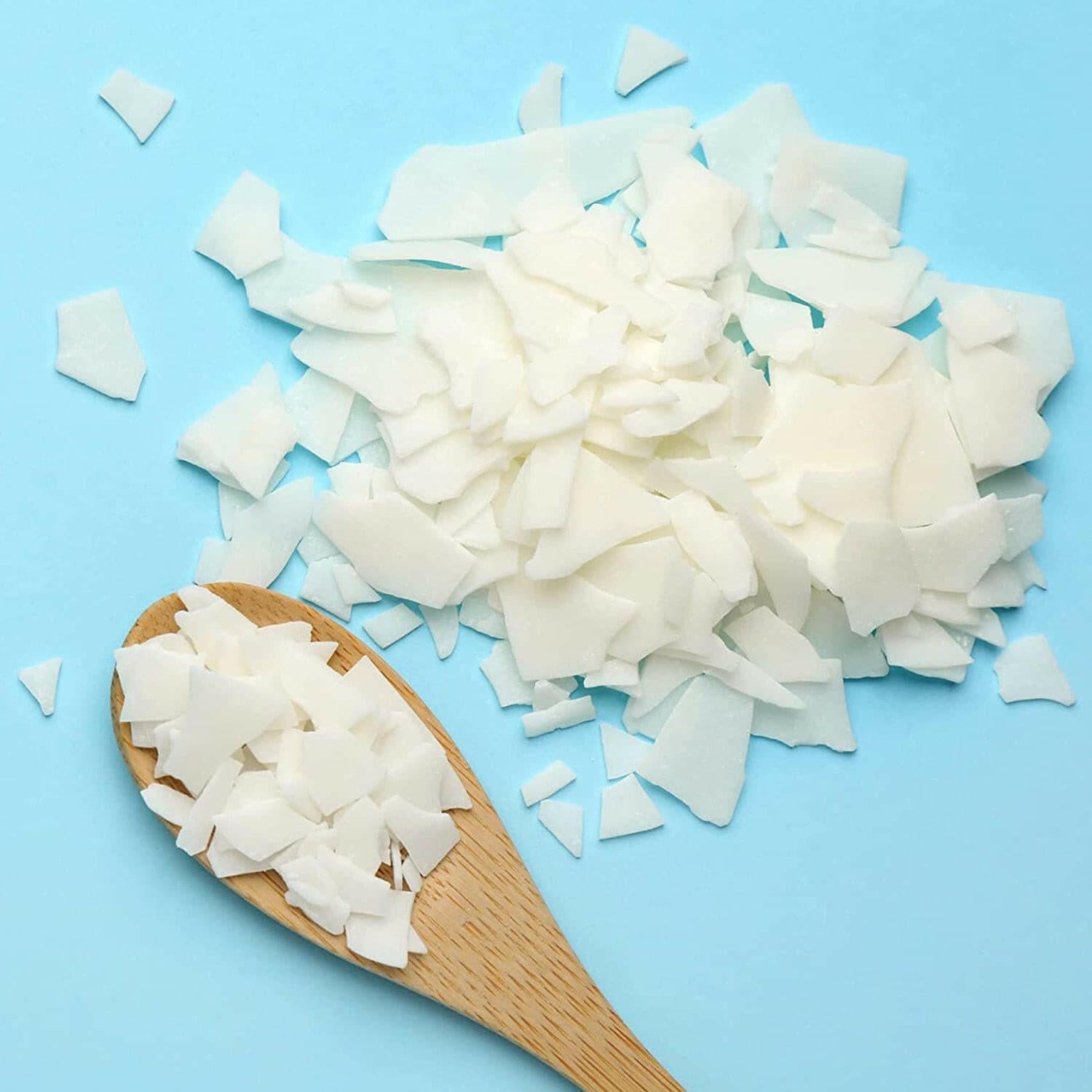 Soy Wax - Candle Making Kits
Packaging:
1 lb wax with 10 pre-tabbed wicks & 2 centering devices
Product Description

Carmel Soy Wax is natural and made from sustainable, plant-based materials. Soy wax is pure, versatile, and user-friendly. This versatile wax is ideal for candle-making beginners to craft beautiful candles that burn cleaner and smell better than conventional waxes. Unlike paraffin and other artificial waxes, soy wax is free of harsh chemicals and additives. Soy wax is paraffin-free, making it safe to handle and burn. The flakes melt uniformly, retain the scent for long periods, and can be colored into a rainbow of hues. Feel free to add essential or fragrance oils to your wax to transform any space into your ideal comfort zone.