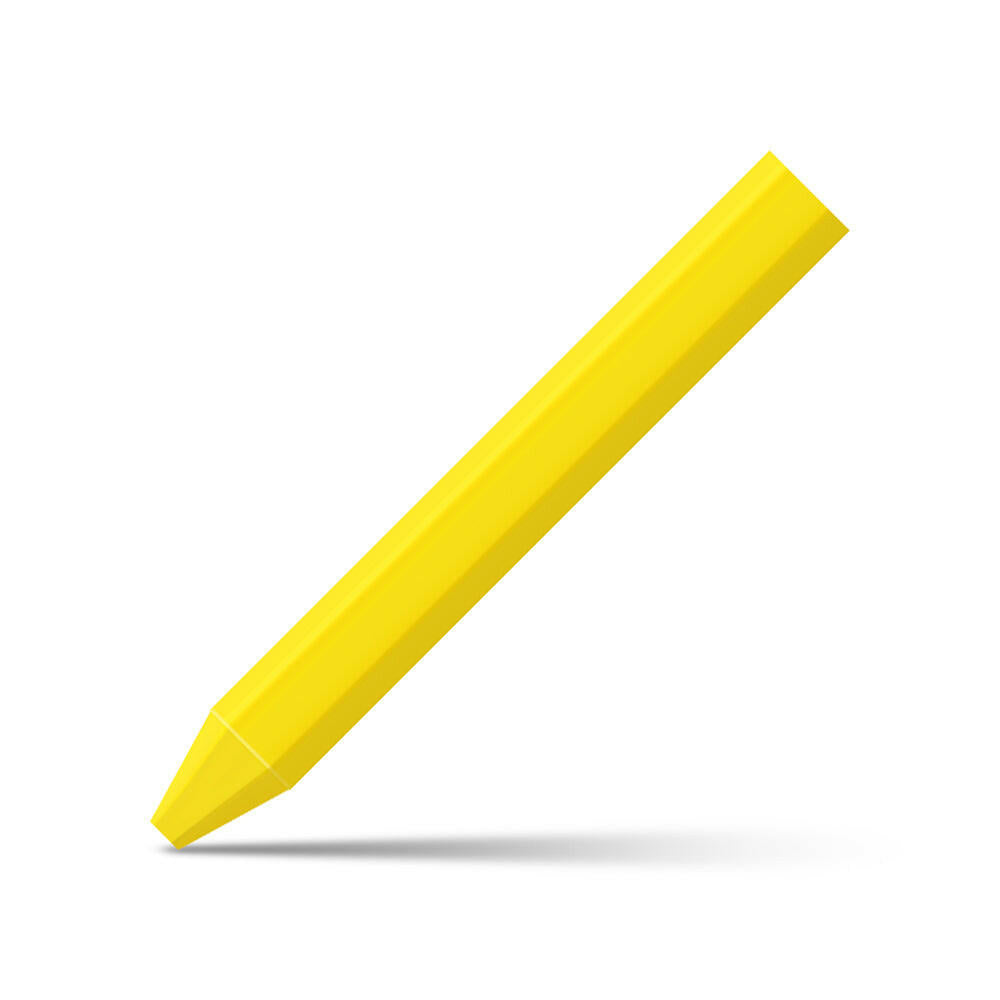 Fluorescent Scannable Crayon - Box of 12
Type:
Scannable Lumber Crayon
Carmel Fluorescent Scannable Crayons are lumber markers specially formulated to mark planks which are then read by specialized scanning machines that sort lumber. This product works with chop saws and grade mark readers for visual applications. This scannable crayon comes in the whole color spectrum, which means greater system flexibility and adaptability.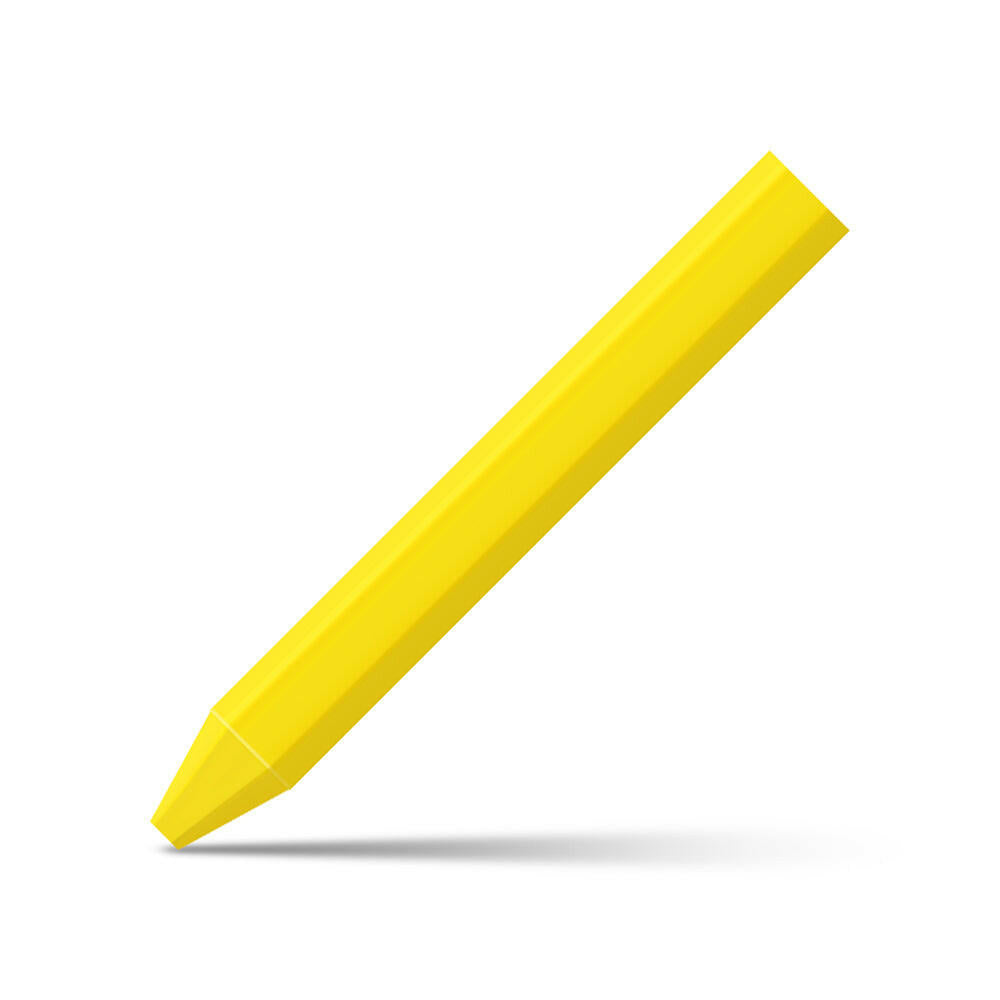 Fluorescent Scannable Crayon