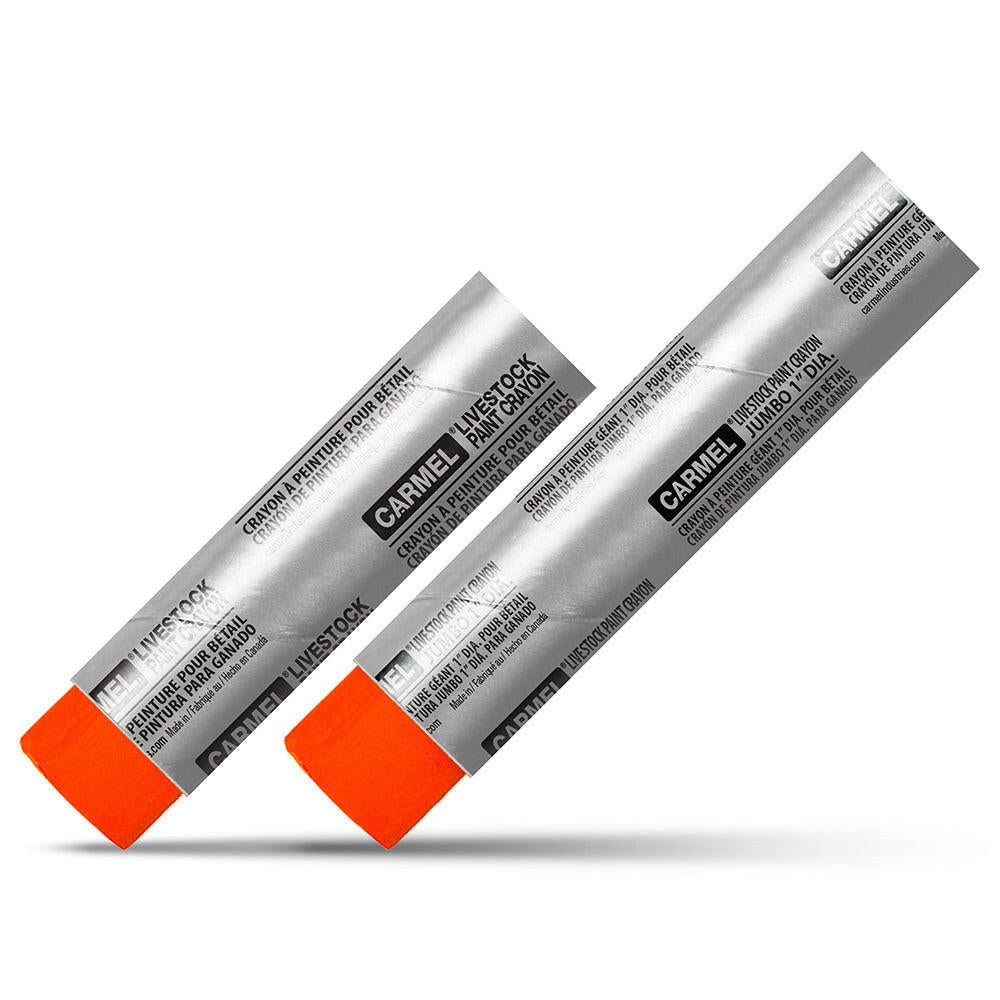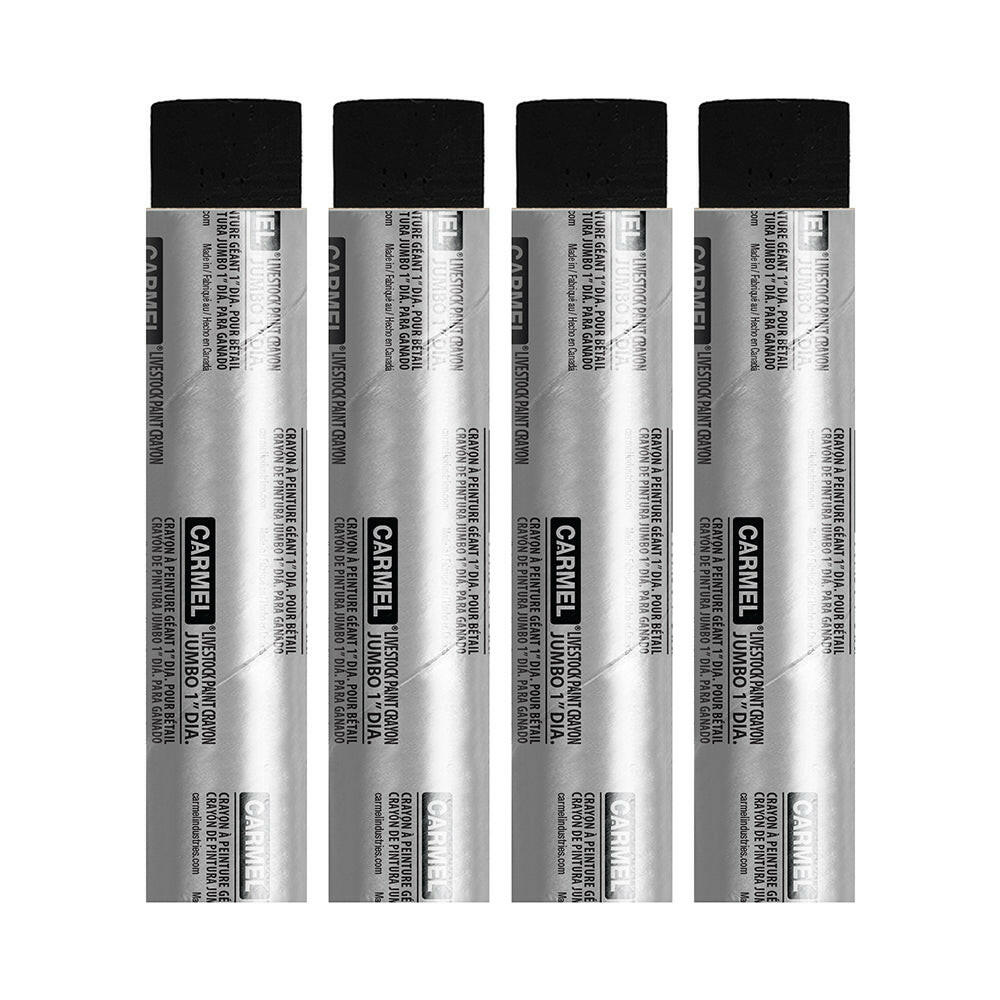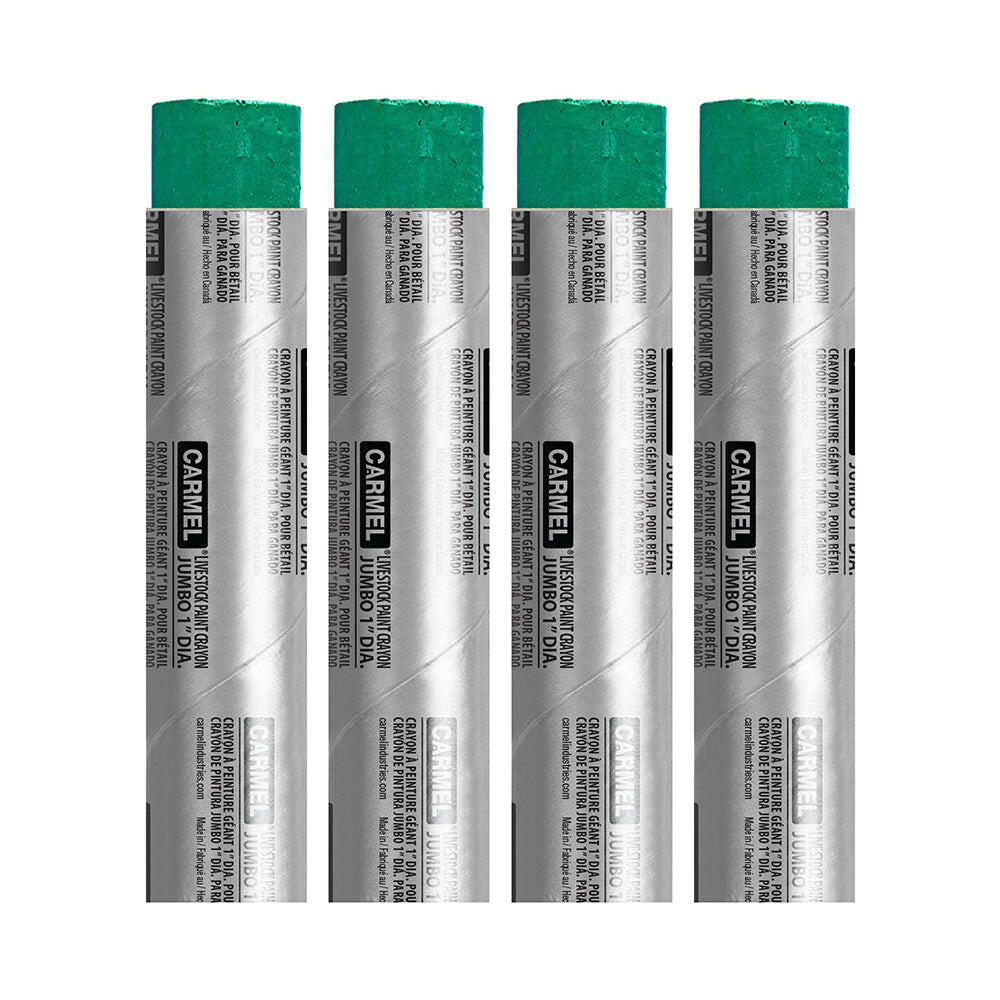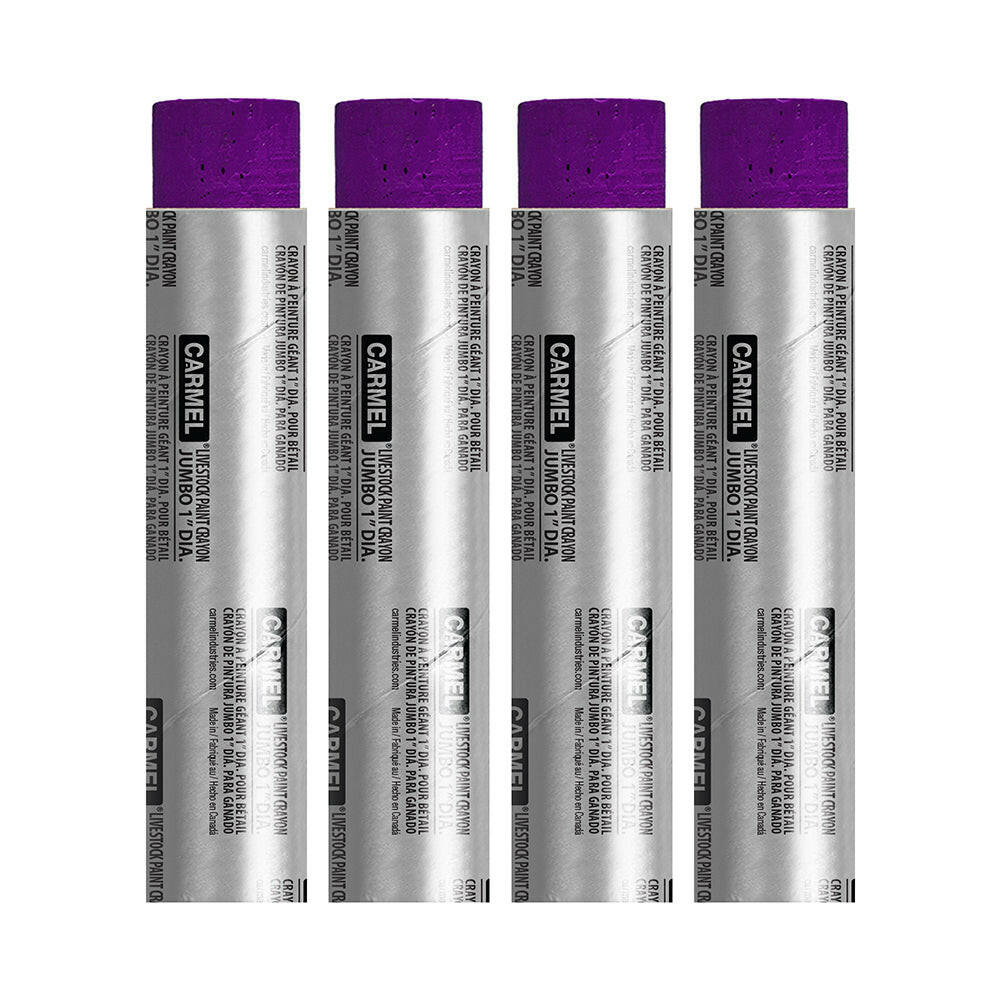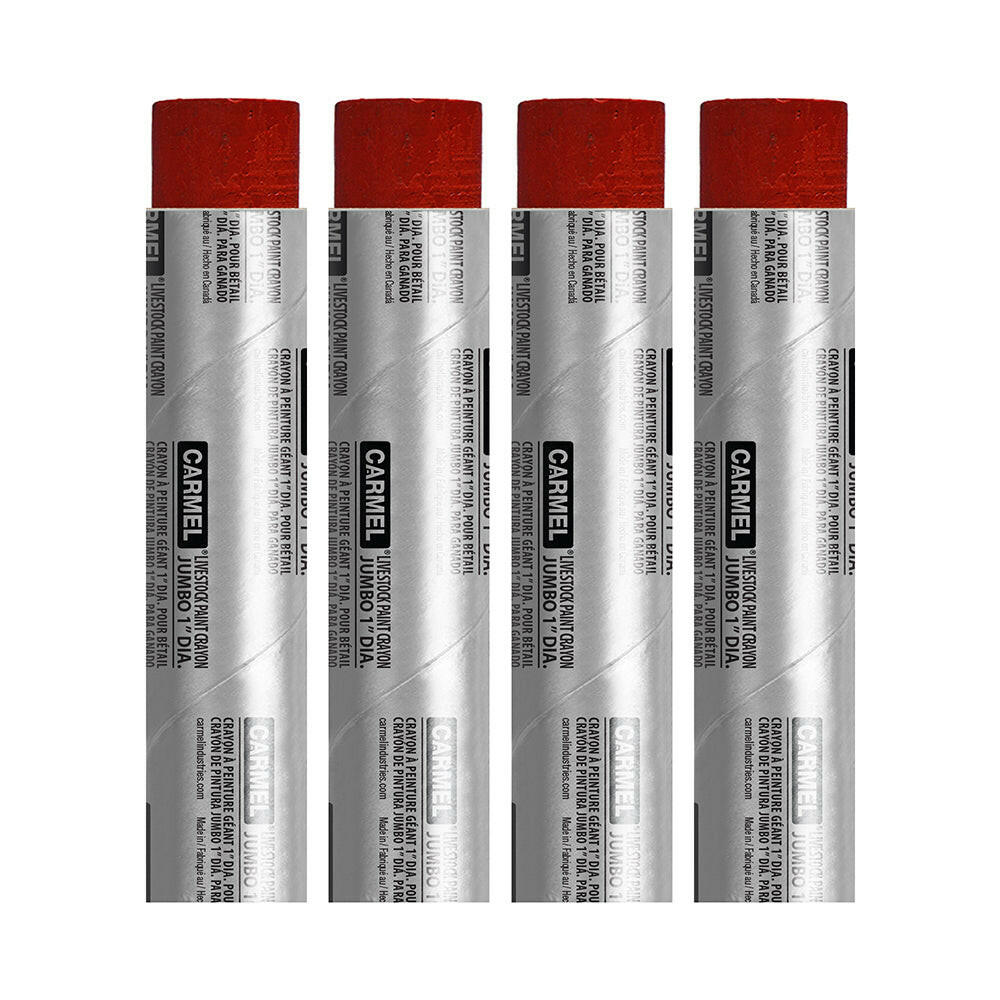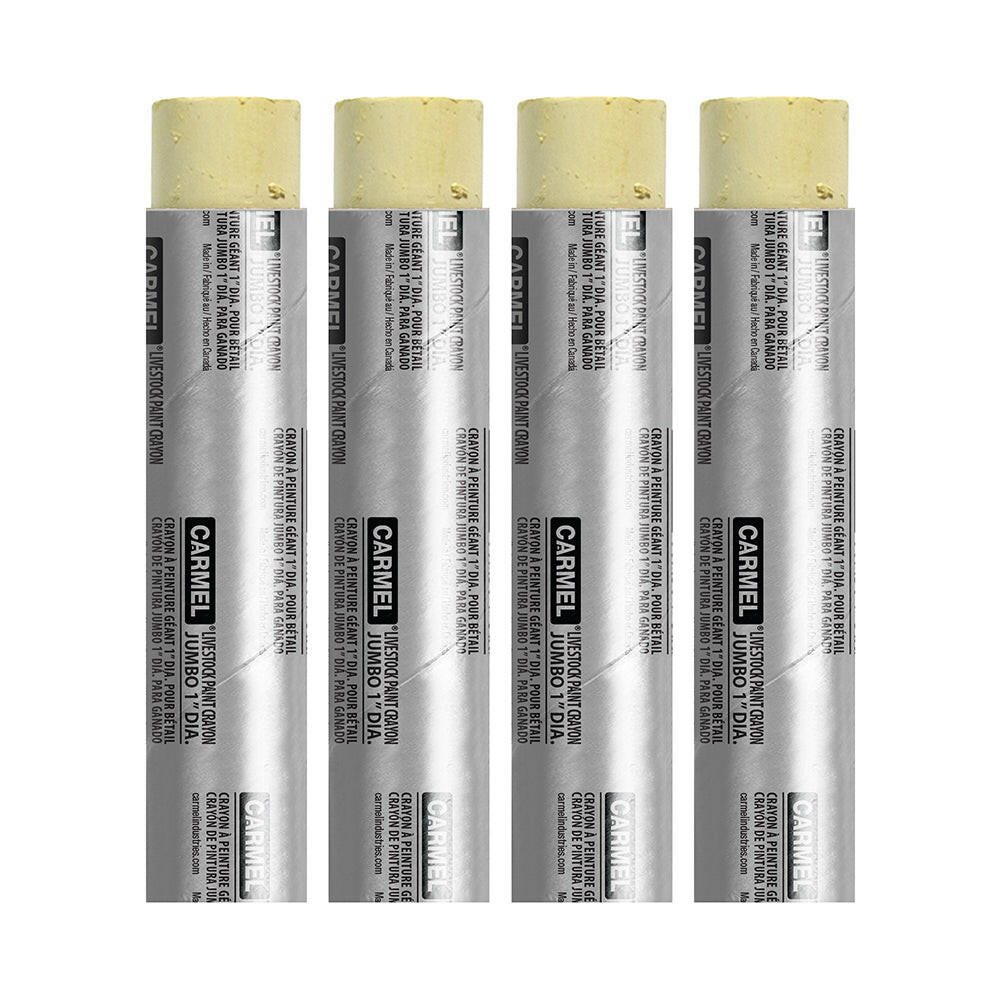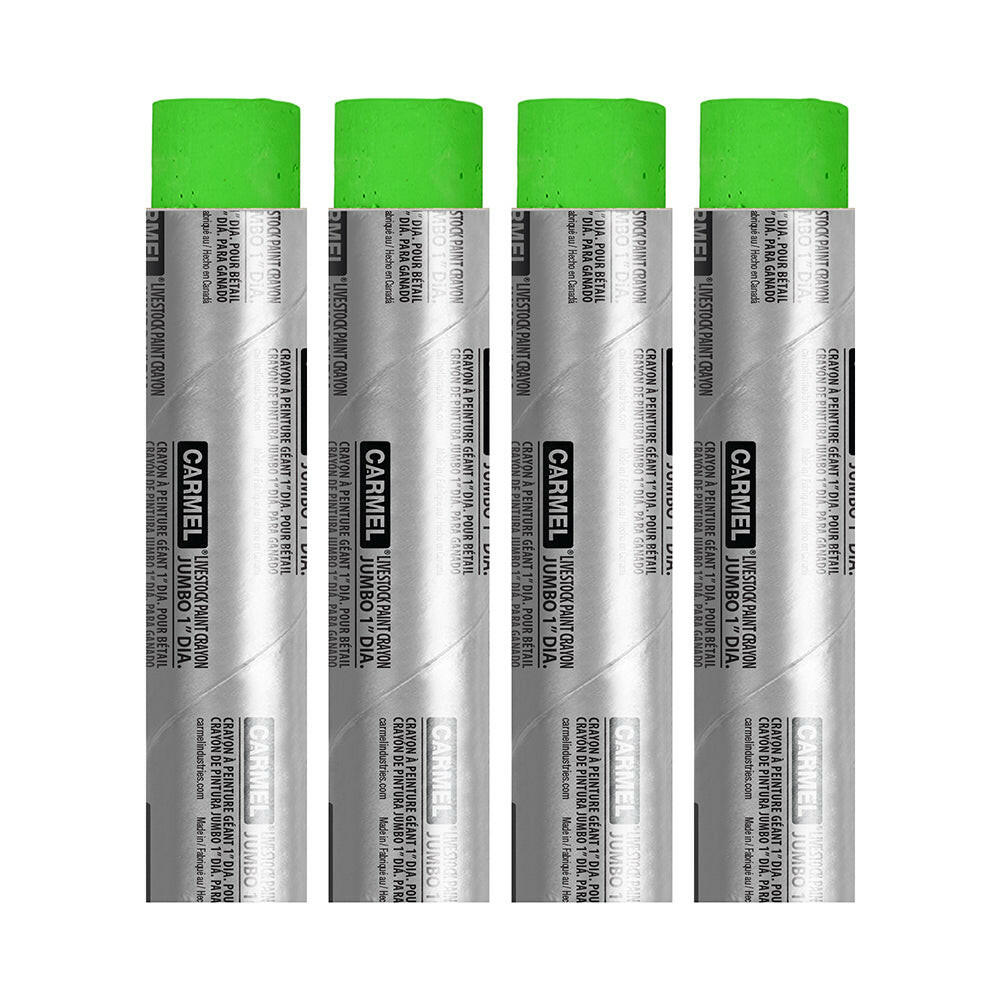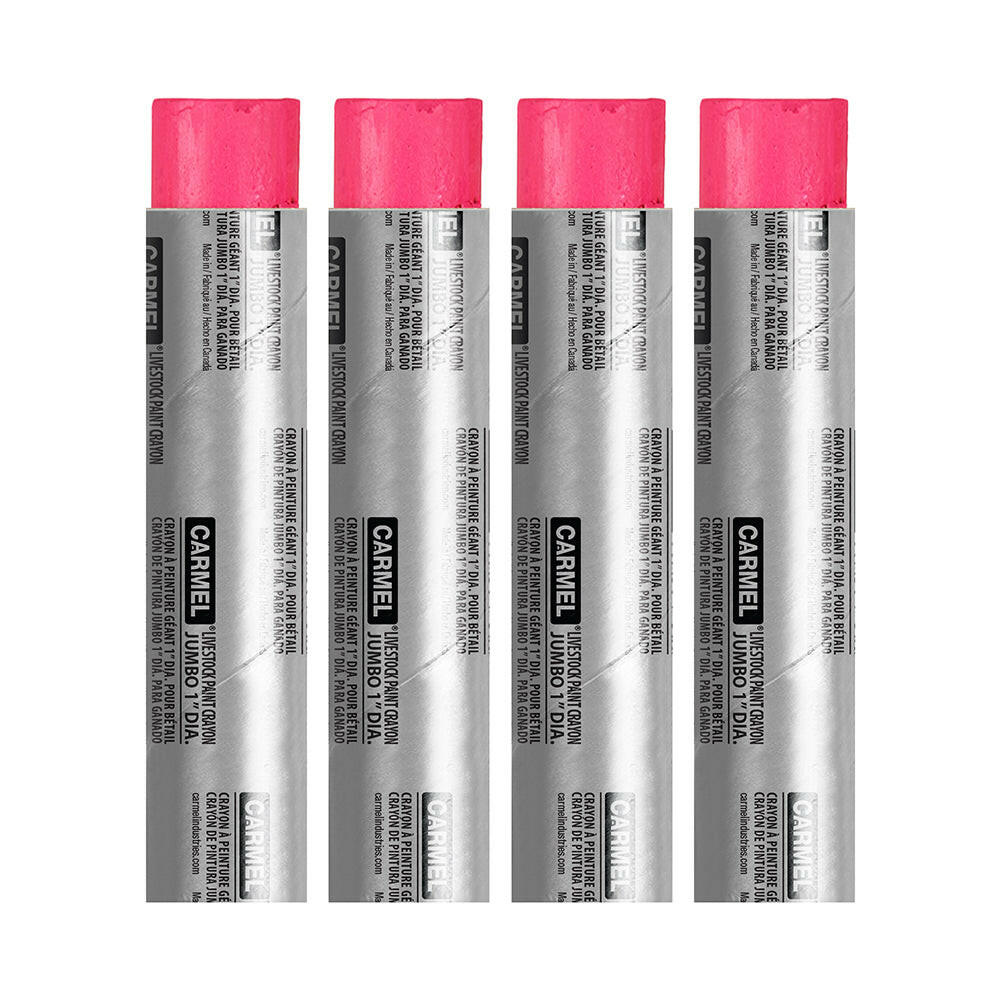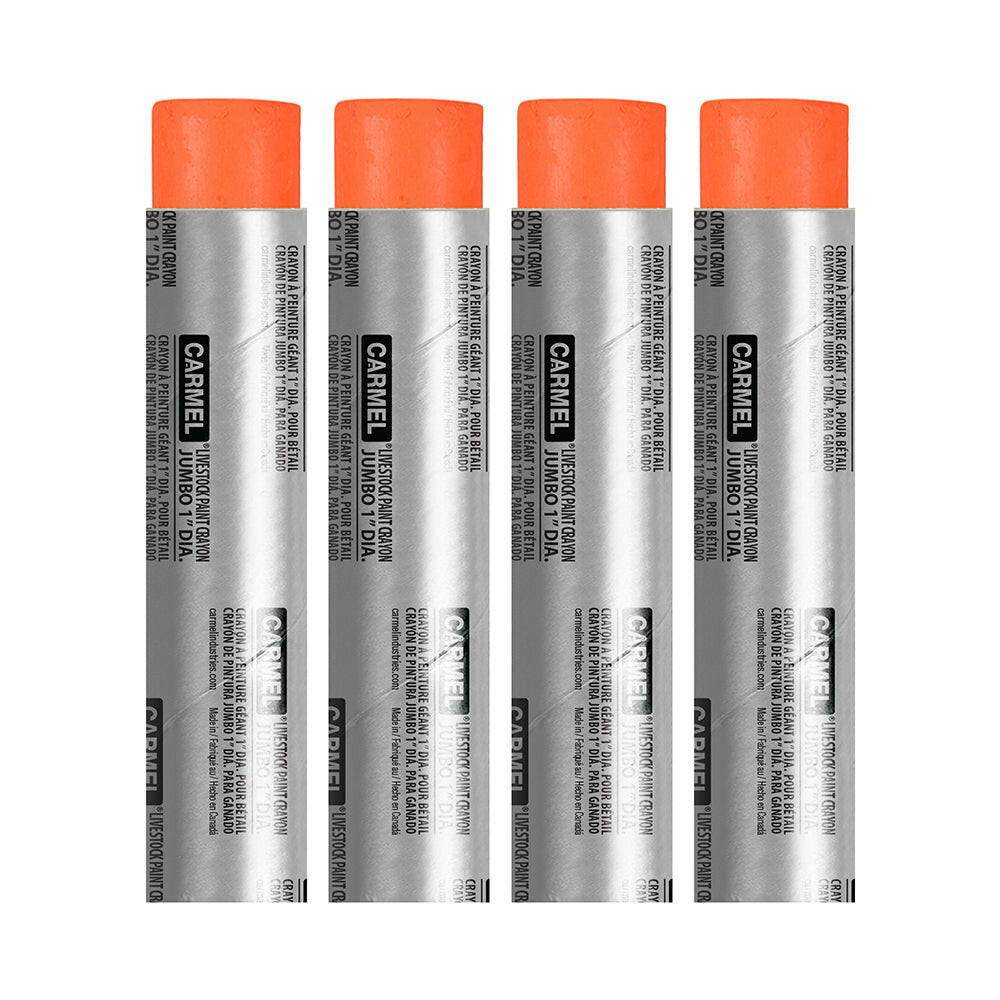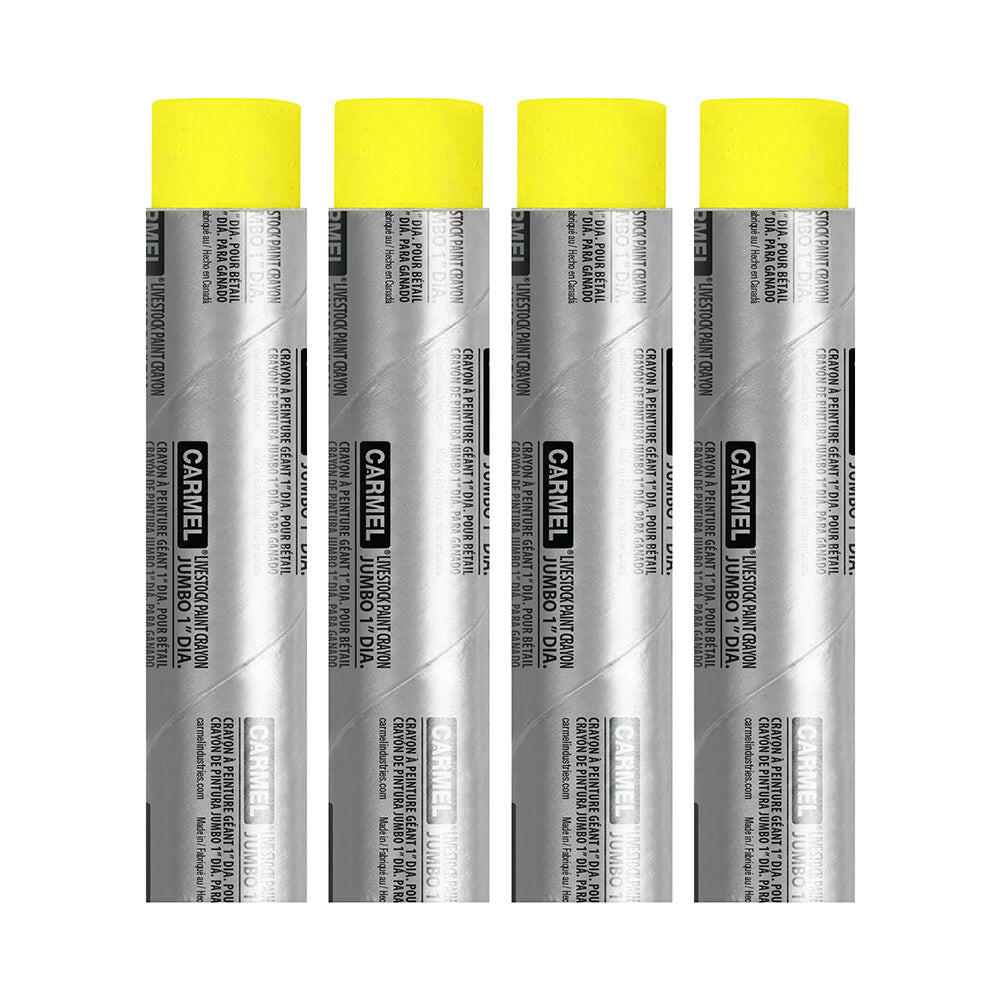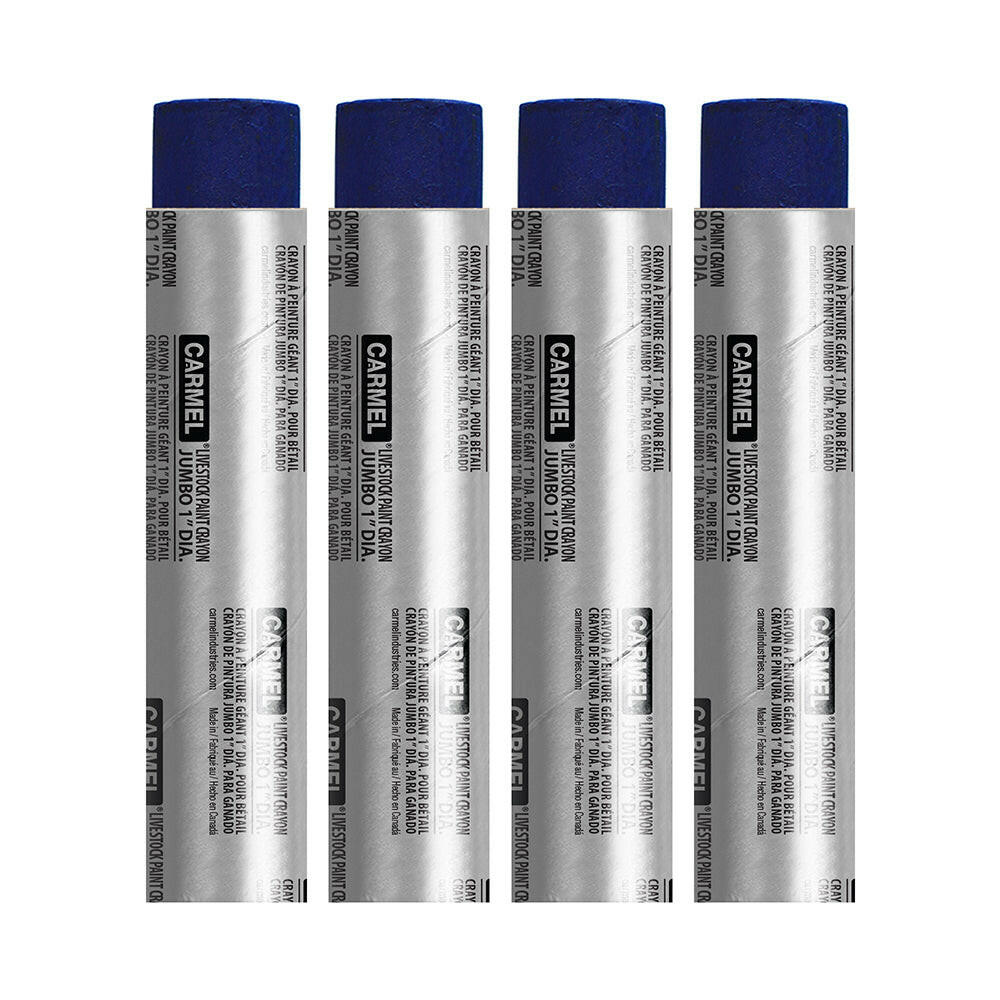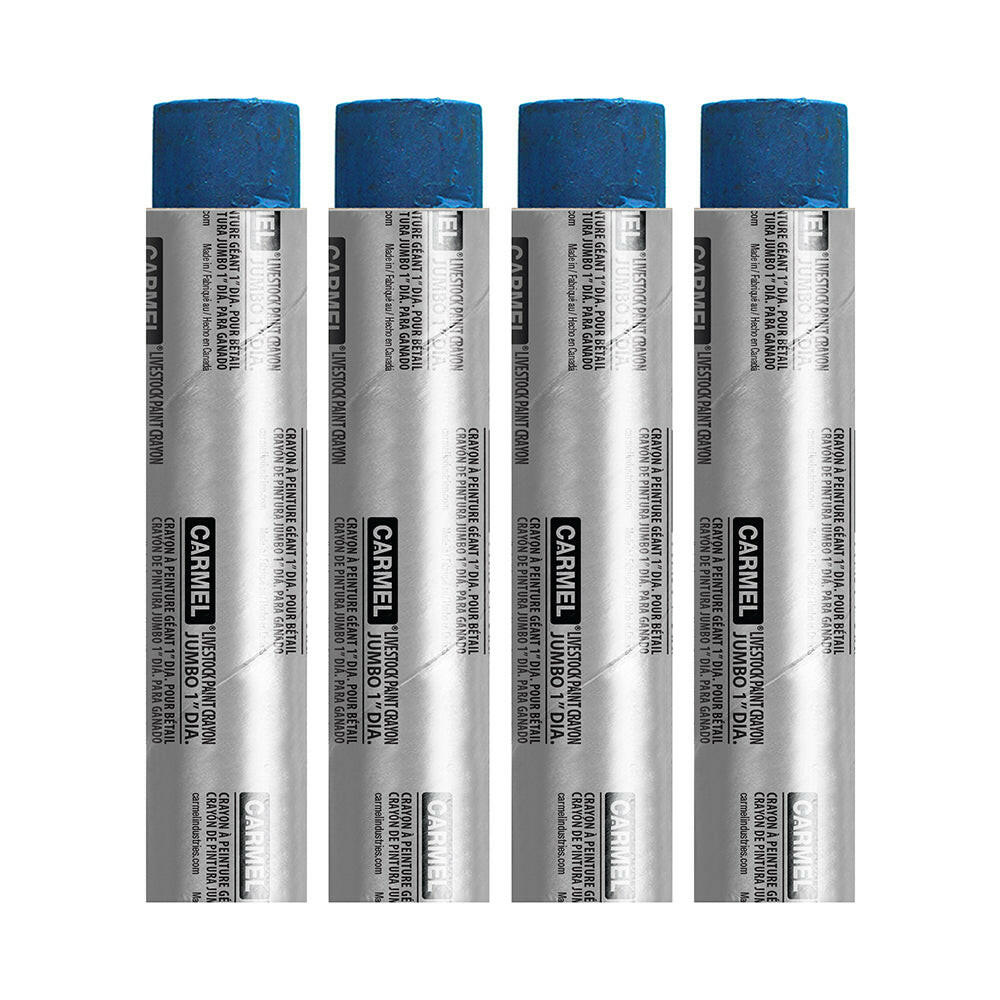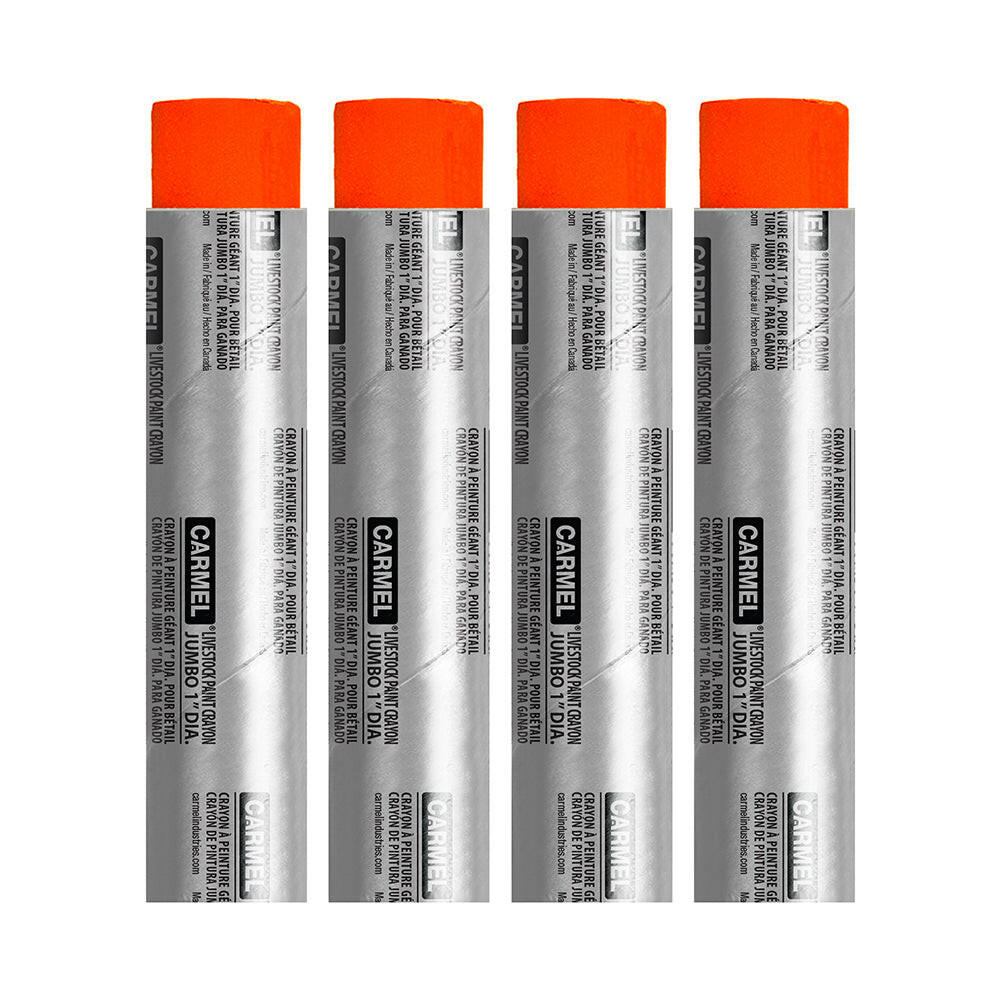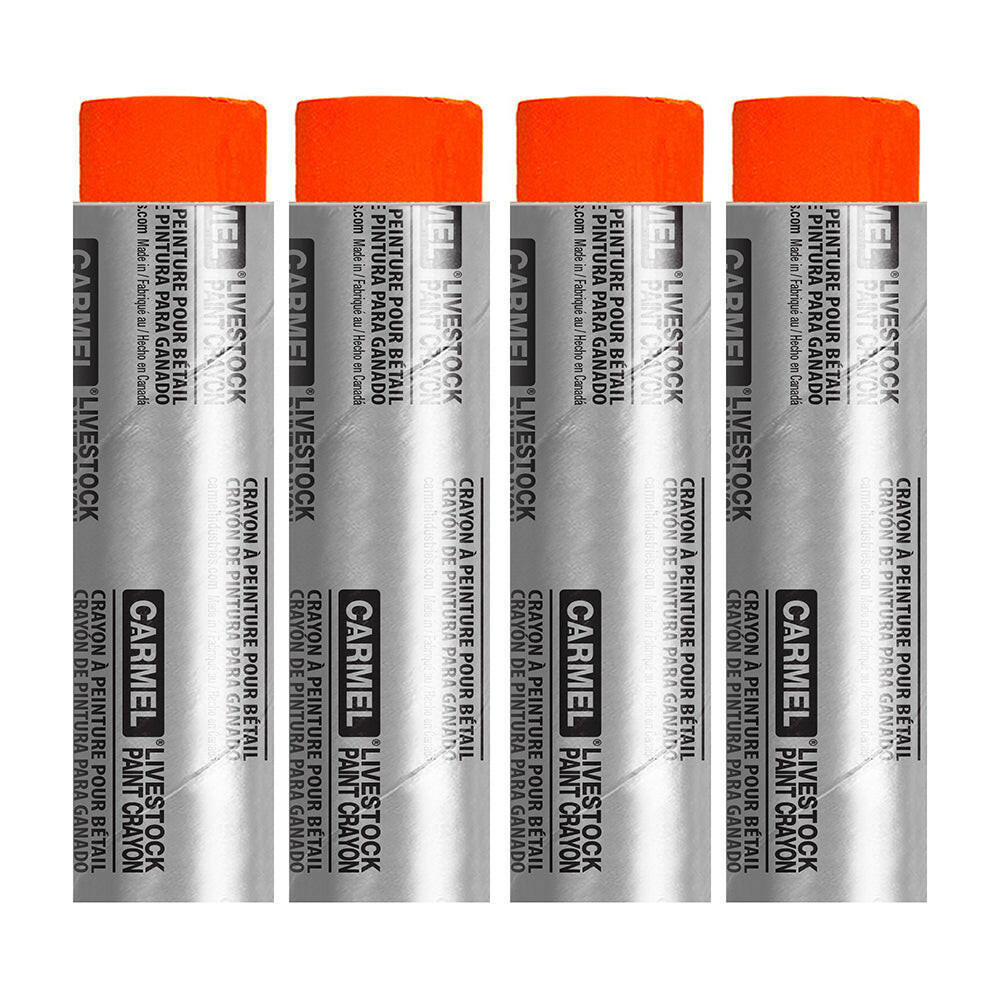 Livestock Paint Crayon
Type:
5" Jumbo - Medium / Glidewell
Product Description

This semi-solid livestock-marking paint crayon is wrapped in easy-to-grip cardboard. It comes in two formulations for long-lasting, bold markings in warm or cool temperatures. The medium hardness crayon glides smoothly in cooler temperatures but holds up in the heat. The hard formula crayon remains firm in warm weather yet glides smoothly in cool climates. The Livestock Paint Crayon is also available in regular size.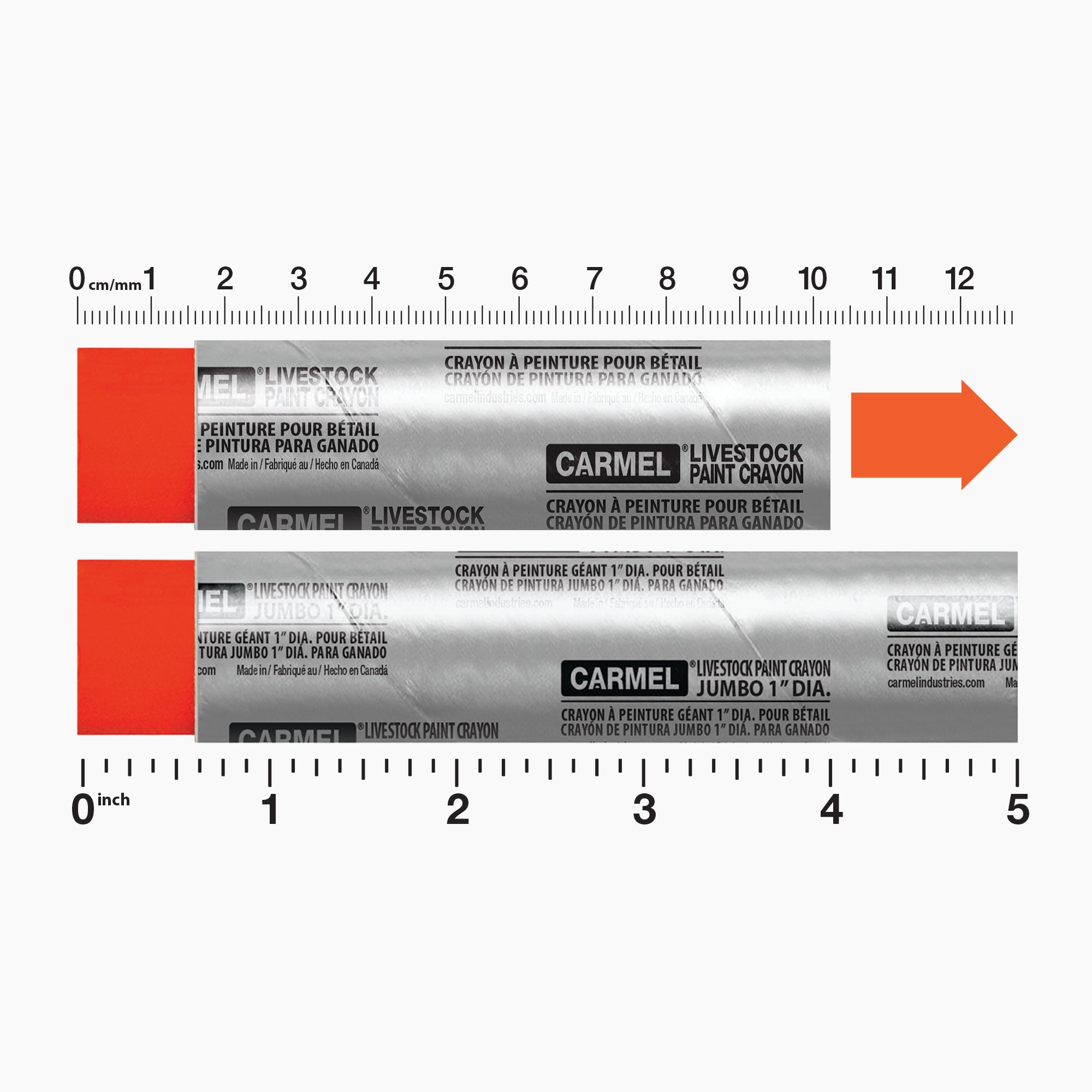 Livestock Paint Crayon Jumbo