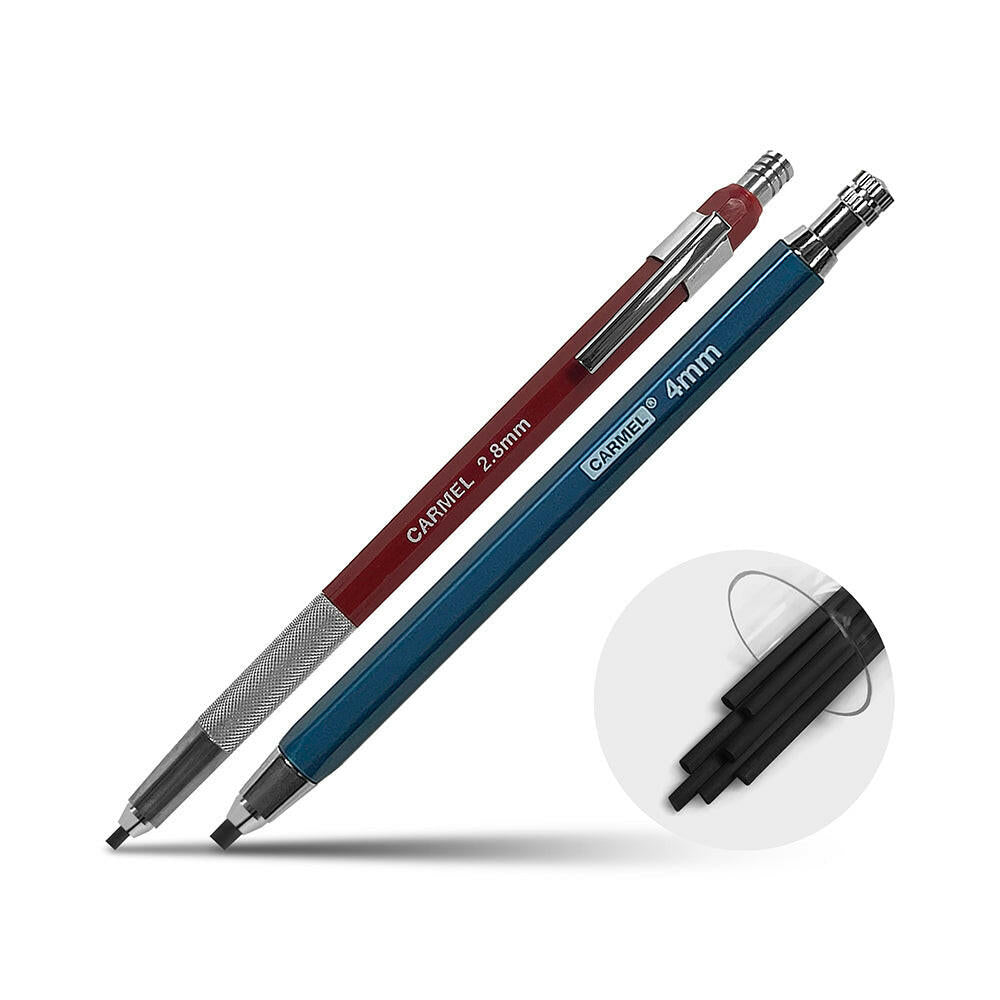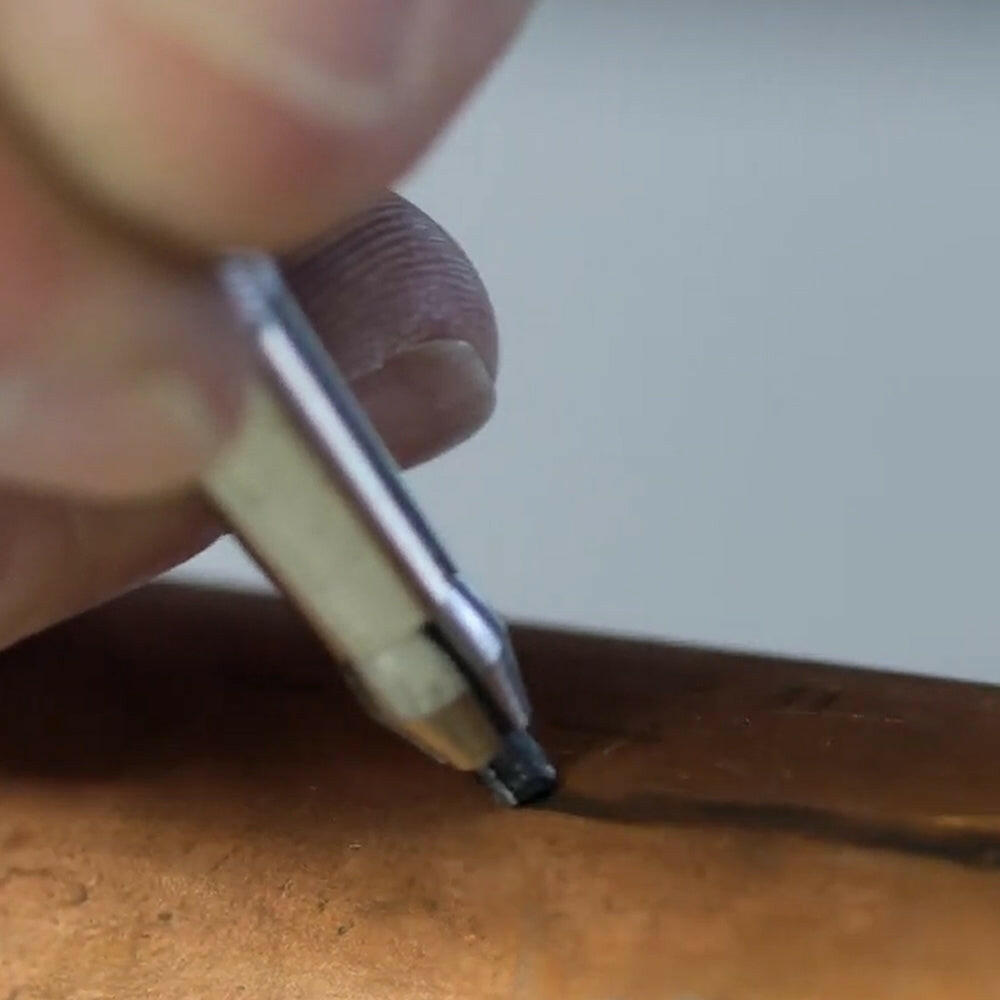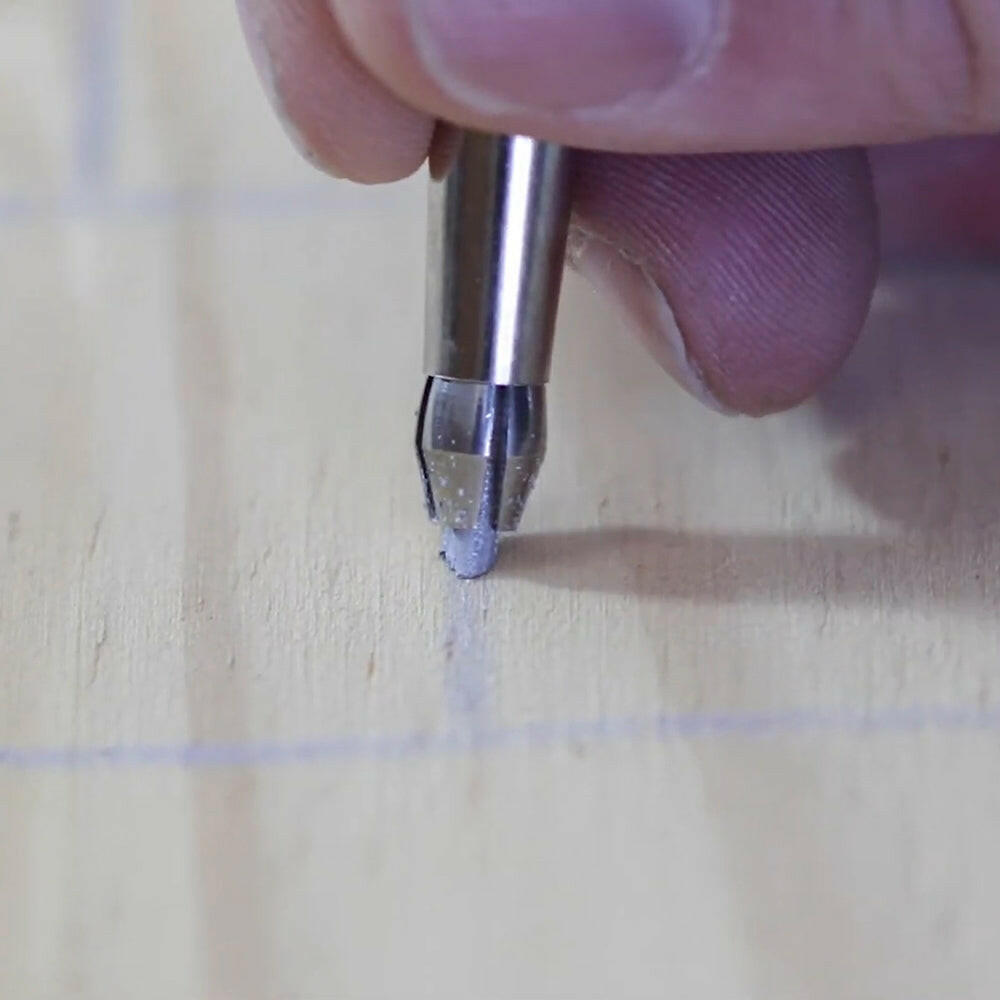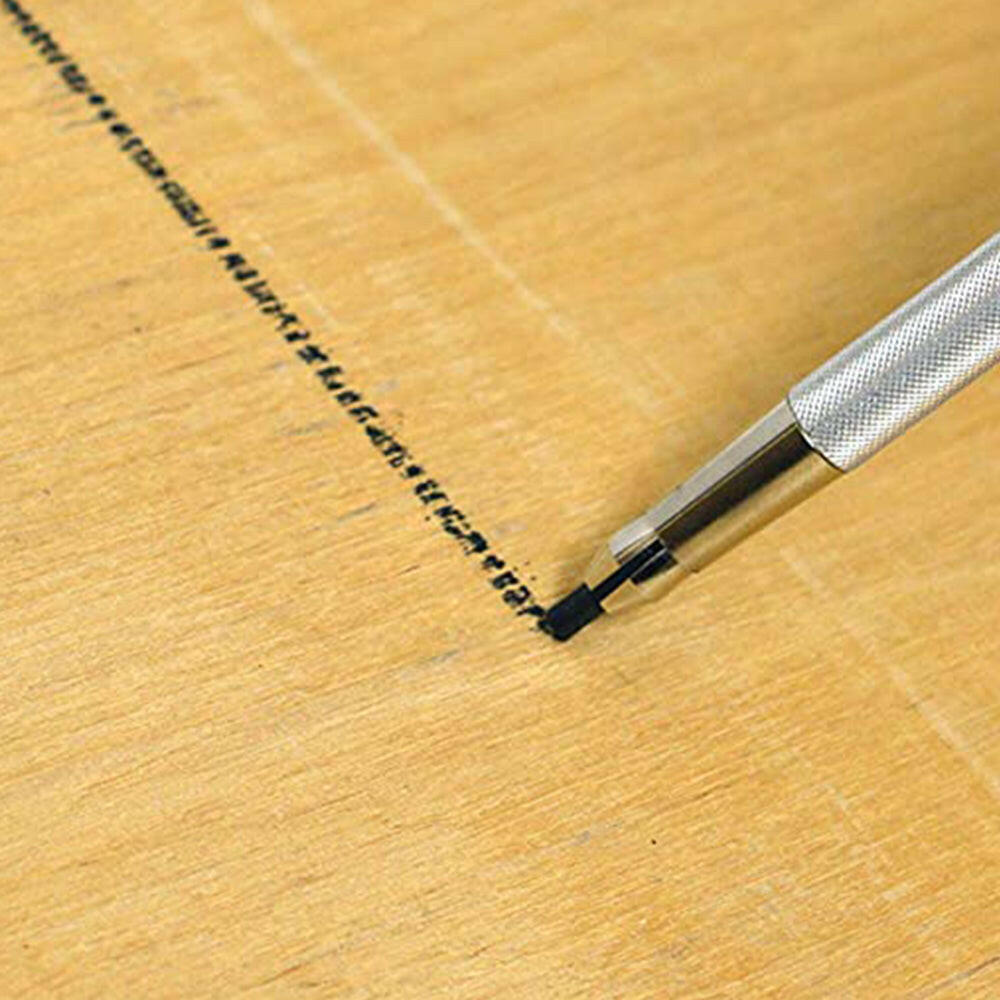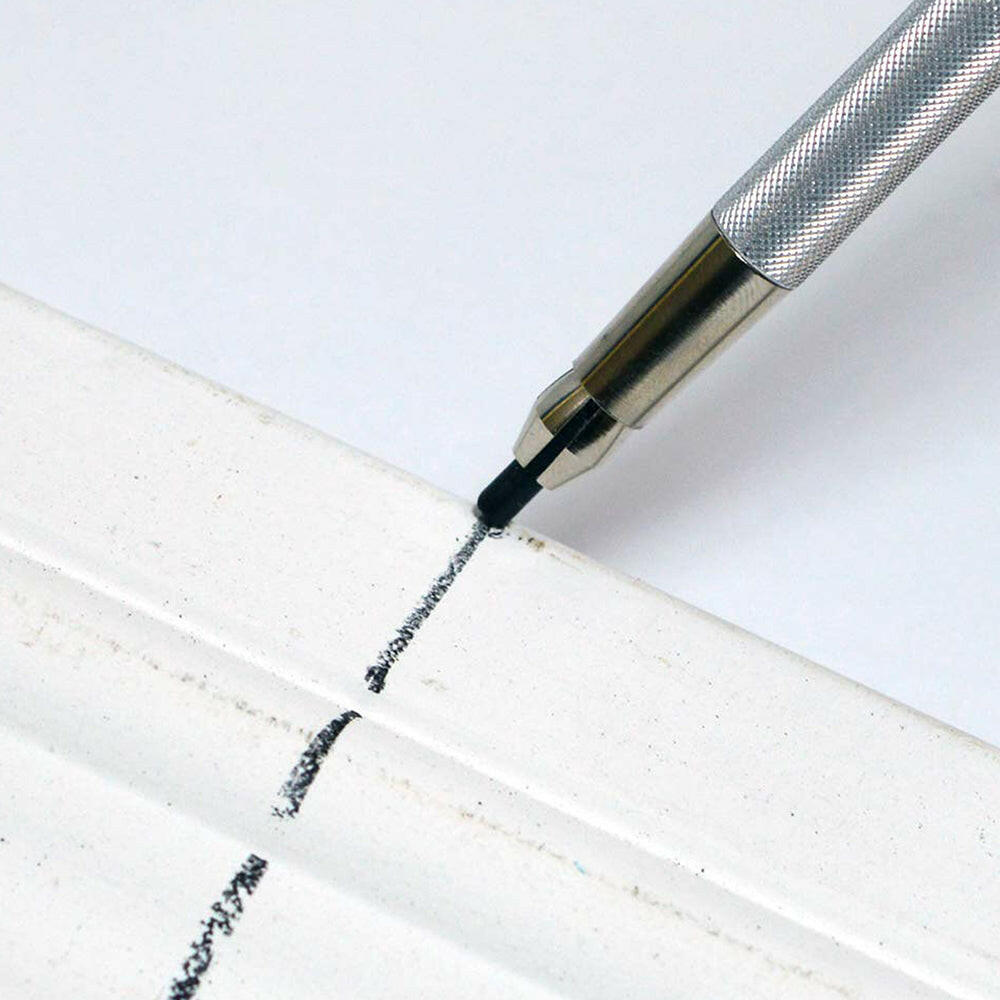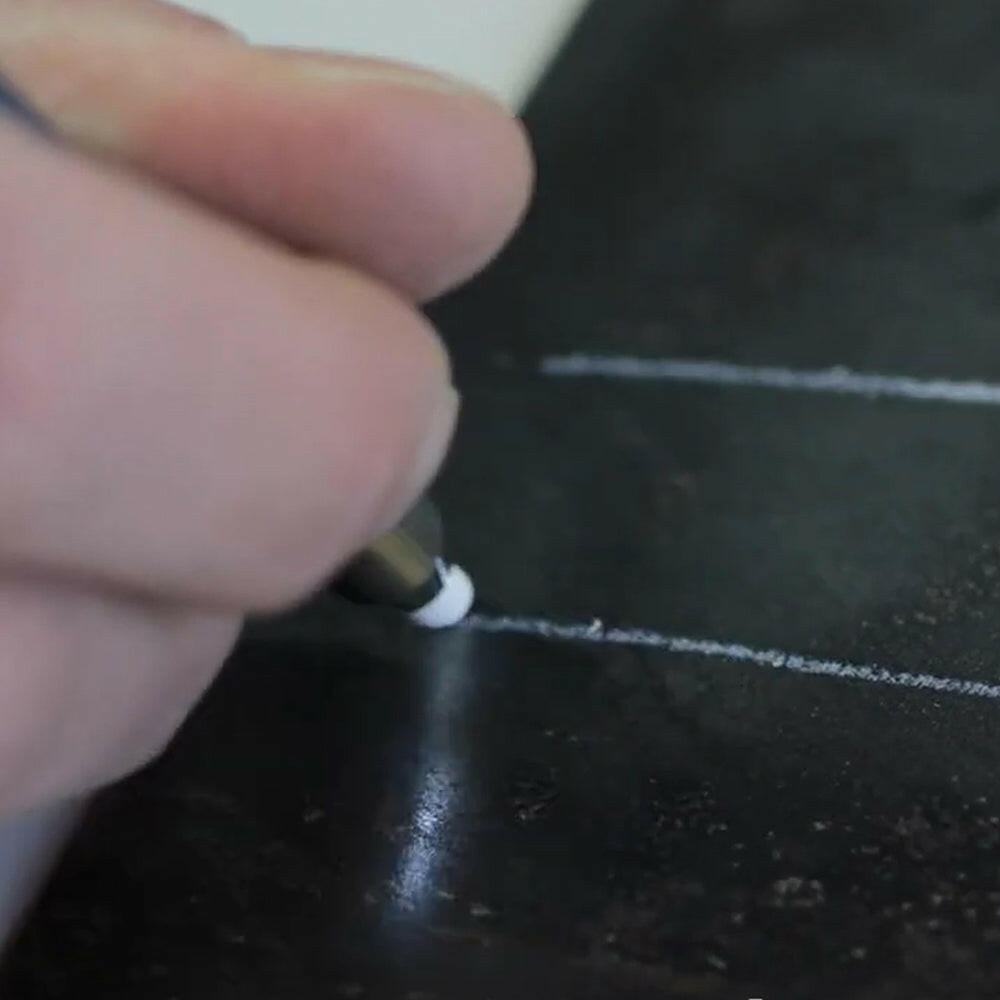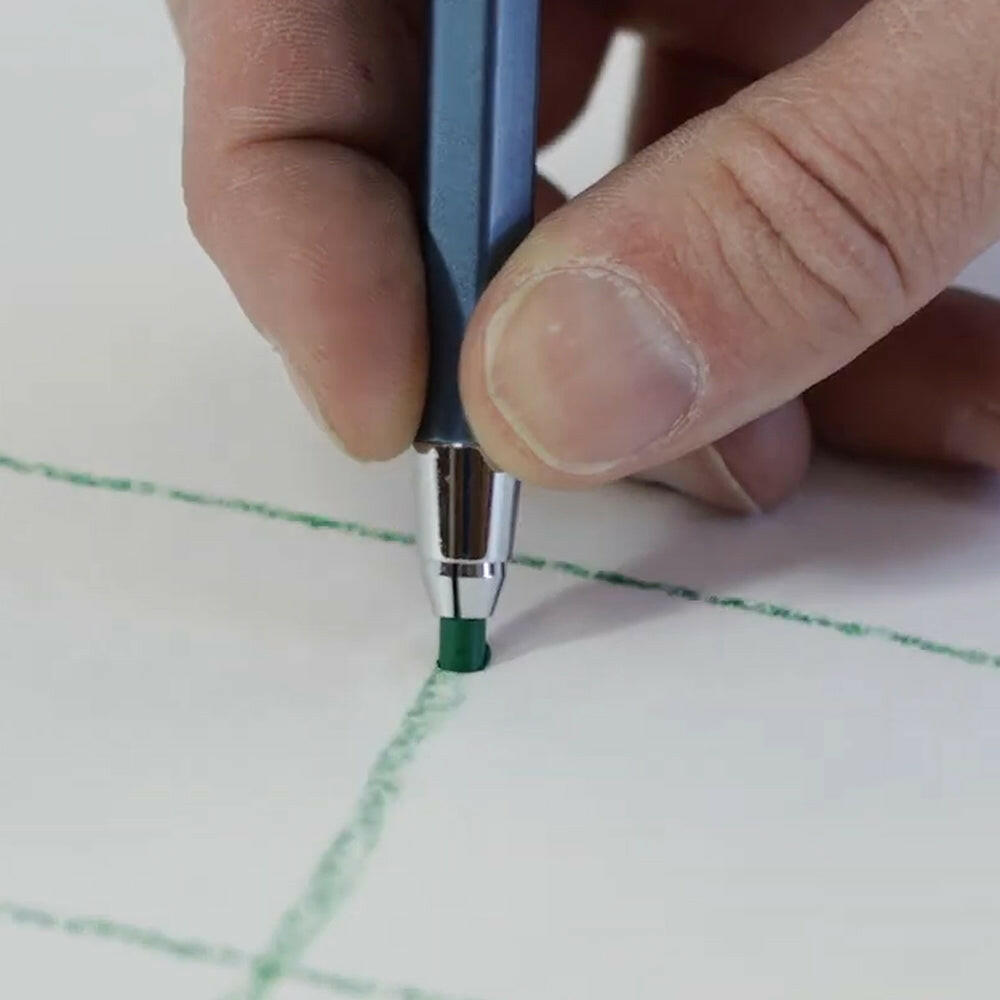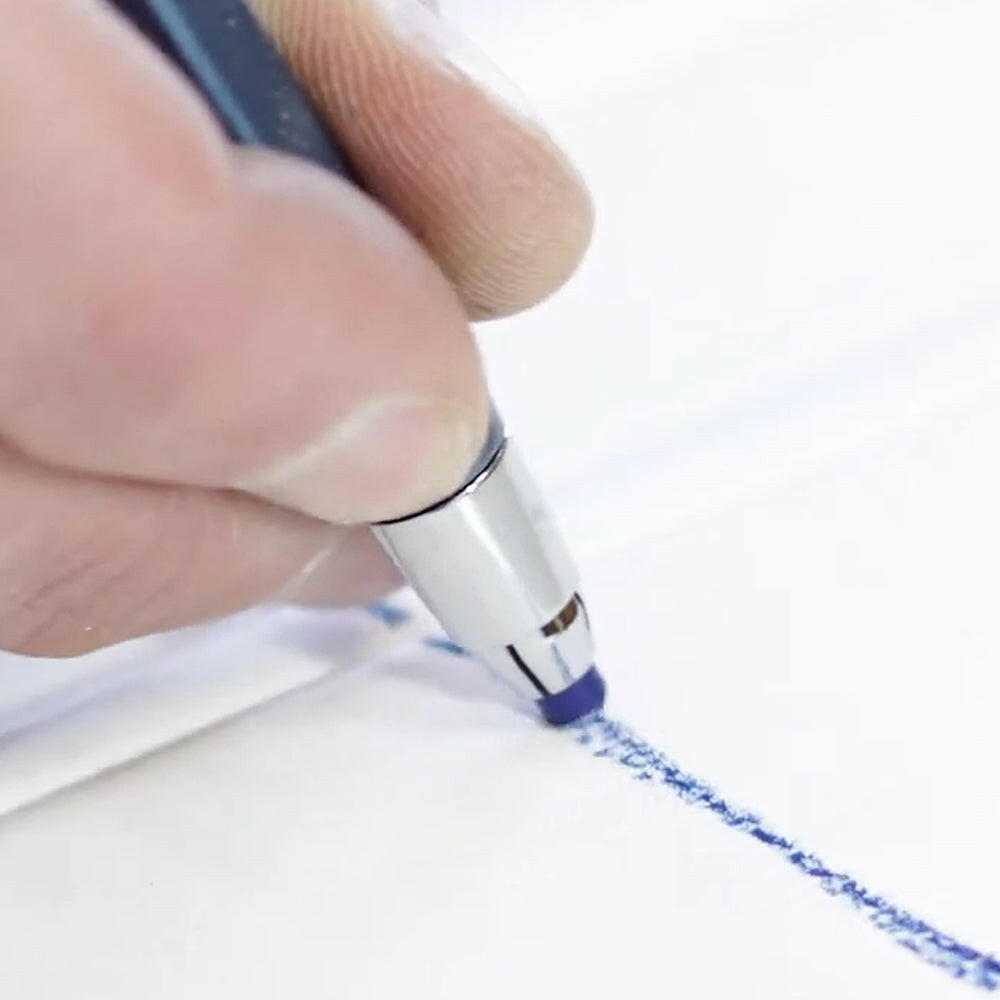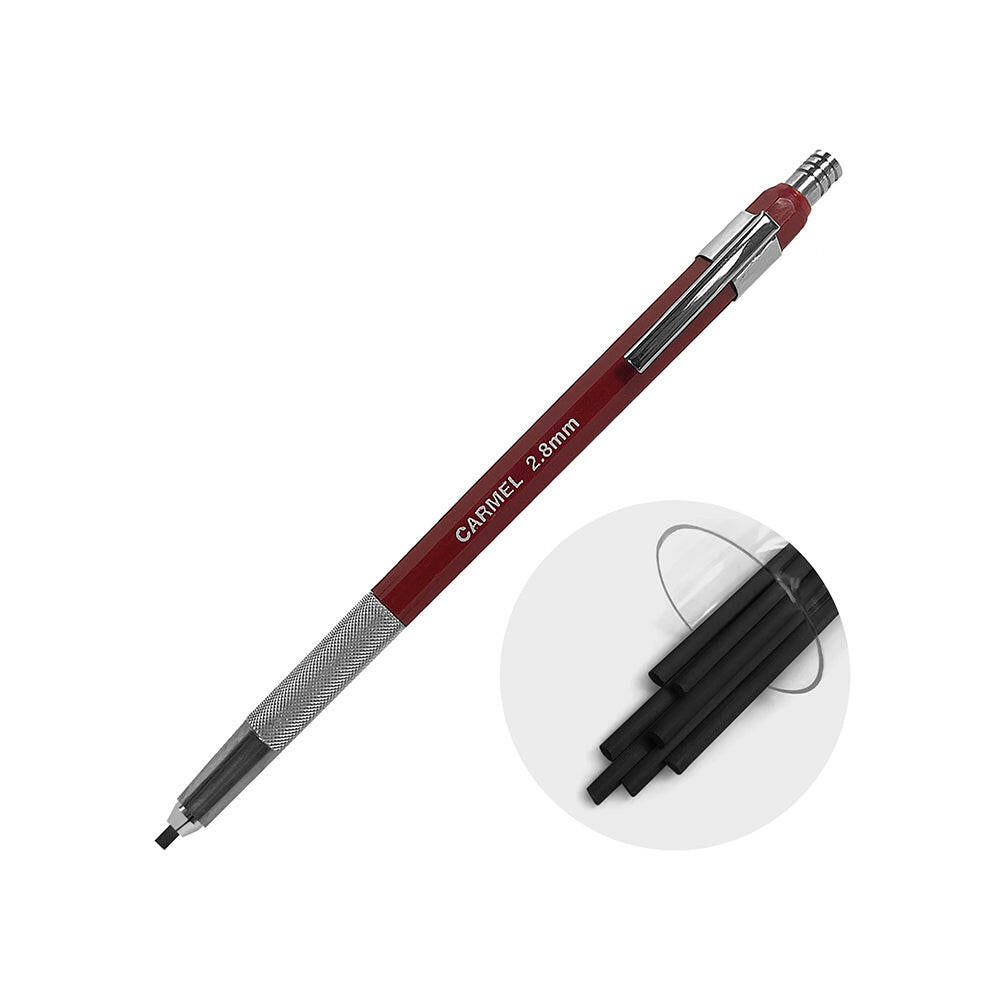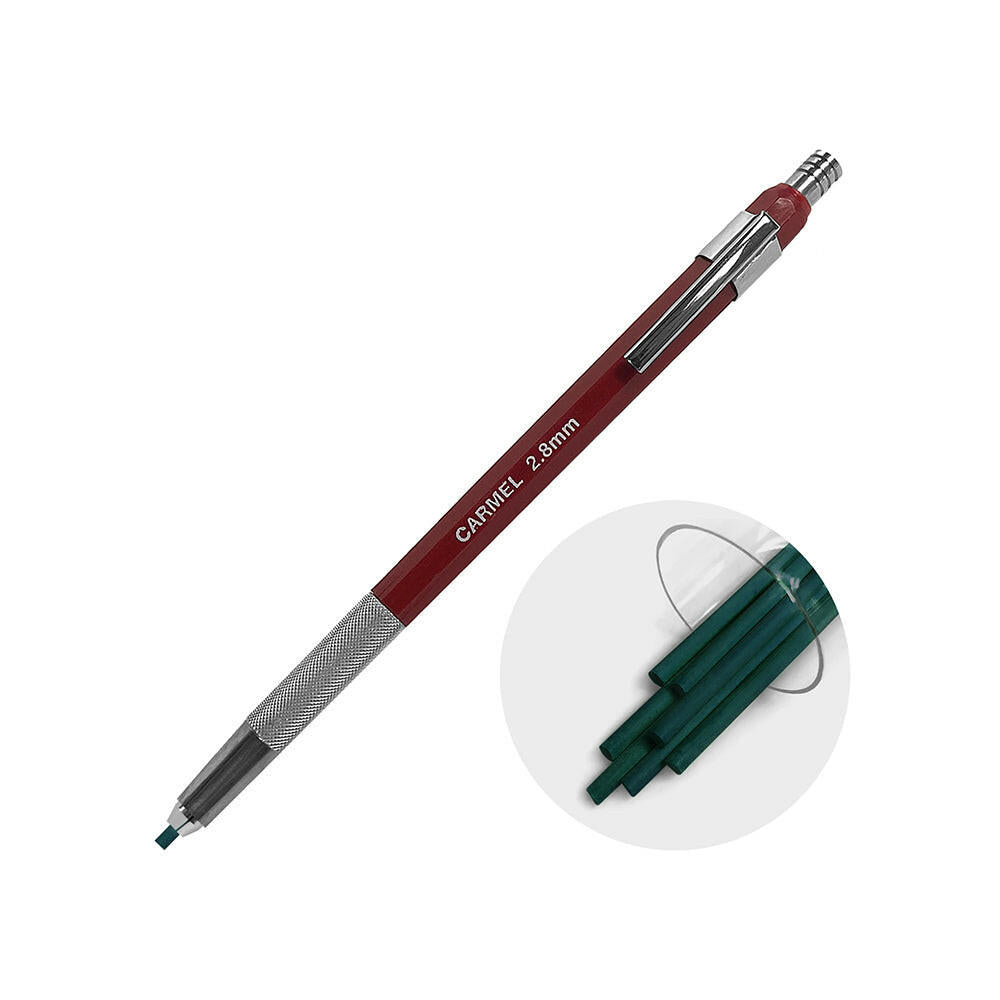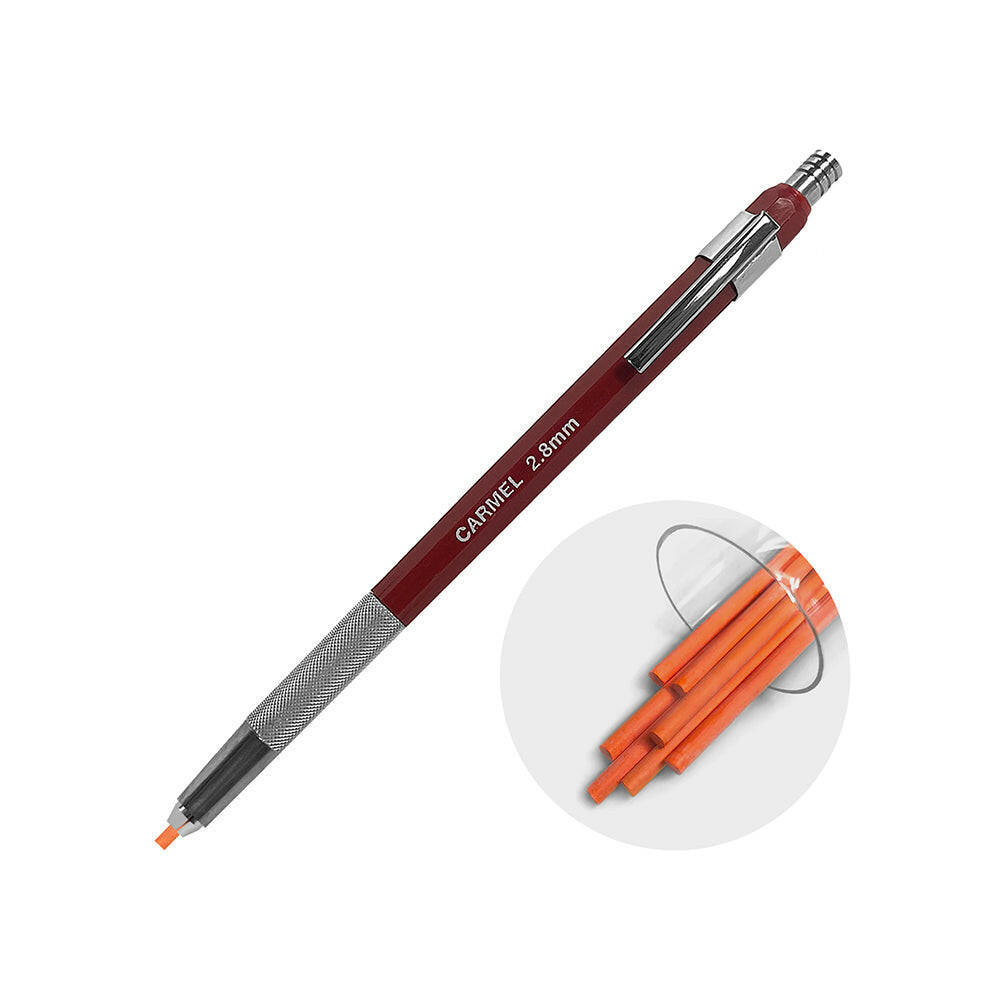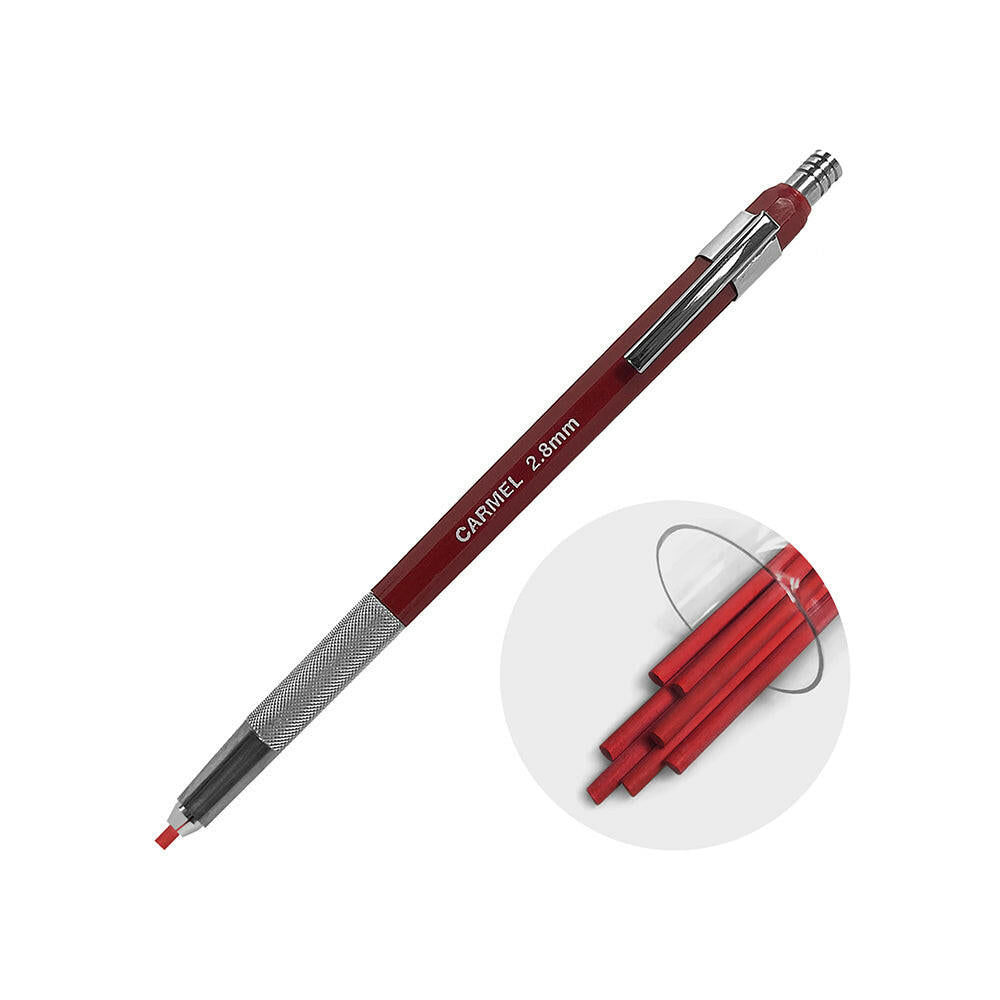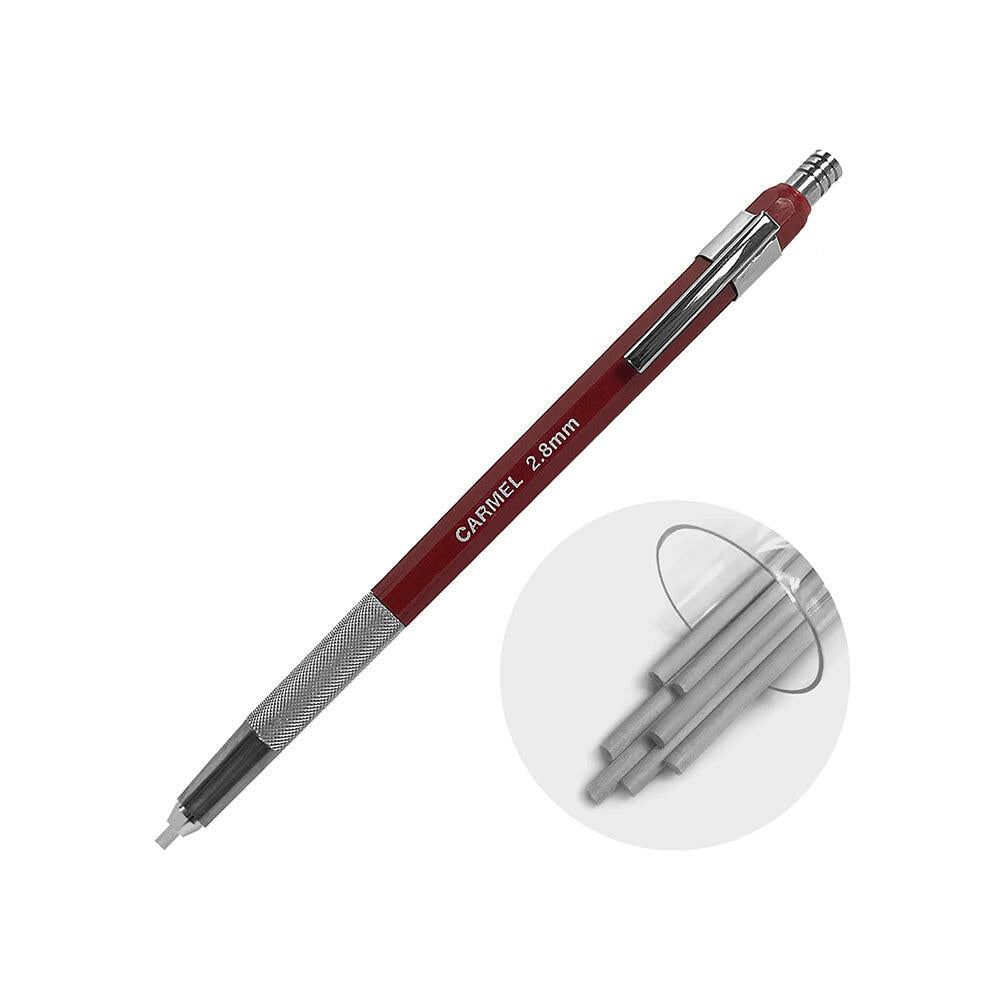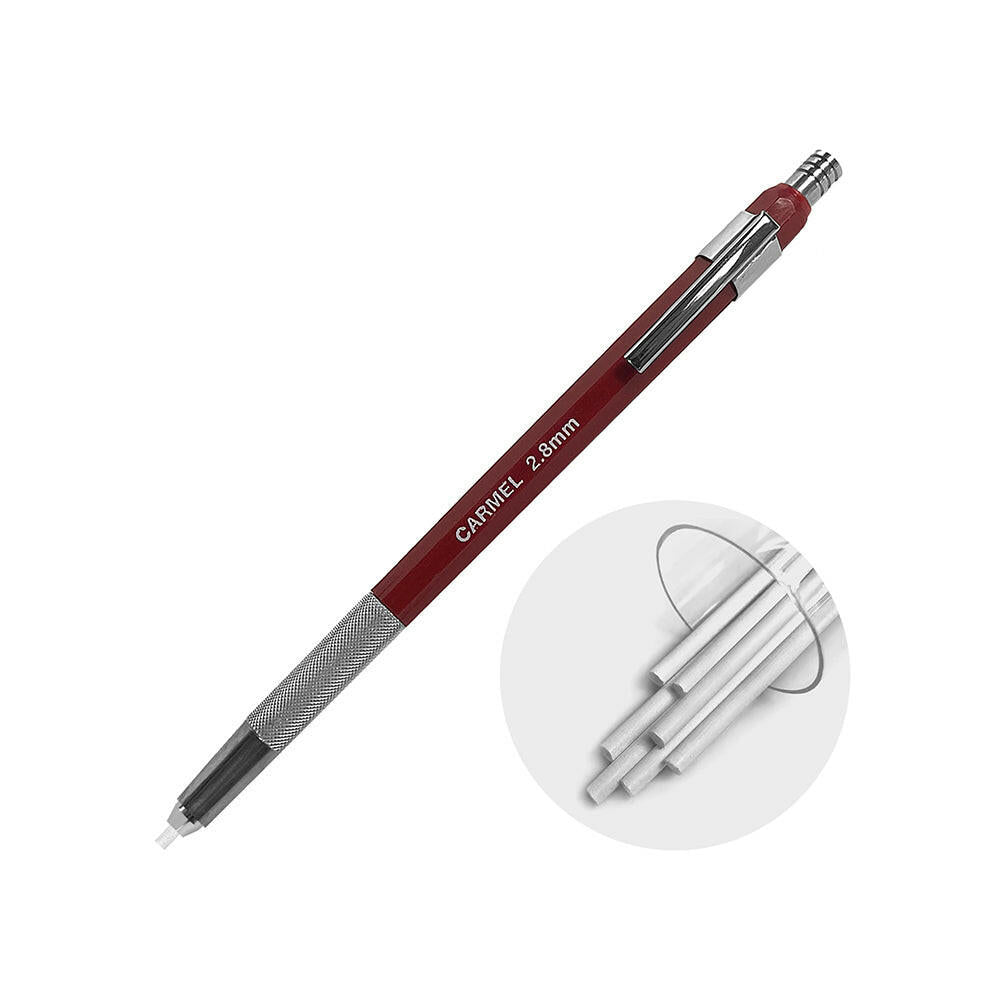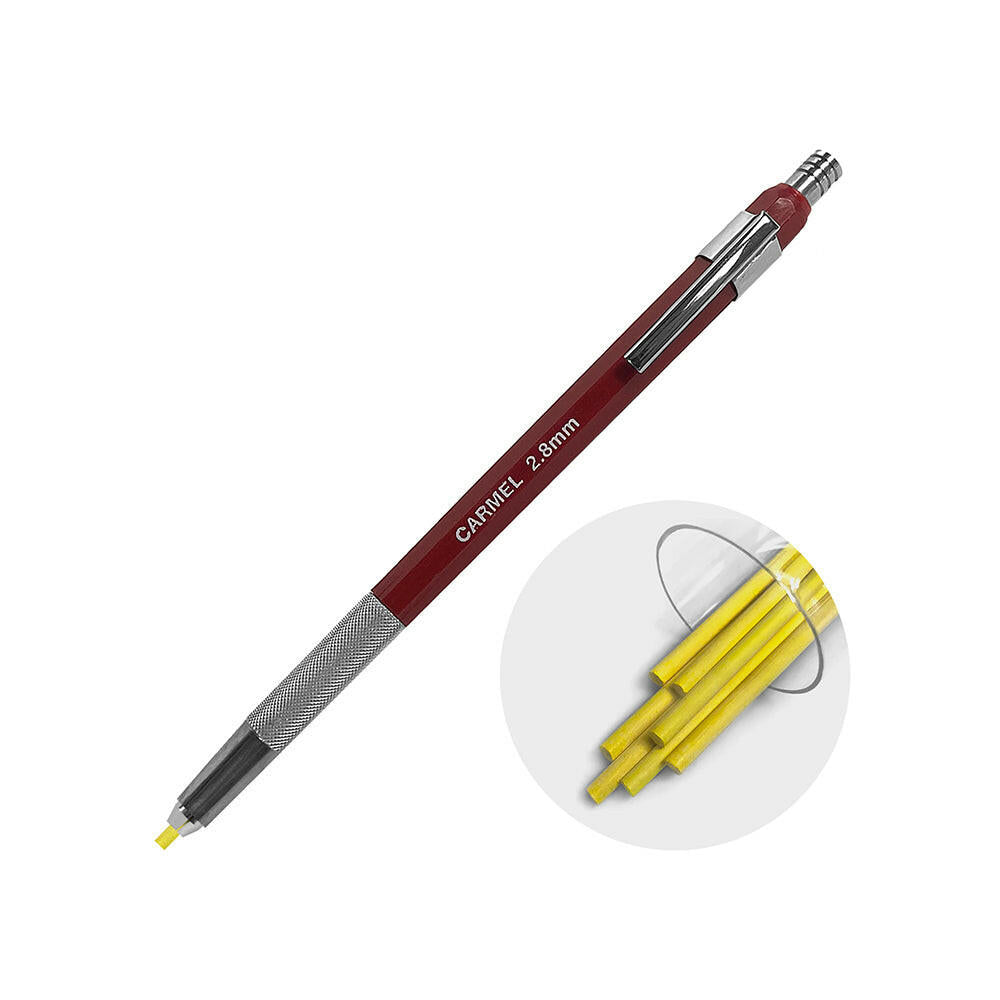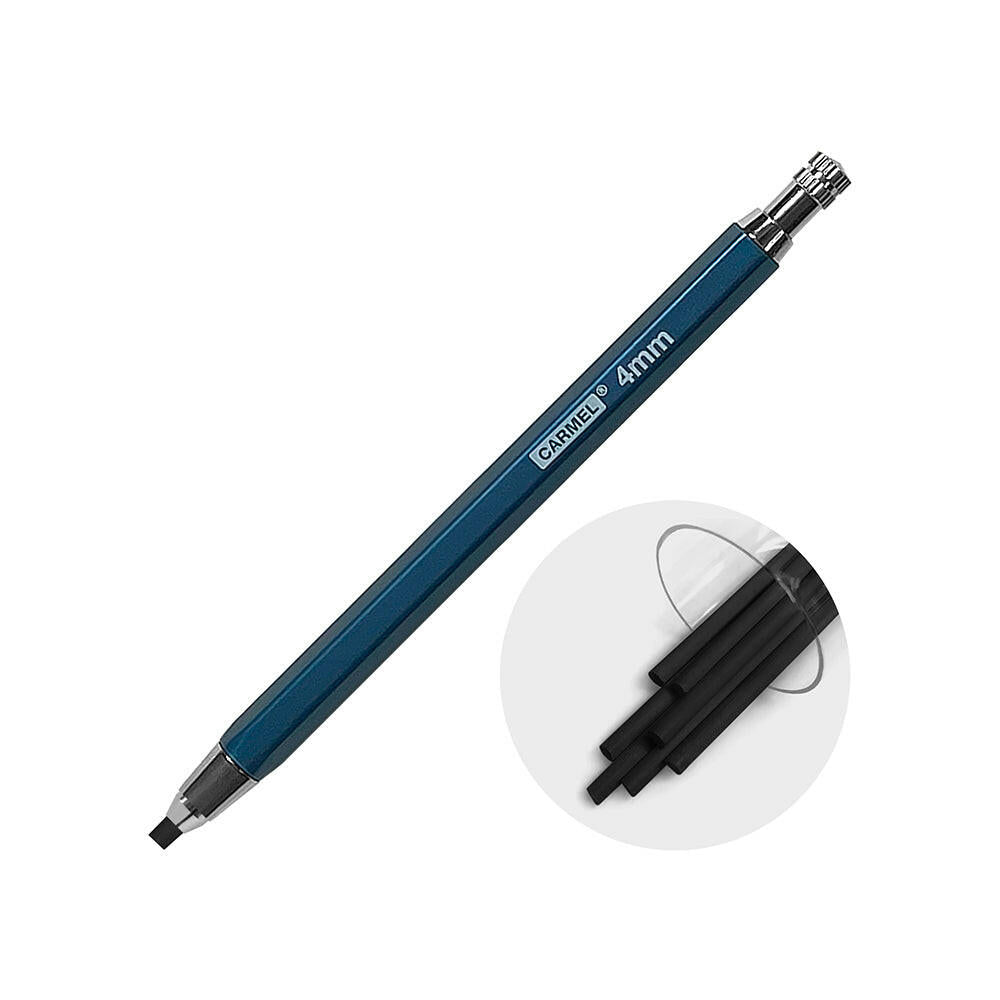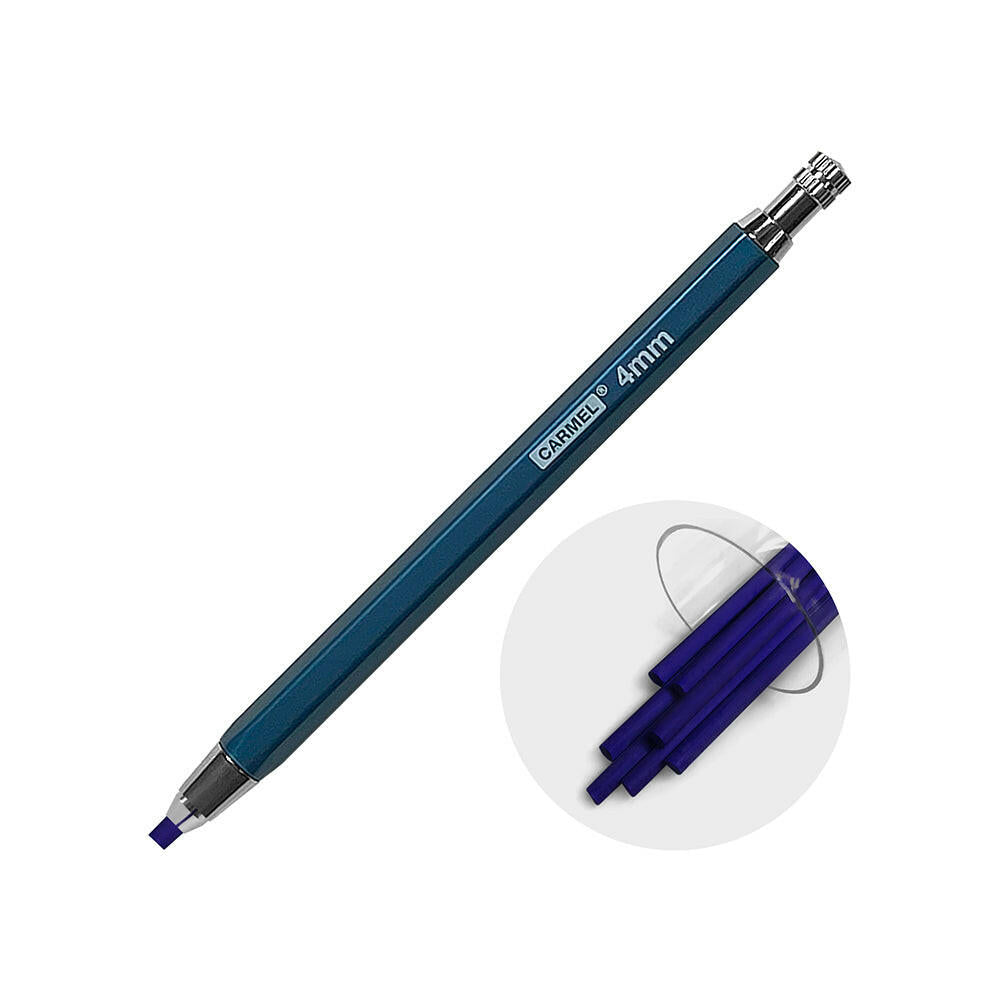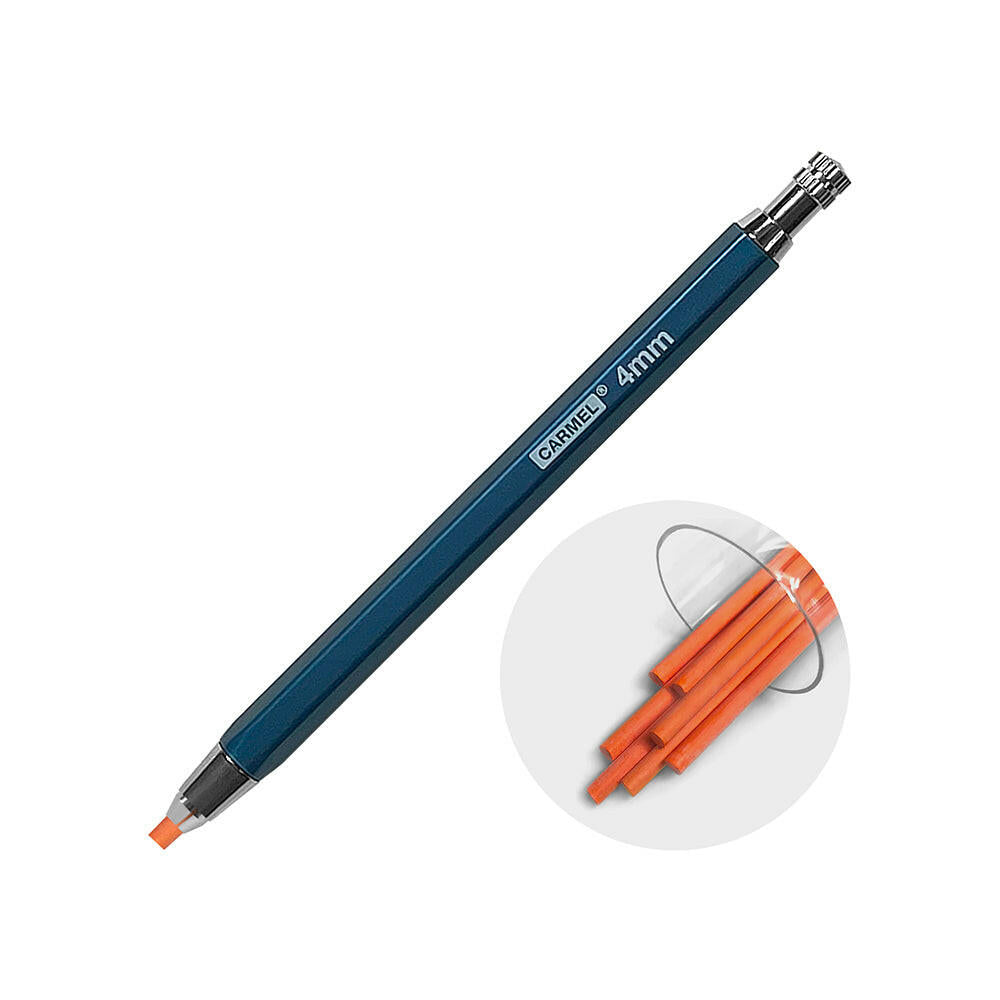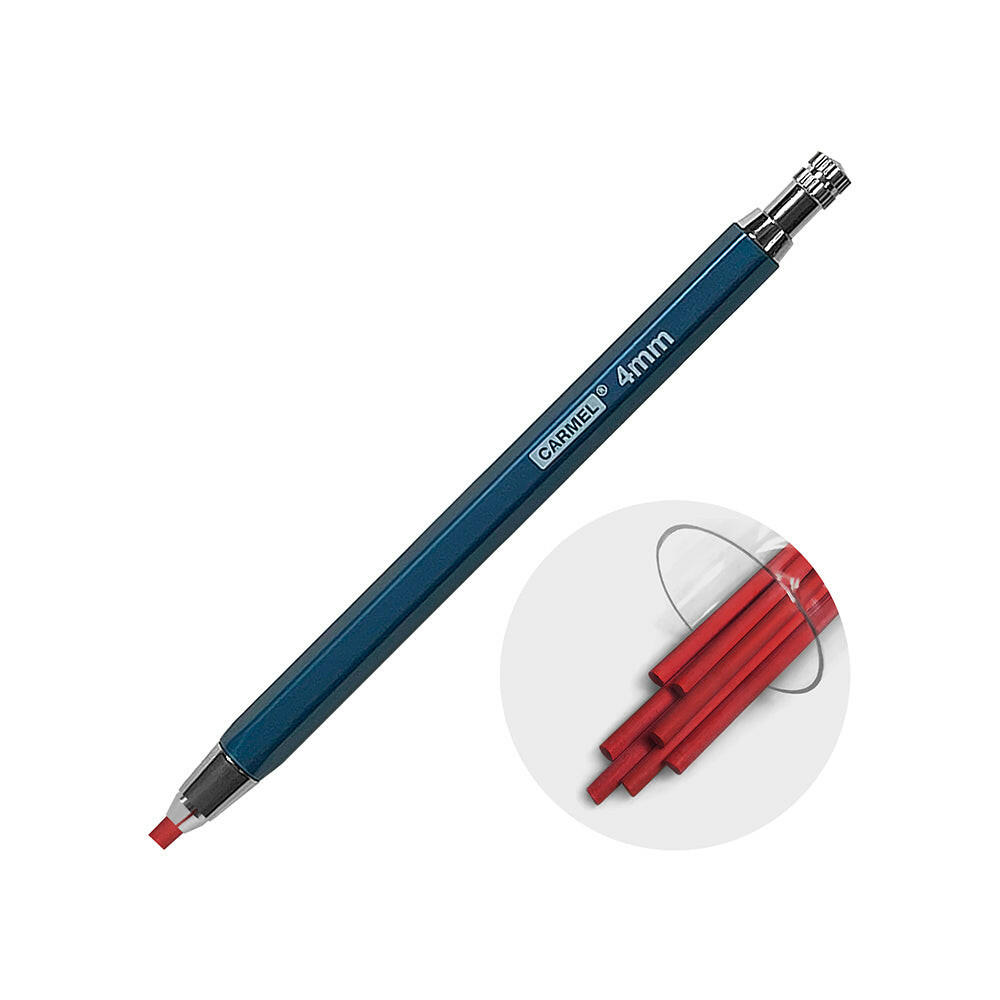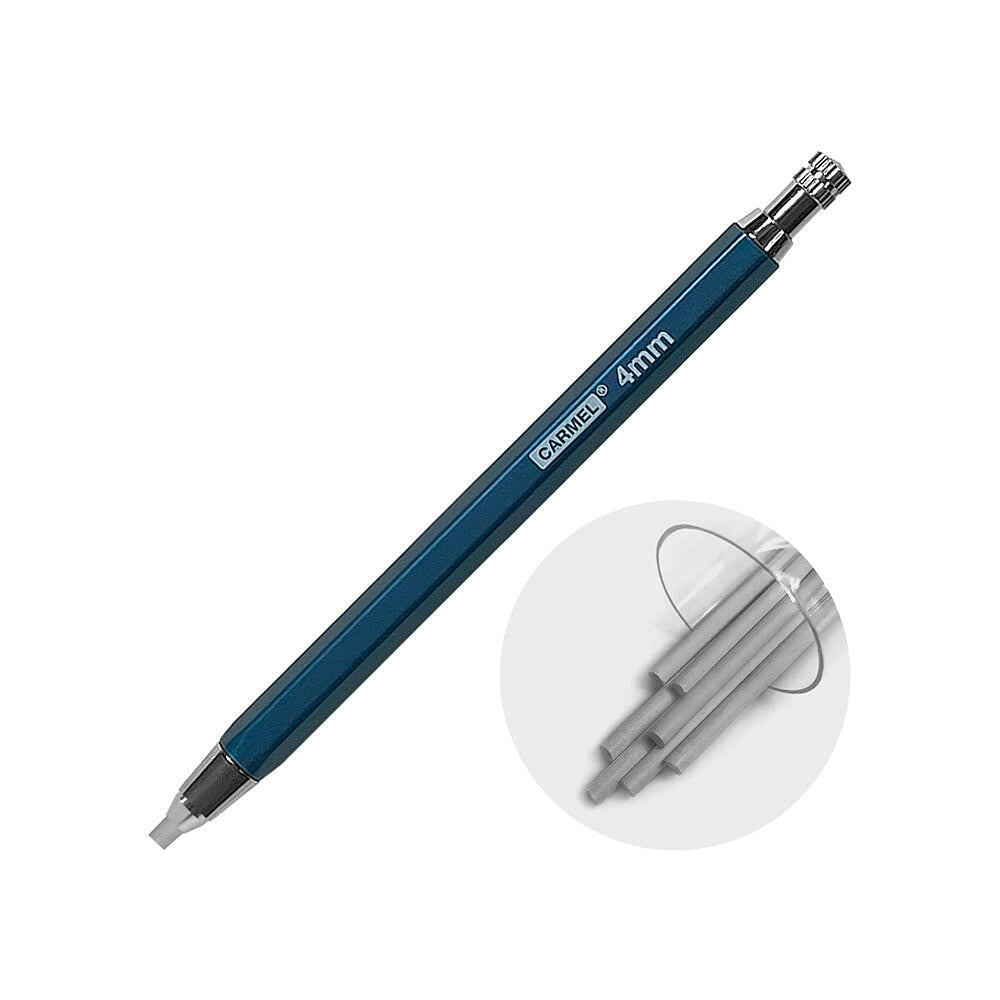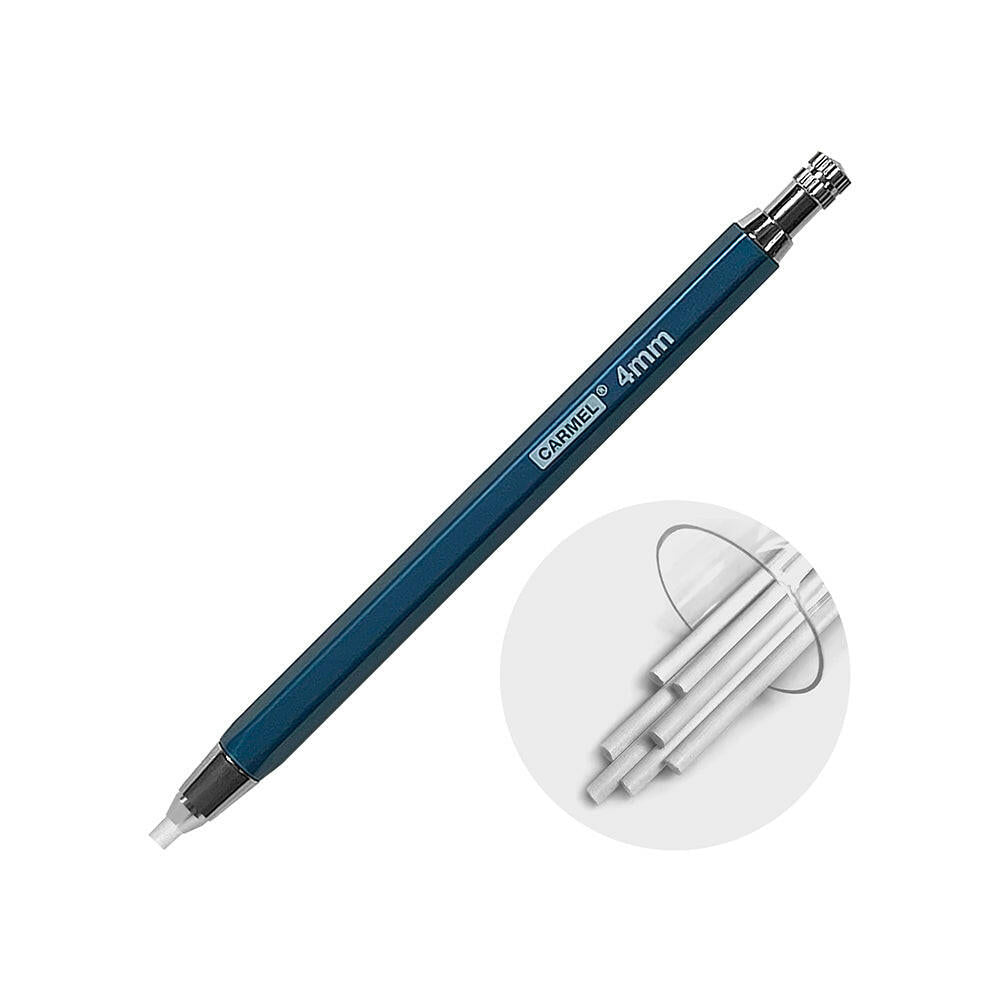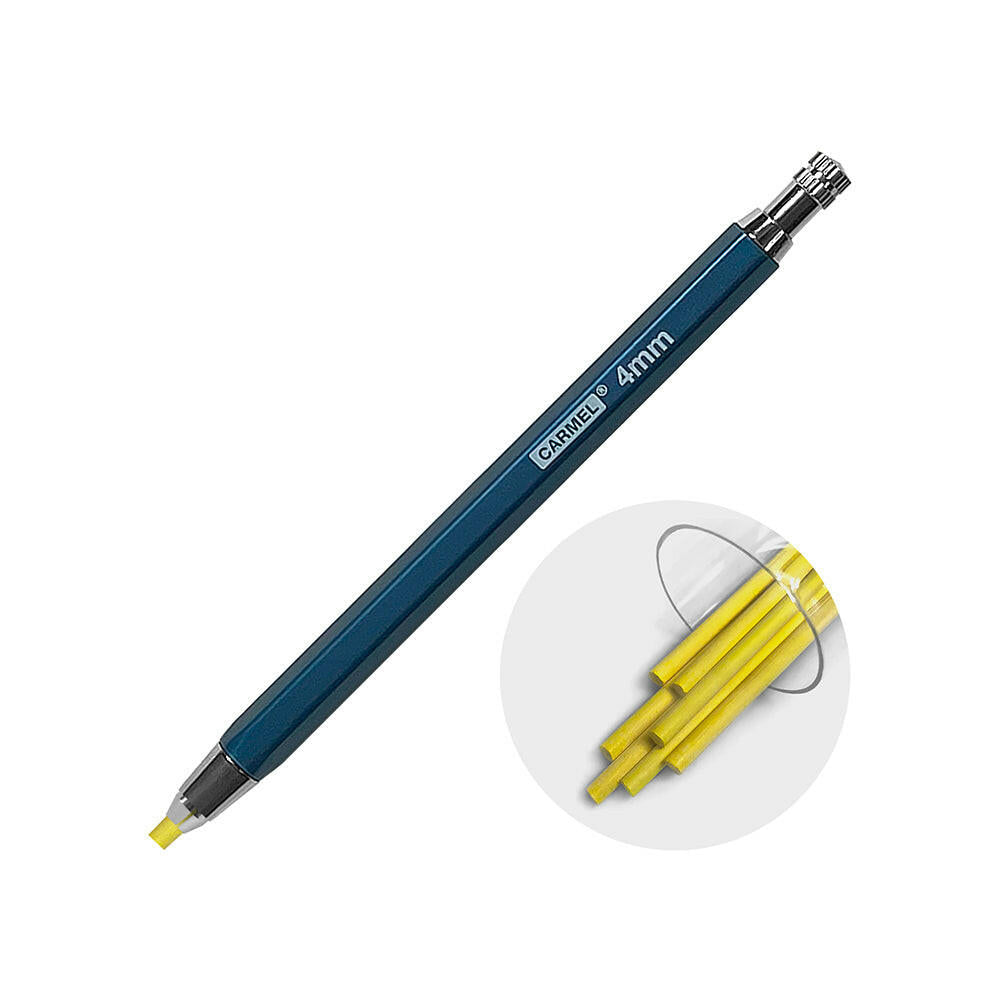 Mechanical Grease Pencil + Refill Leads
Type:
Mechanical Grease Pencil 2.8 Holder + 20 Refill Leads
Product Description
Carmel Mechanical Grease Pencils for multi-surface marking are conveniently refillable, making them an excellent choice for daily use. This pencil creates beautiful artwork, as the colors are crisp, can be used lightly for shading, and apply deeper color when pressure is applied. This product uses greasy pencil cores (leads) for easy application, no mess, and no need for sharpening.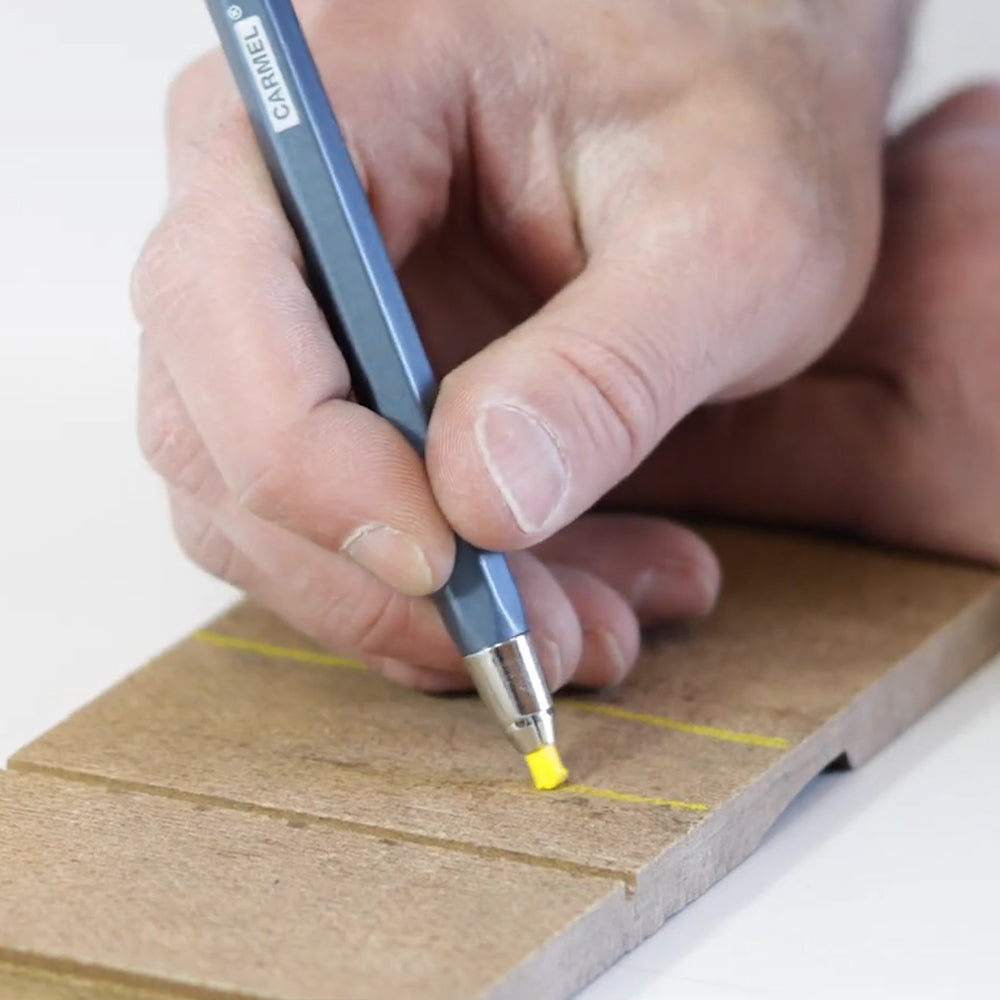 Mechanical Grease Pencil + Refill Leads