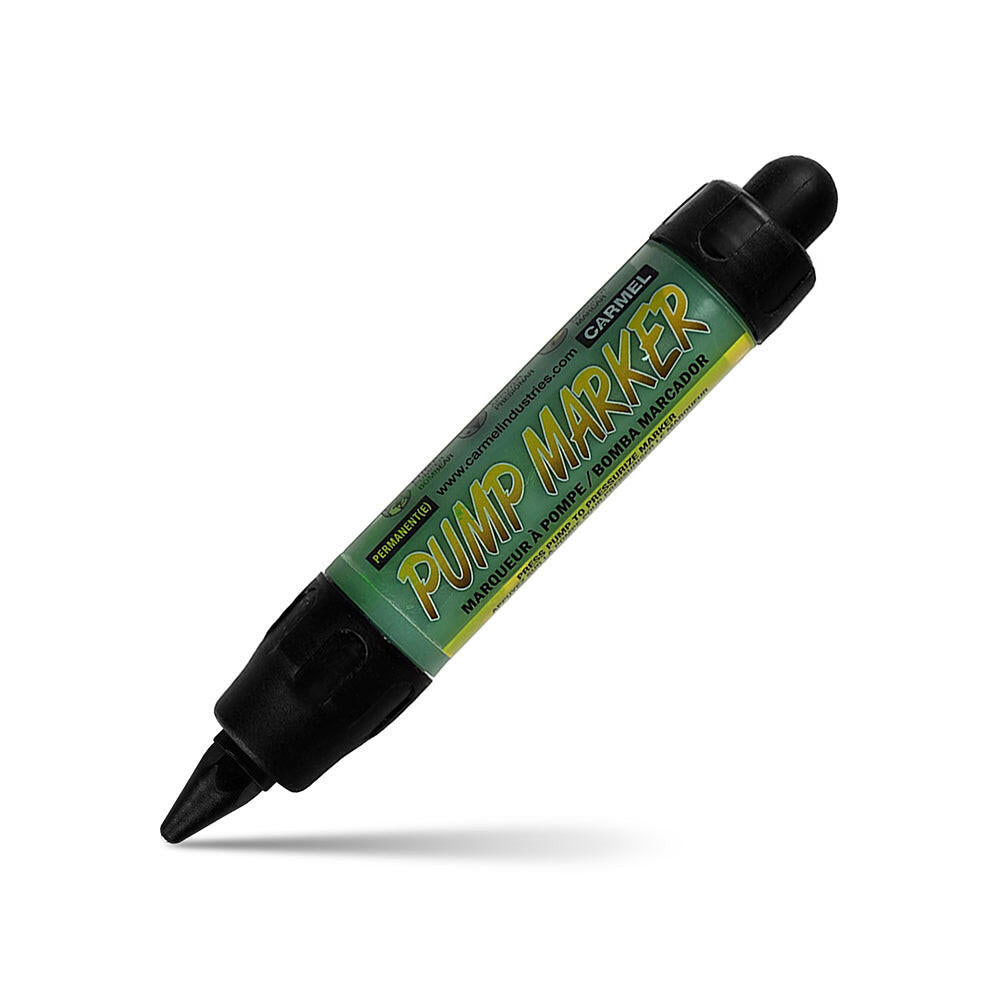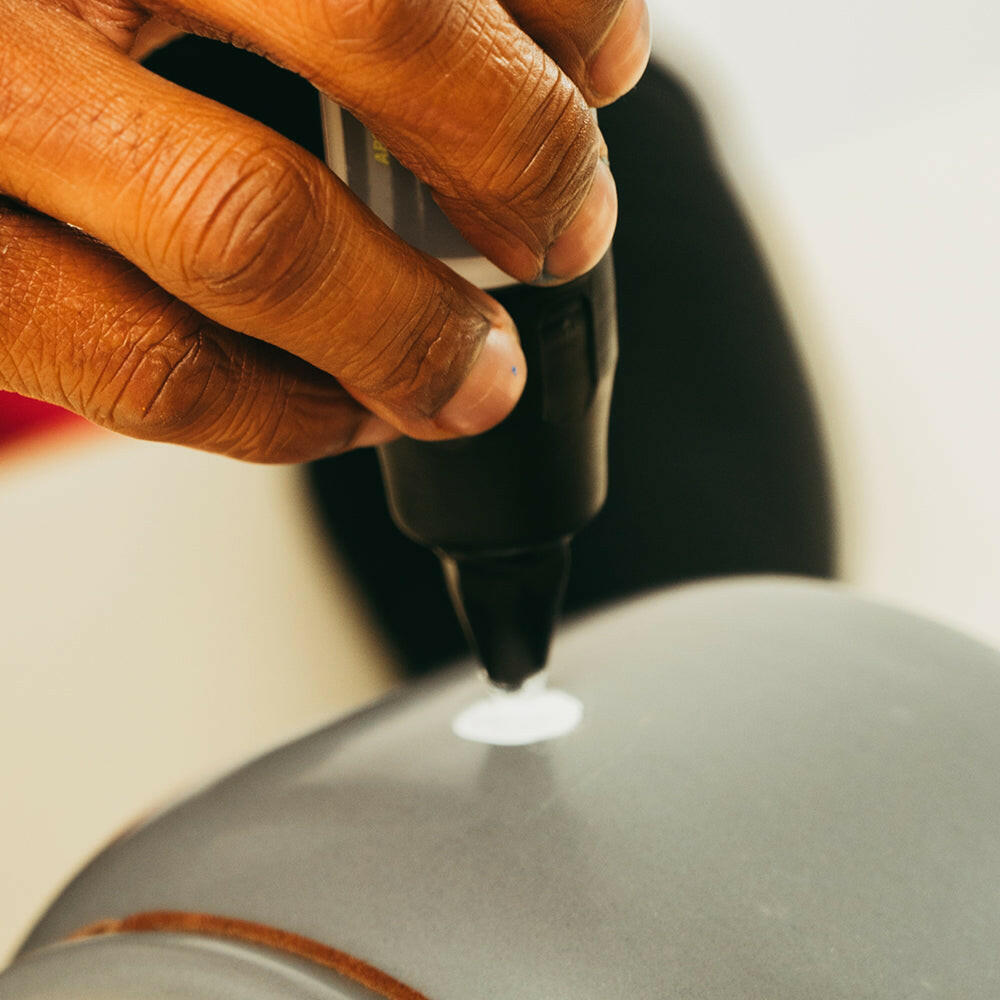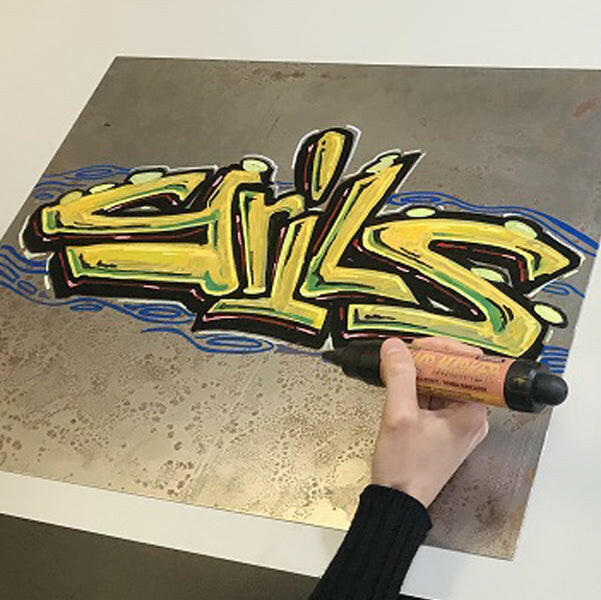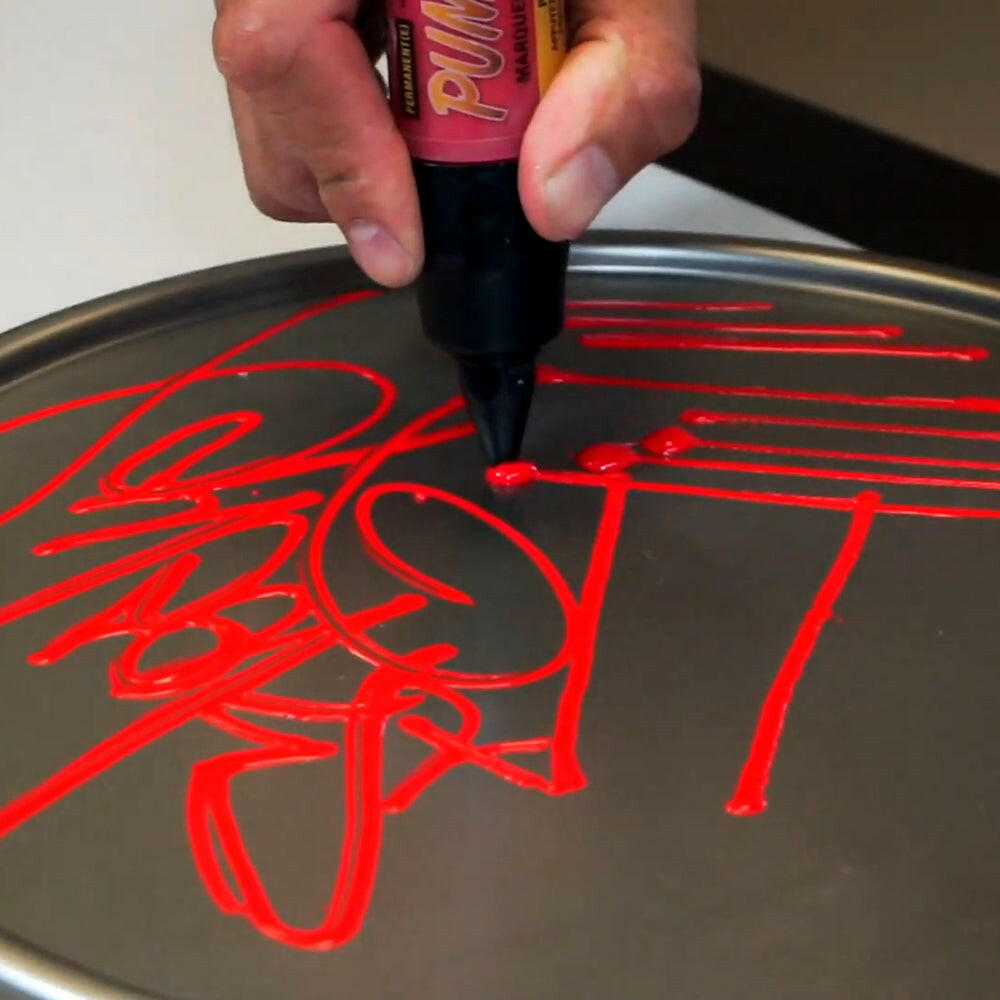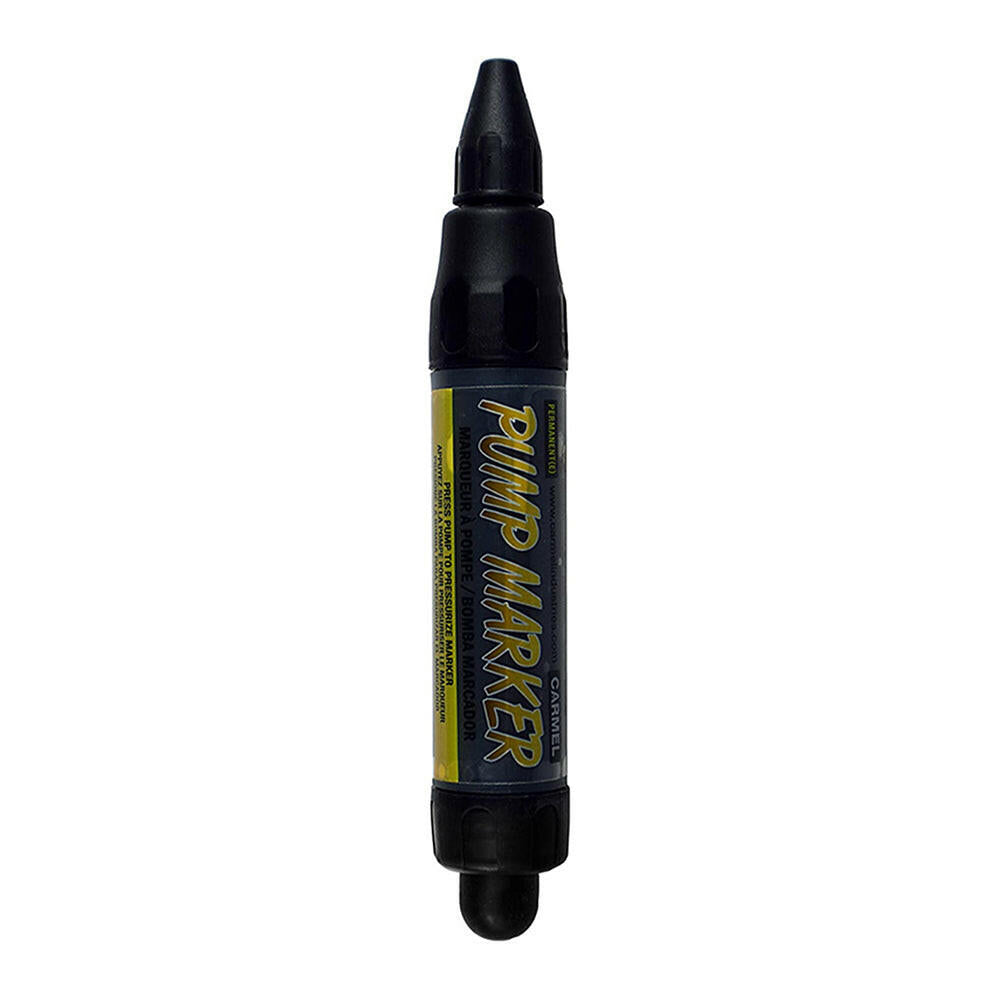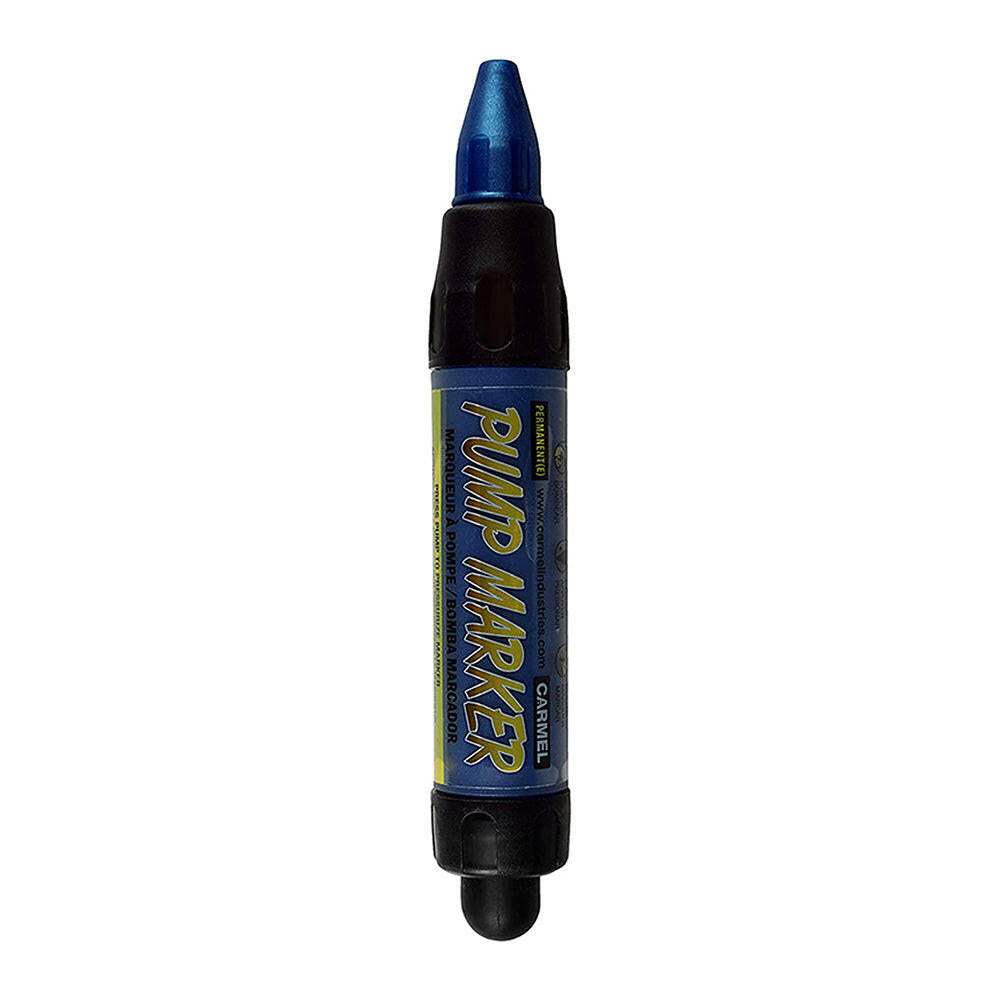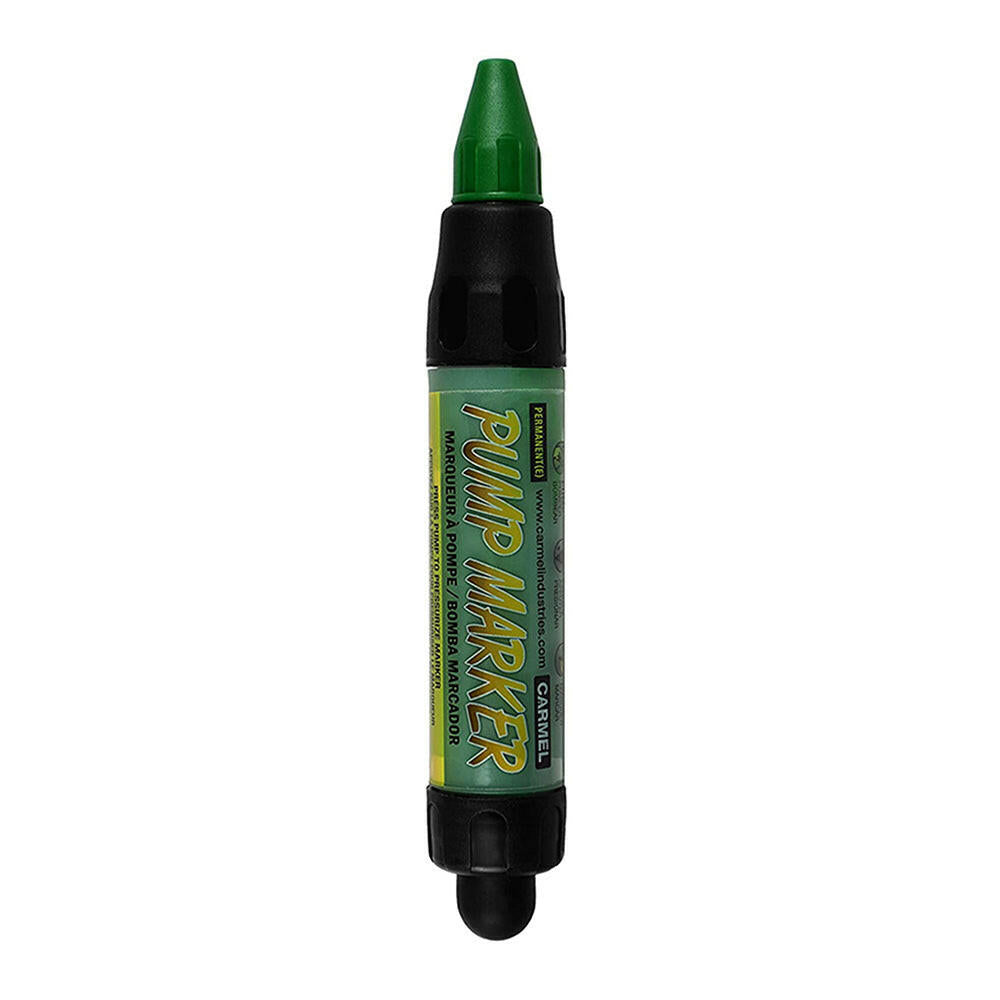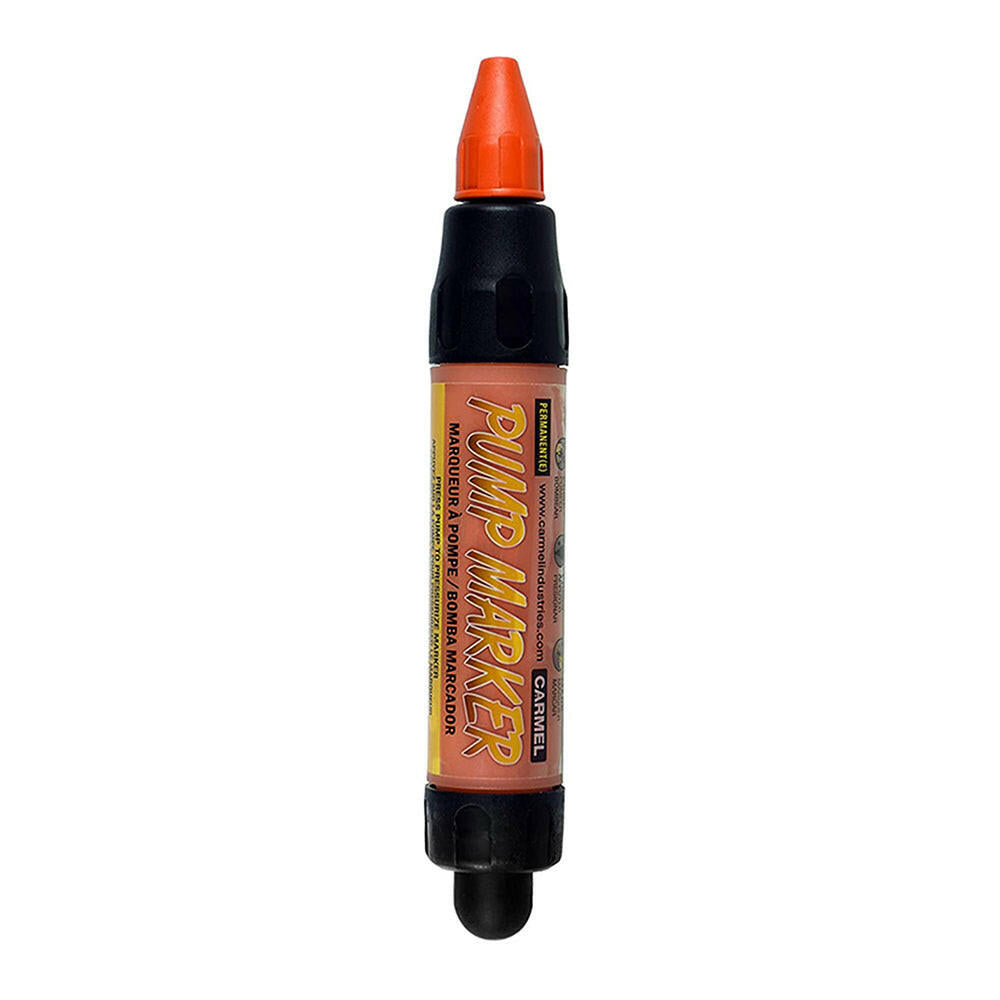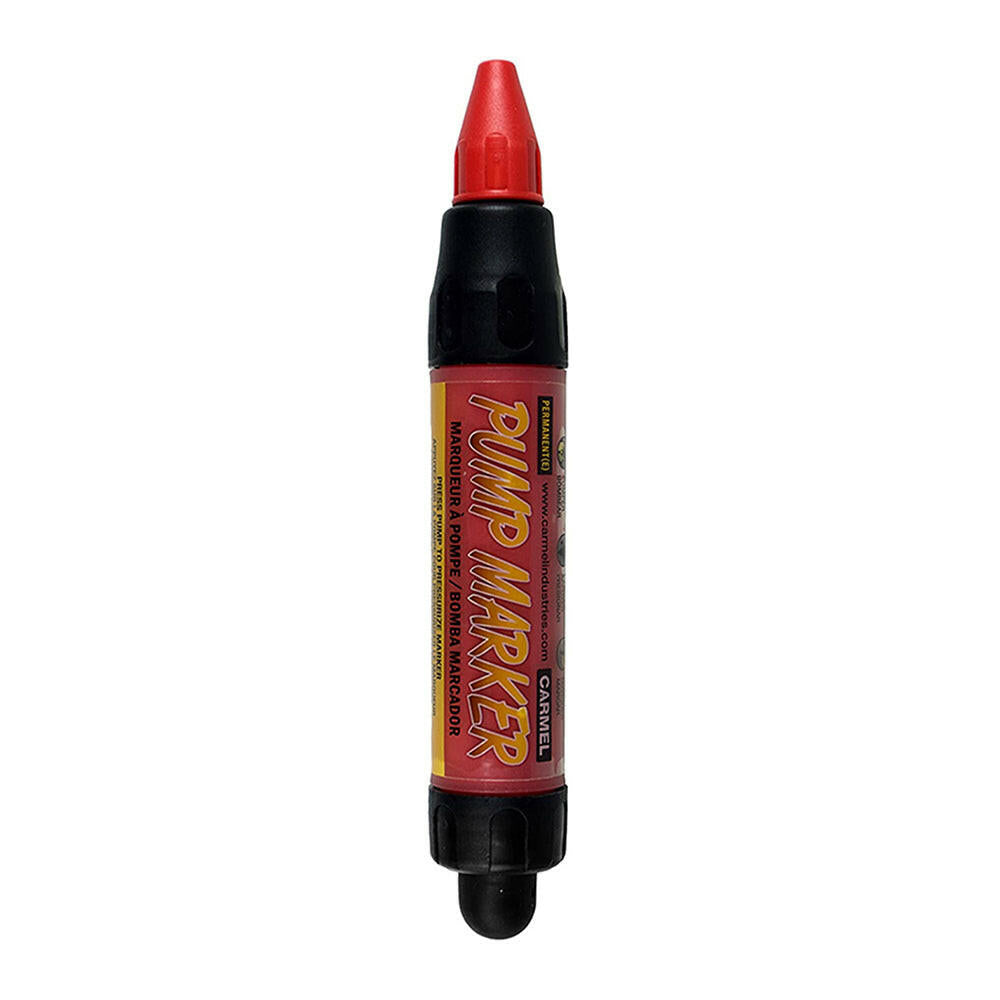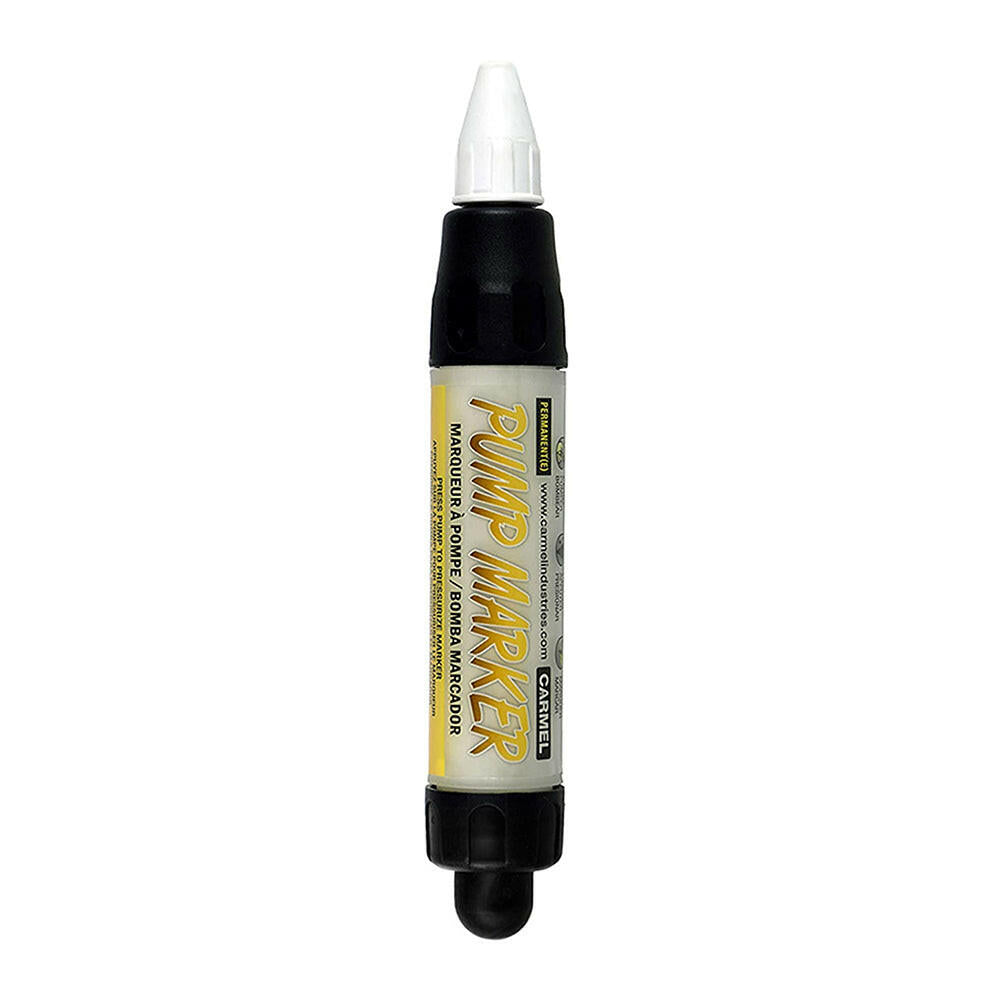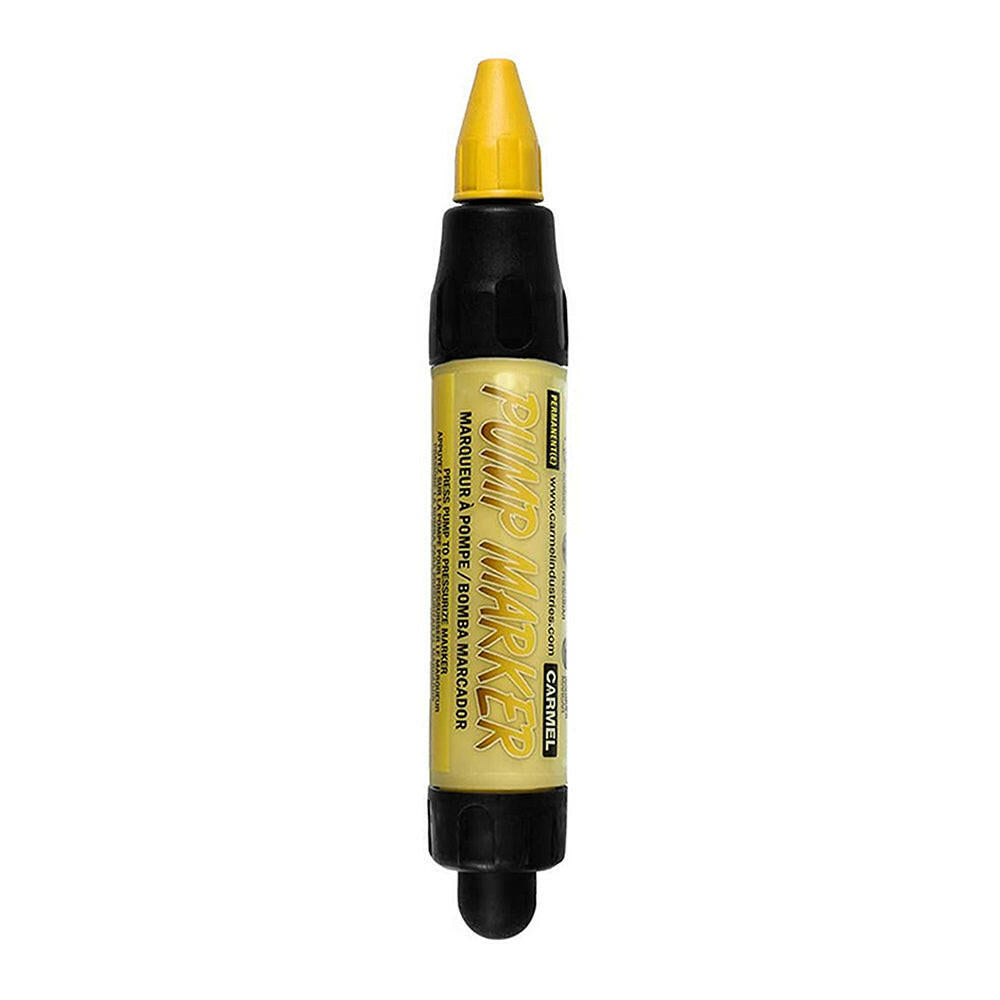 Pump Ballpoint Paint Marker
Size:
FINE-LINE- 3/32" dia. (2.38 mm)
Product Description
Carmel Pump Ballpoint Marker is a roller ball paint marker that applies paint through a press-activated metal ballpoint tip. Features a pressable rubber button to control paint flow. Great for mixed-media projects and marking on hard, flat surfaces.
Pump Ballpoint Paint Marker