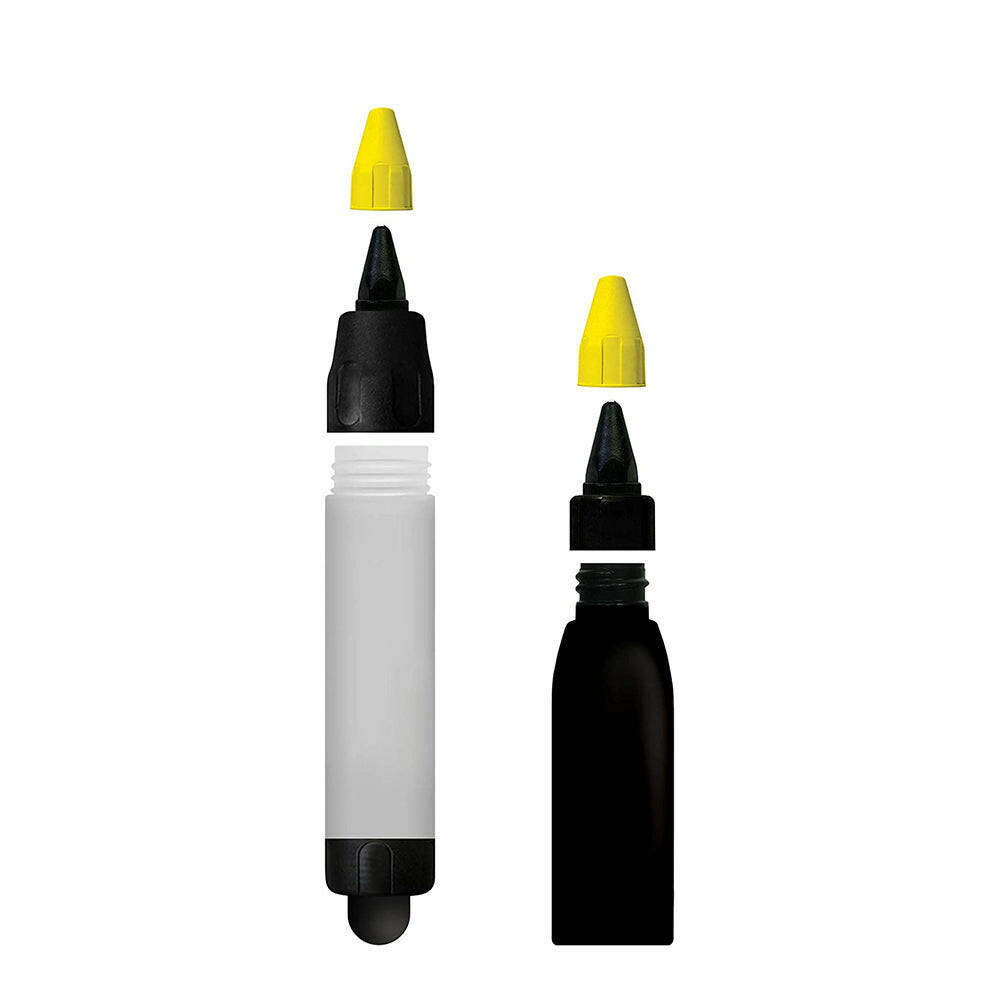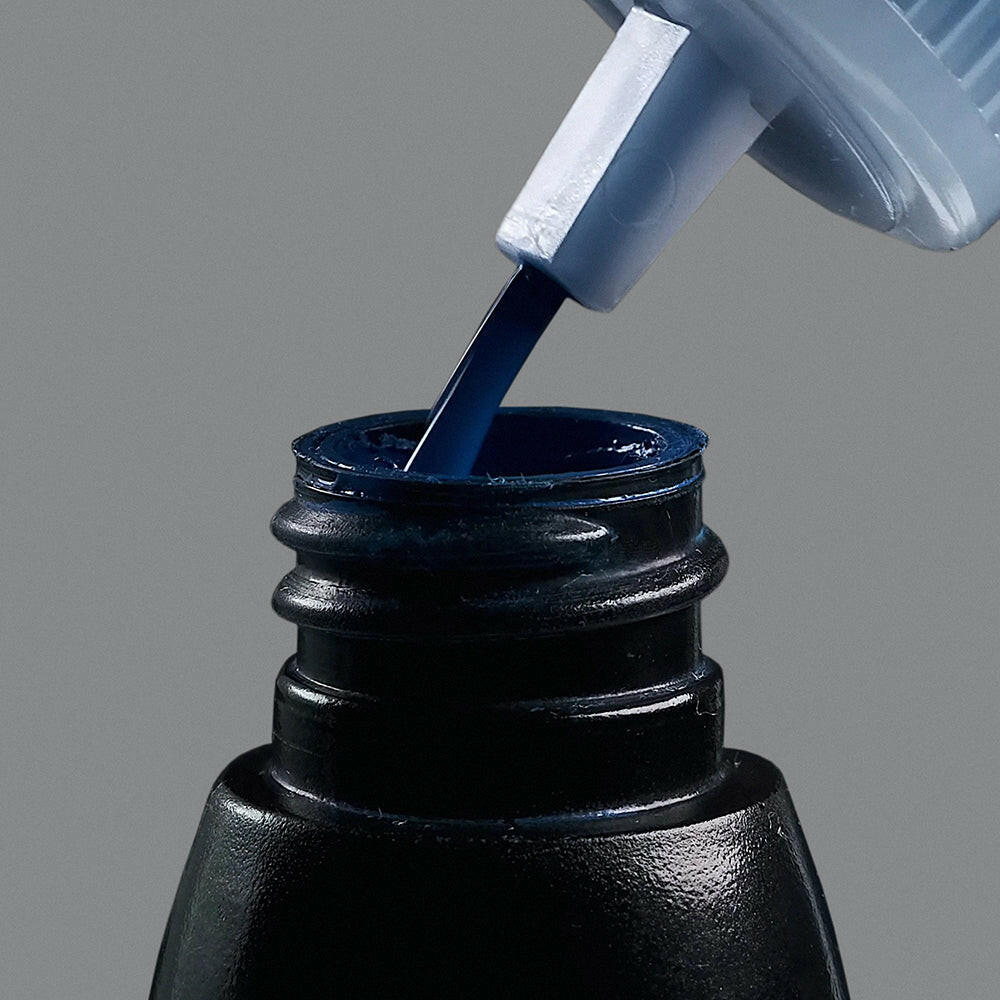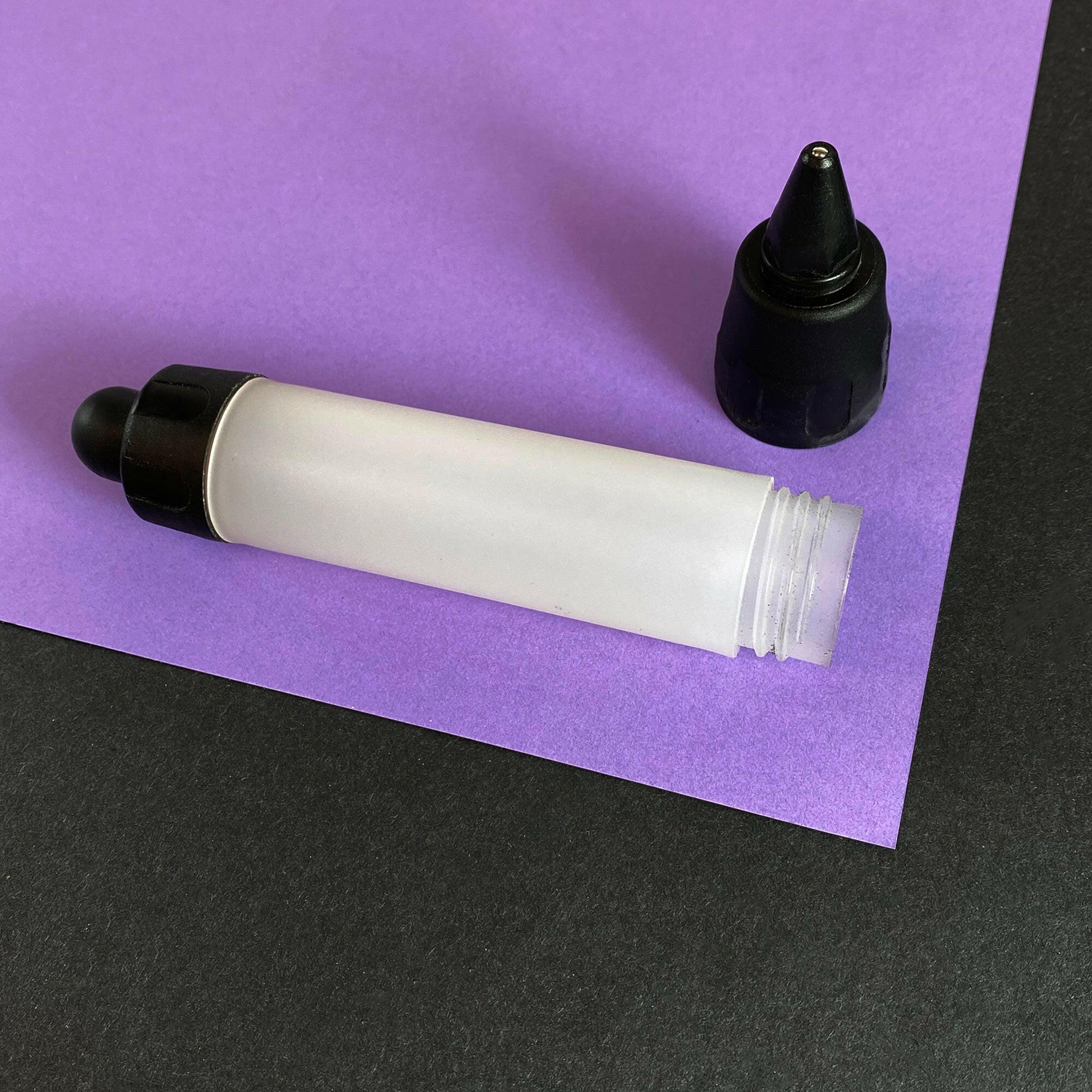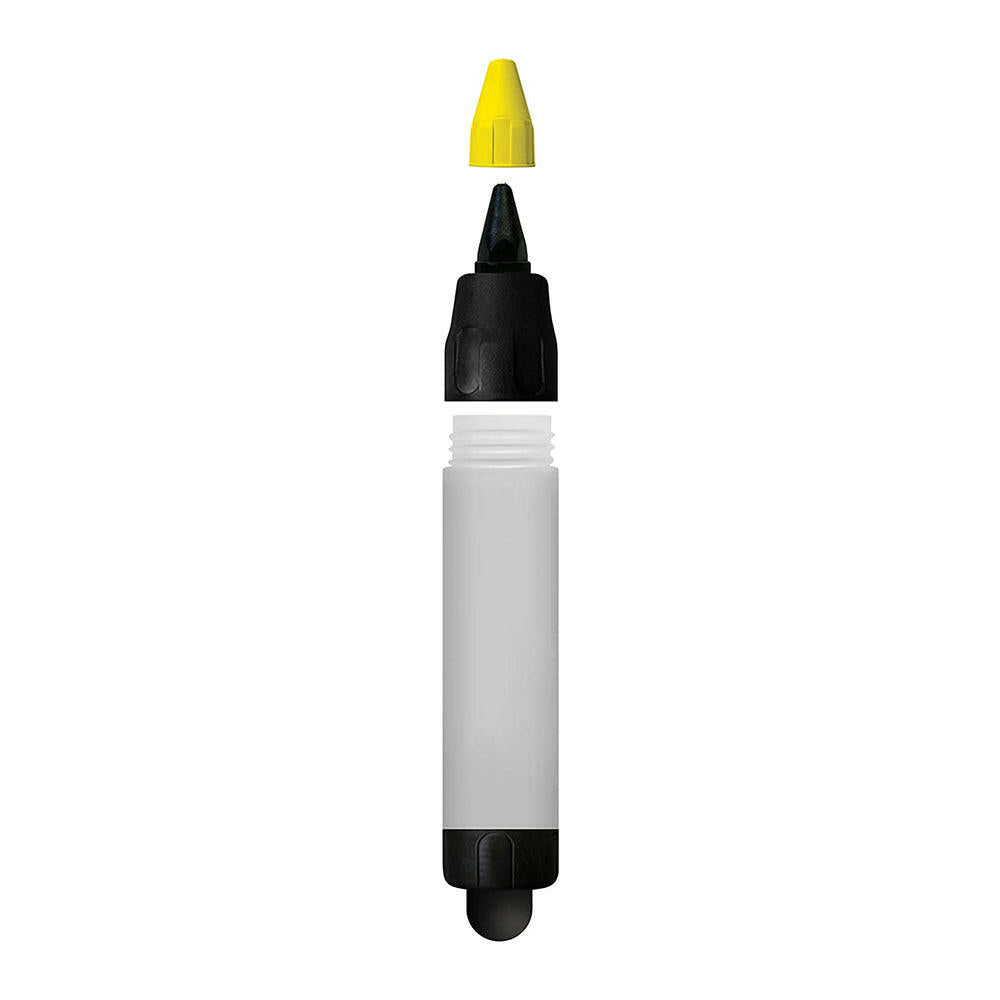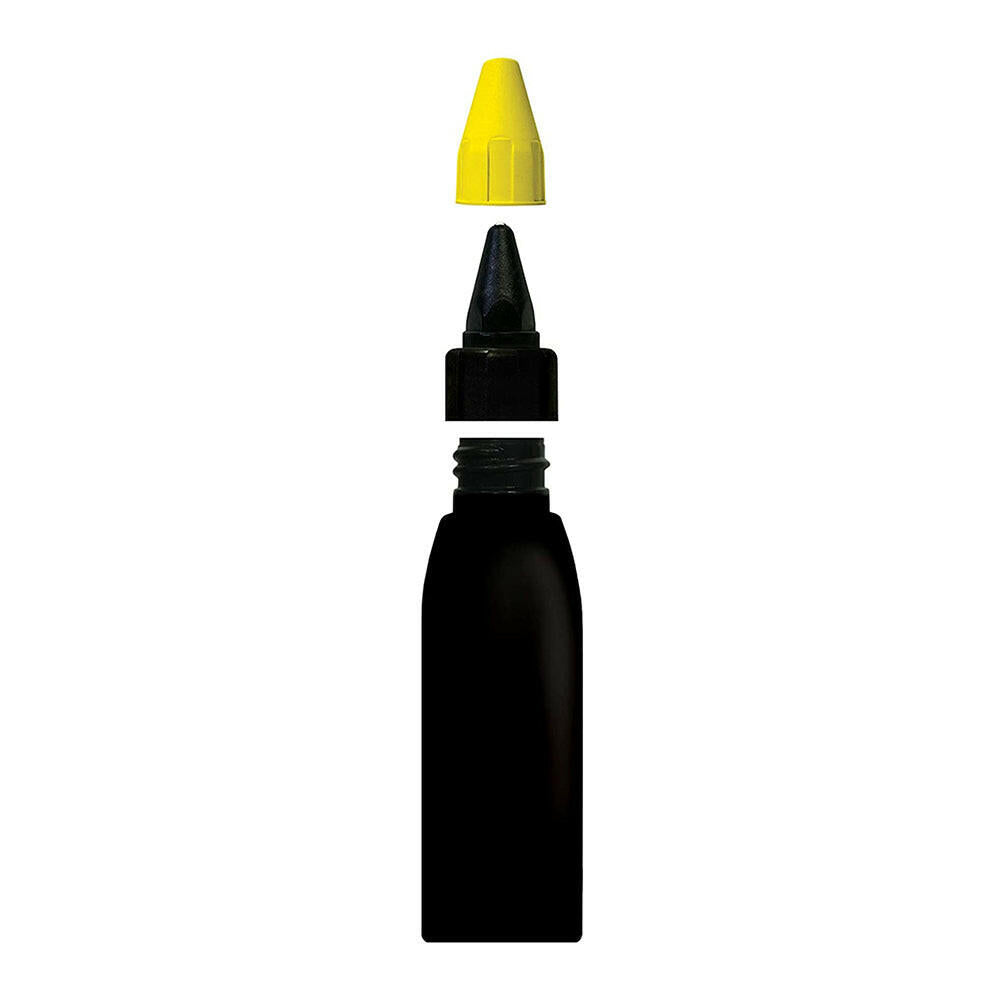 Refillable Ballpoint Paint Markers (Empty Marker)
Type:
Pump Ballpoint Paint Marker
Size:
Fine-Line Tip size: 3/32" dia. (2.38 mm)
Product Descriptions
Carmel Refillable Ballpoint Markers are perfect for all arts & crafts activities, including street art and mixed media projects. It is an excellent art tool for drawing on hard, flat, and non-porous surfaces. This marker works on oily, dry, or wet surfaces and comes in two forms; The Pump version has a pressable rubber ball at its base to control paint flow. The Bottle version consists of a squeezable bottle that applies paint through a press-activated metal ballpoint tip. Both Markers are best used with Carmel Paint Refill for Ballpoint Tip Paint Markers. Paint not included (sold separately).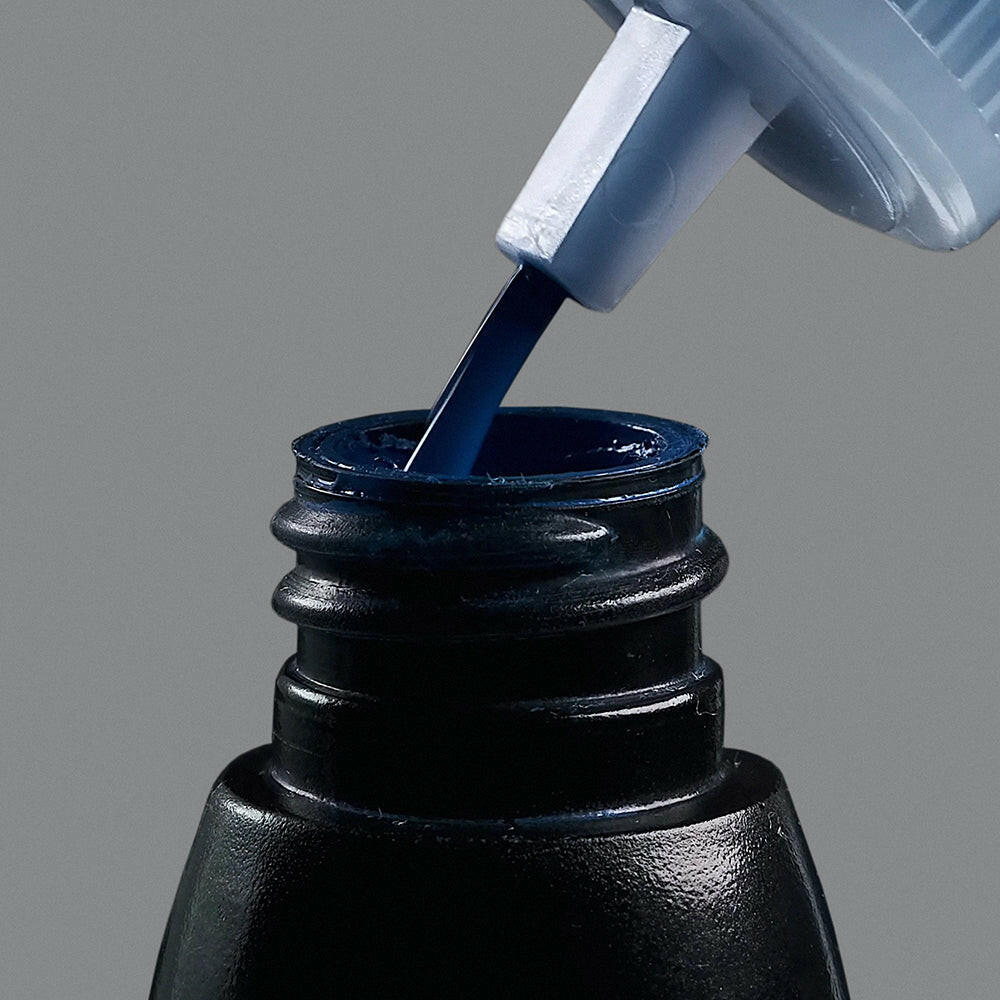 Refillable Paint Marker - Ballpoint